THE DIARY GAME:10/10/2021 (worst experience with the military)
Greetings fellow steemians
I woke up from bed today Sunday the 10th at 6:30 am, carried water and cleaned the dirty dishes at home, mopped the floor then I brushed my teeth and took my bath. Then I dressed up for church, arranged the bed and a friend of mine Diana joined me and we took a bike together to church. When the bike arrived at the control at below foncha, the military people called me and asked me to give them my identity card which I did, then they asked for my phone to check if I have anything incriminating in it. I unlocked the phone and gave them one of them asked if I am a scammer, I replied "no", they asked multiple times and I gave them the same answer, they said since I am refusing that I am not a scammer, I should remove my shoes, remove my top and sit in the mud. I removed them and sat in the mud meanwhile I still didn't know my crime, one said since I am only denying that I'm not a scammer, we will soon go to ntambessi gendarmerie, I replied "I no get problem" with the mind that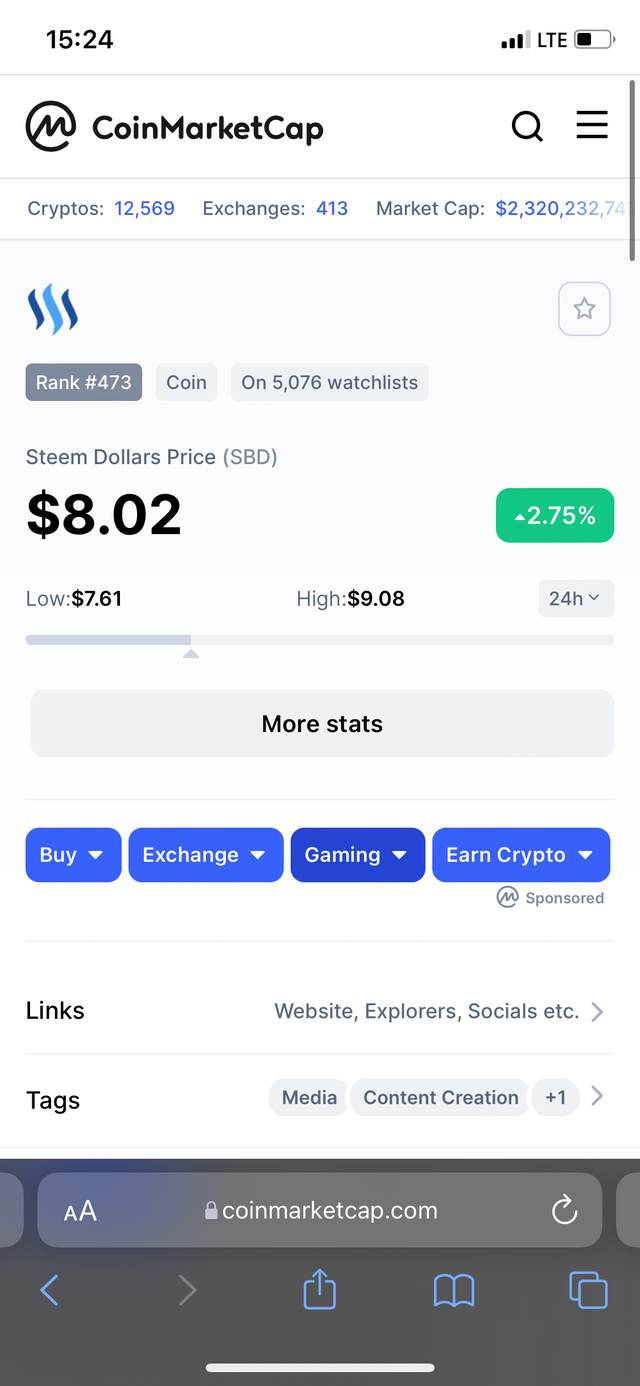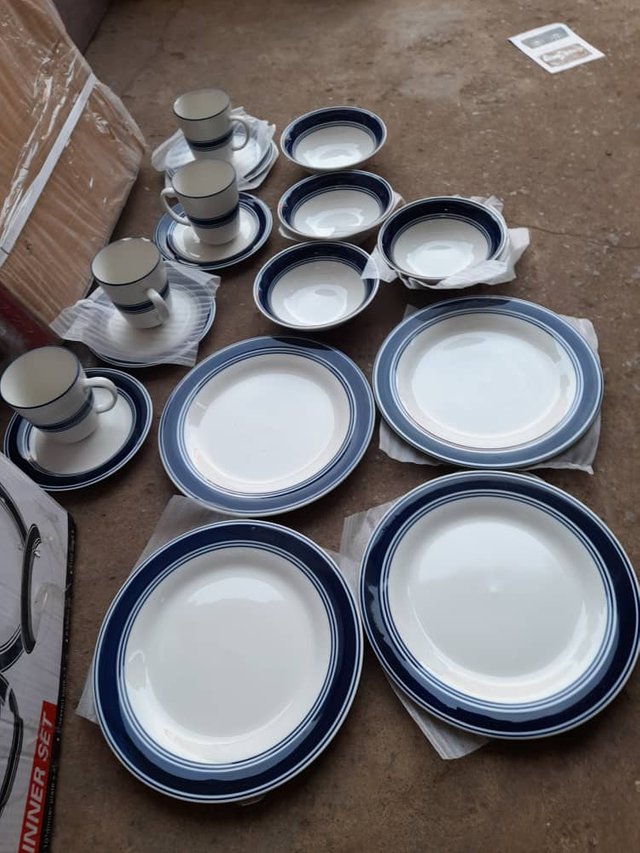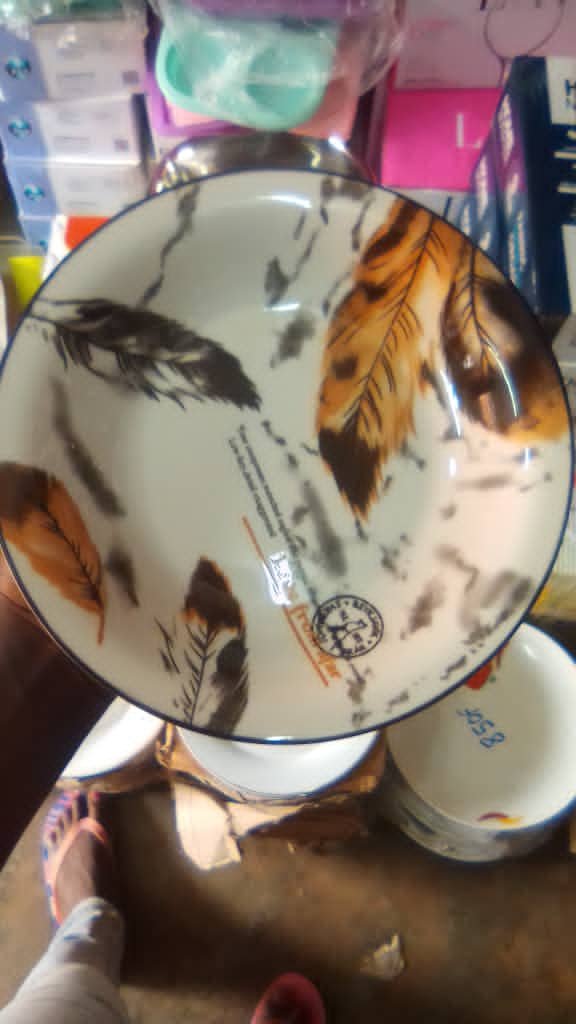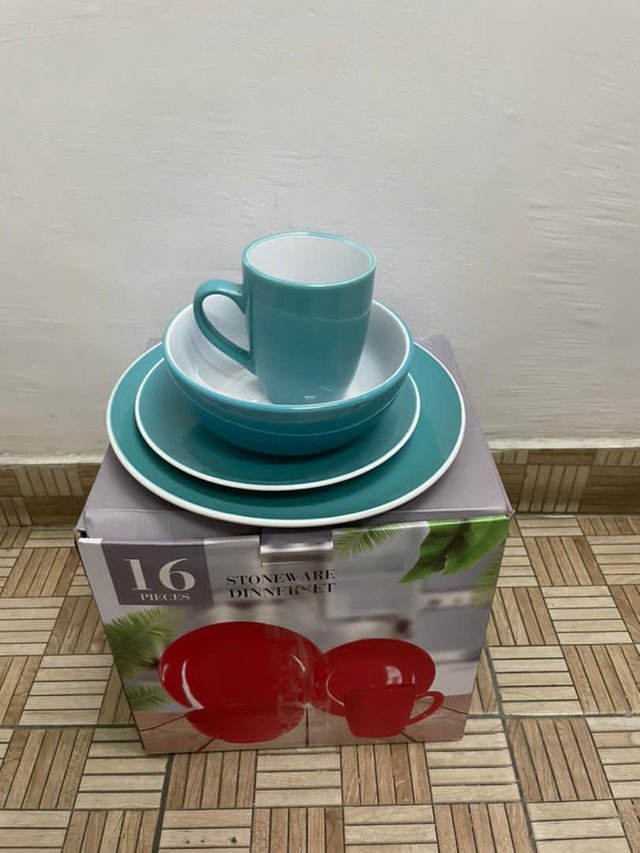 The images you see above are actually the things they saw in my phone and said I use them to scam. I tried explaining that the plates were sent to me by a seller for me to select the ones I need. I even showed them the chats and screenshots of payment which I made to the seller.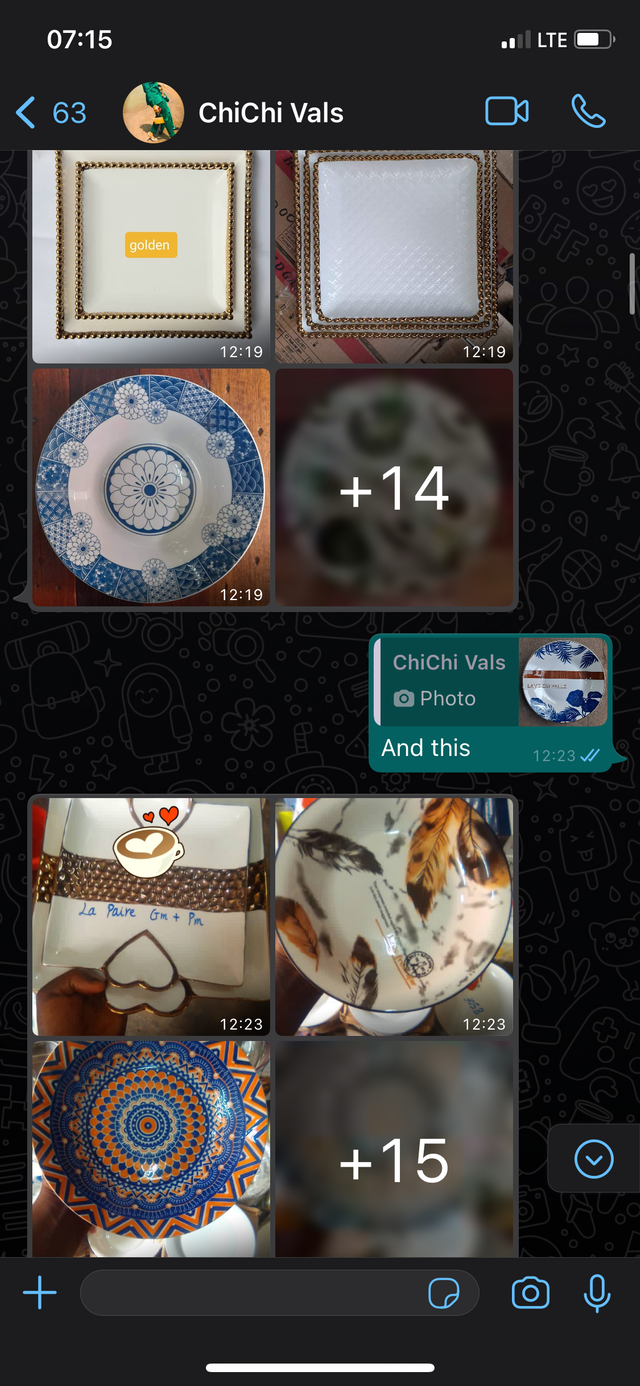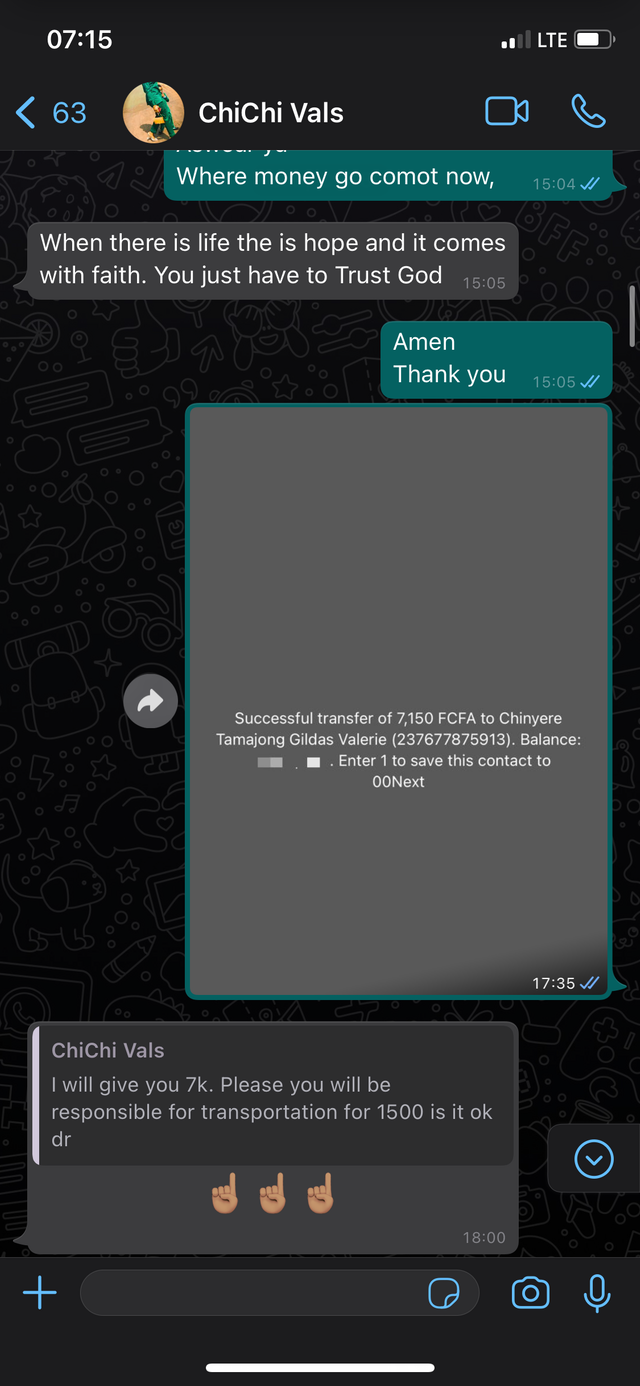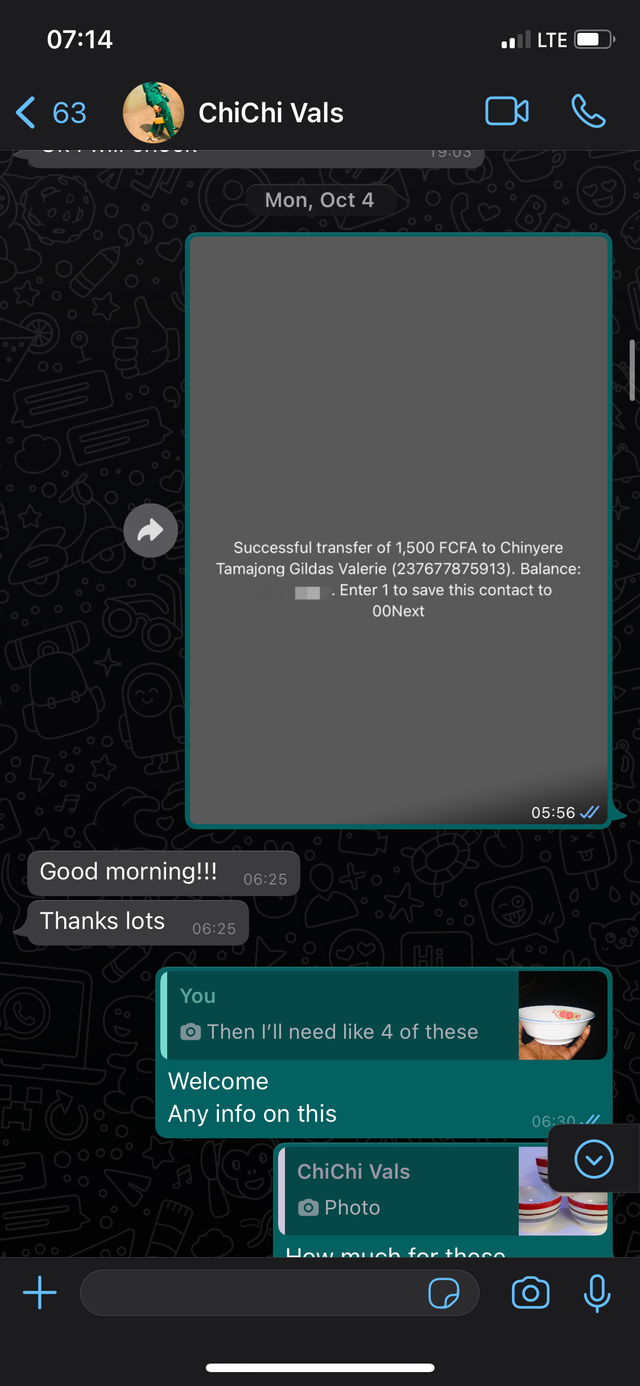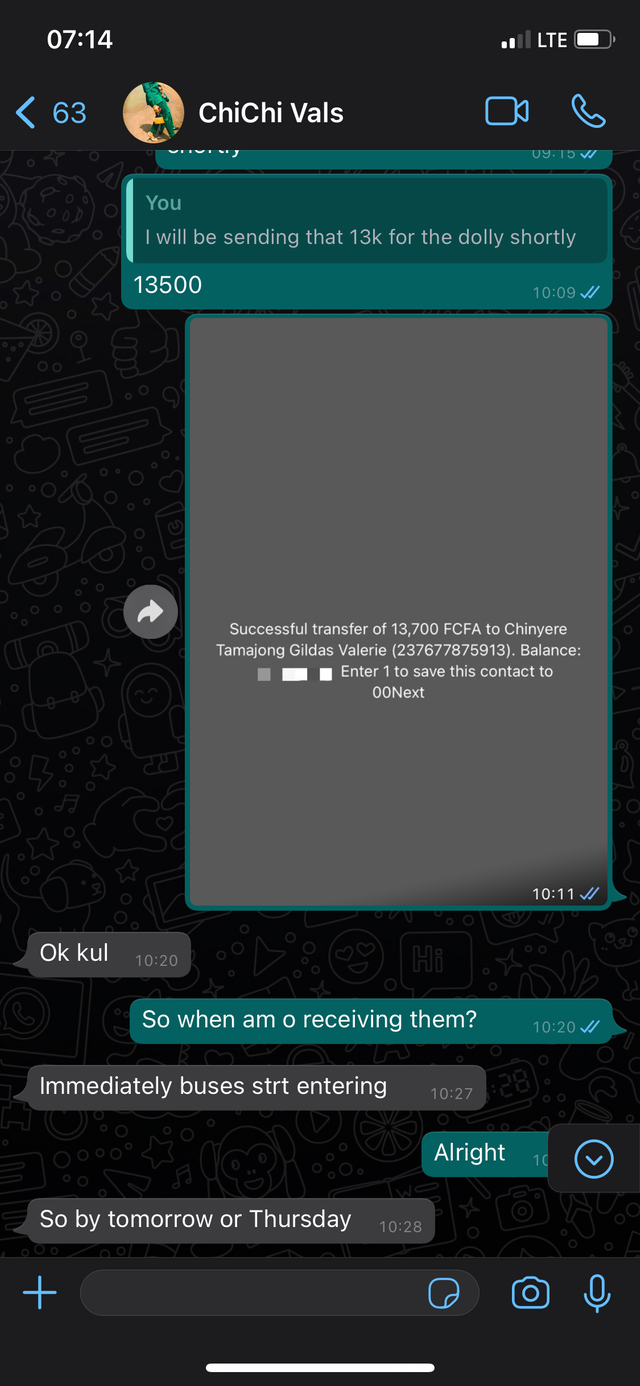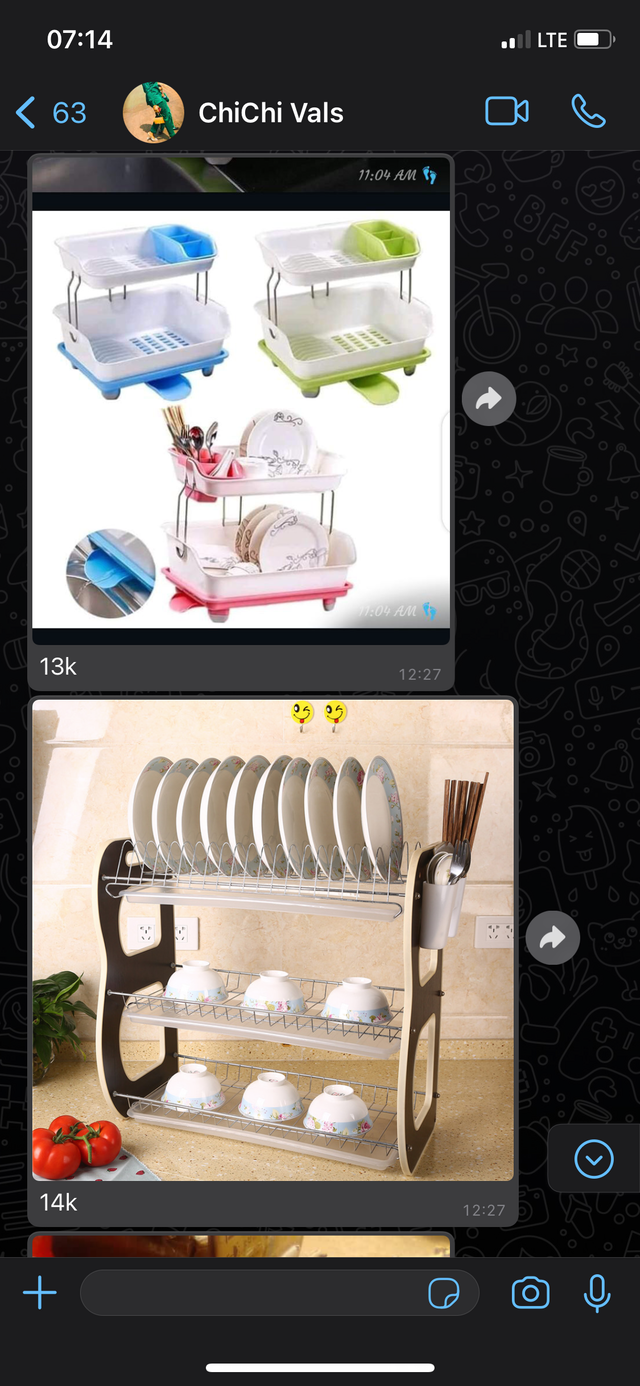 They told me to remove my cloths, remove my shoes and sit in the mud, I tried pleading with them that I am not a fraudster and that I was actually on my way to church before they stopped me. They insisted I sit in the mud, one of them said since I am refusing that I am not a scammer, I'll be taken to the gendarmerie, I replied in pidgin "I no get problem" immediately I answered, I received a kind of slap which I had never received in my life. I removed my shoes, removed my top and sat in the mud. I was on a bike with a friend Diana so when she arrived the church, she told the pastor what had happened and he took his car and came after I had been in the mud for about 2 hours. Before the arrival of the pastor, the military asked how much I had, I said nothing . They told me to dress up and leave, as I was dressing up, my pastor arrived and asked them why they held me, since they didn't have any proof to say I was a scammer, they told him that I was rude to them.
He just asked me to enter the car let's go, we left and went to church, I cleaned up in church and by 1 pm, church closed and I went back home. At home I took a bath and slept from that time because the memory of the incident was really giving me a bad day.
Thanks for reading