News about our fundraiser for Uganda! - Neuigkeiten unserer Spendenaktion für Uganda! (77)
After the dead chickens yesterday, today again good news: food was distributed!
There was cornmeal, plantains and soap.
Many thanks to everyone who supports us!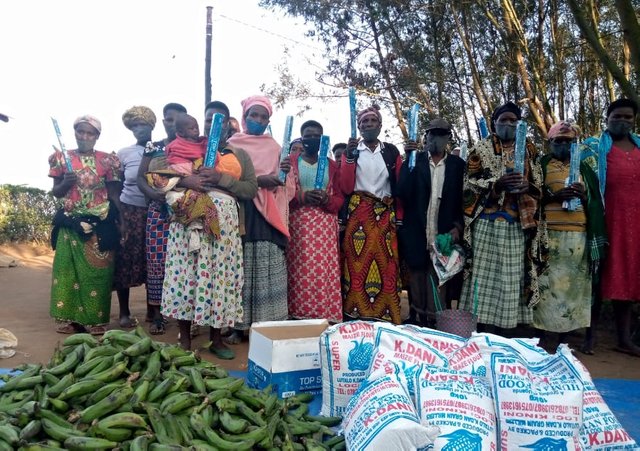 Nach den toten Hühnern gestern, heute mal wieder gute Nachrichten: es wurden Lebensmittel verteilt!
Es gab Maismehl, Kochbananen und Seife.
Herzlichen Dank an alle, die uns unterstützen!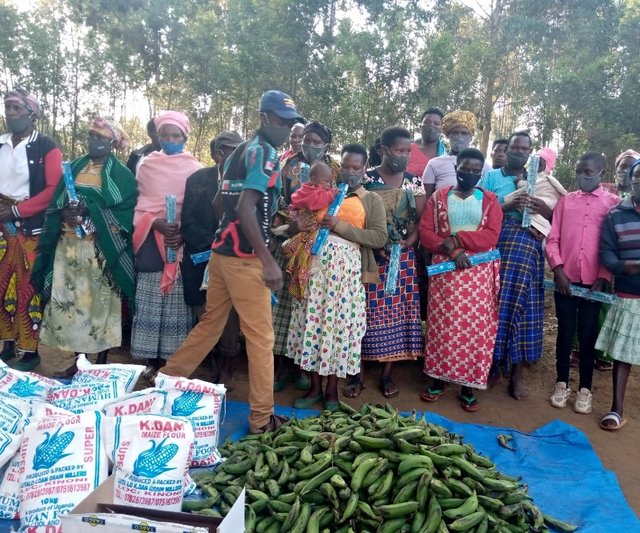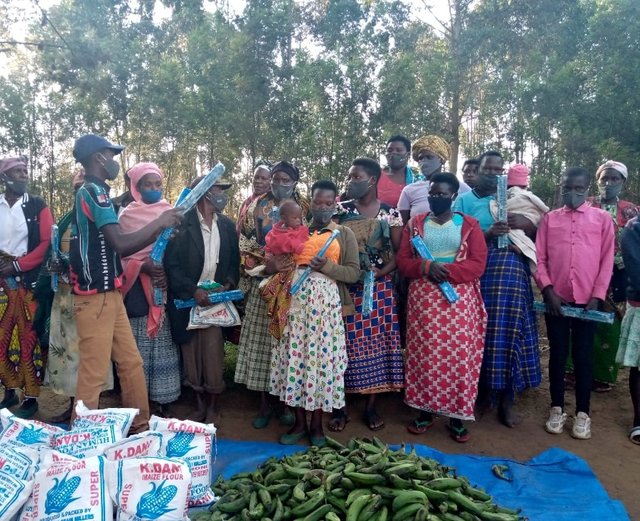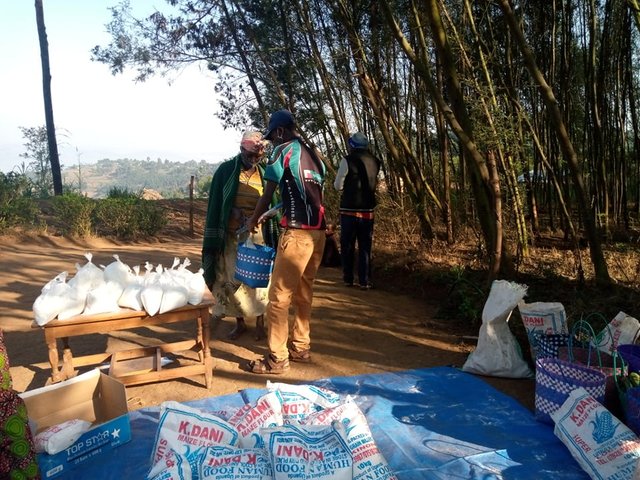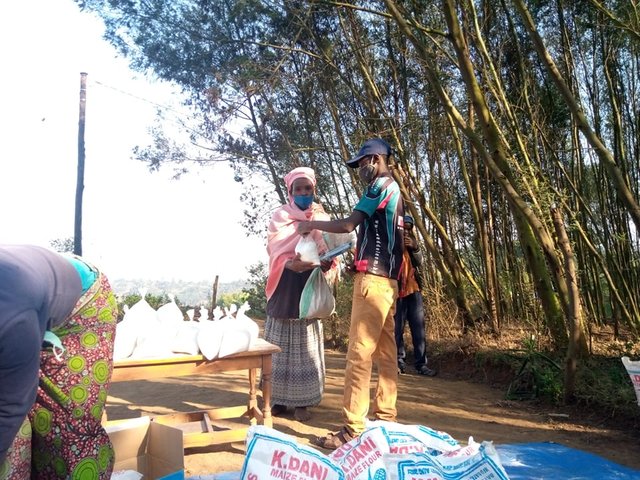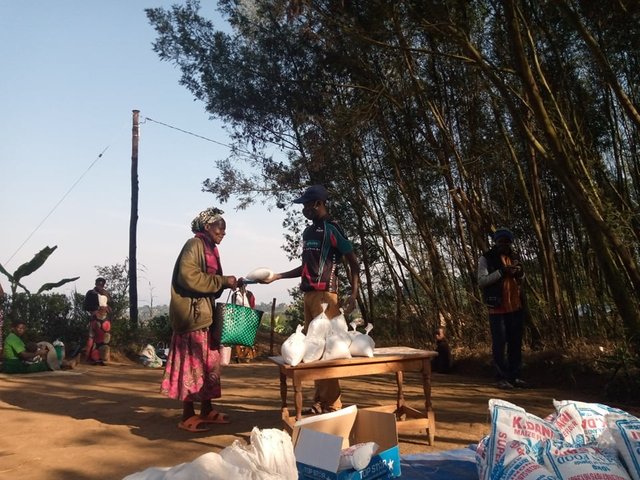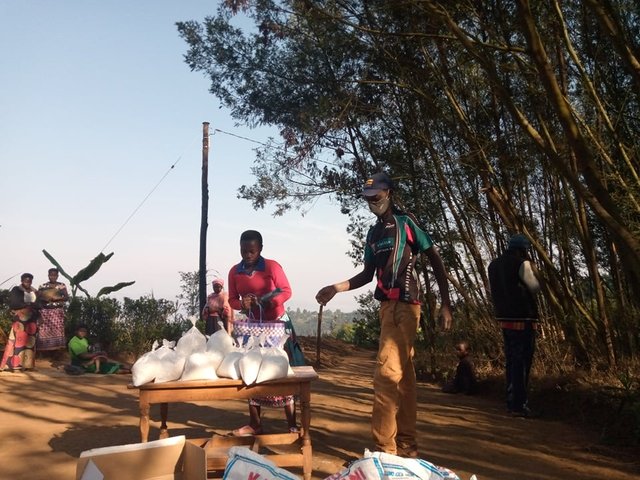 Our story / Unsere Geschichte:
https://steemit.com/nobel/@elkezaksek/wir-bringen-licht-die-geschichte-unseres-uganda-projekts-we-bring-light-the-story-of-our-uganda-project-teil-13-part-13
Our donation account:
Unser Spendenkonto:
https://paypal.me/pools/c/8pFsKpJf5q