Good morning from this part of the world.
You can be what you wish if only your fuel is determination and your focus is success.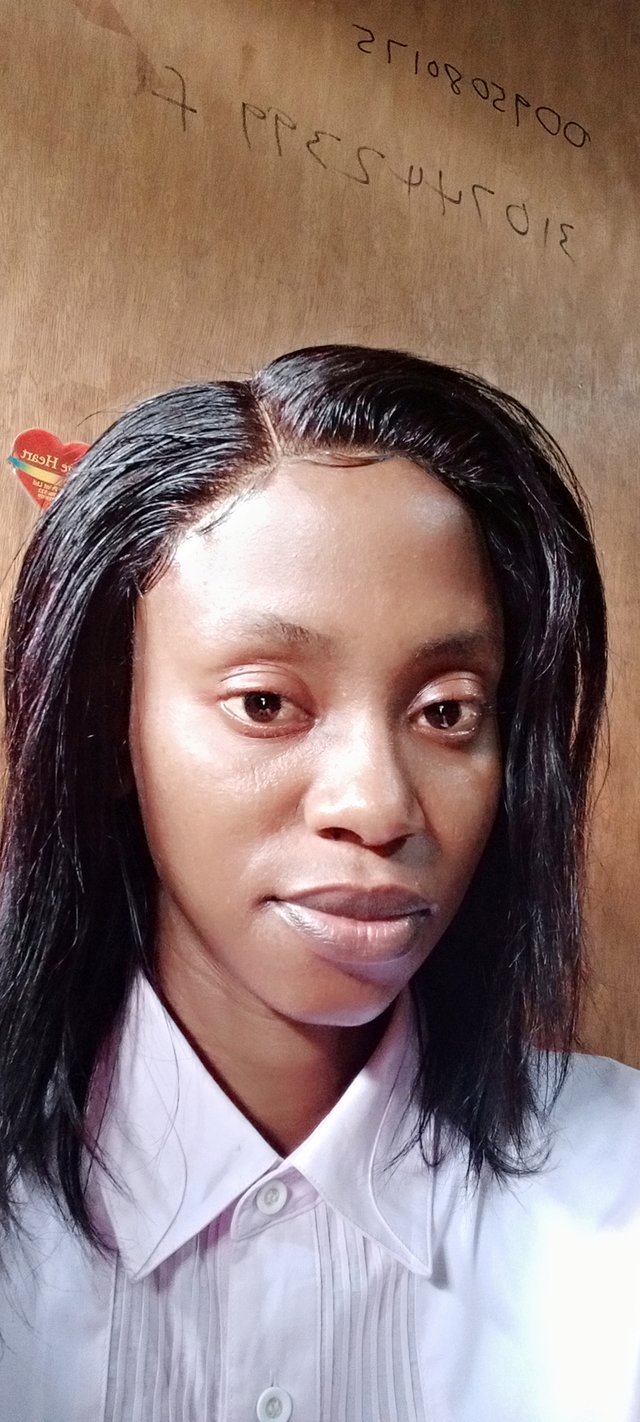 Being who I am is not just a day job but I thanks God that despite all, I still have the grace to be who I am and where I am.
I being the choice of my Boss, I still have the chance to practice things that bring joy to my inner self.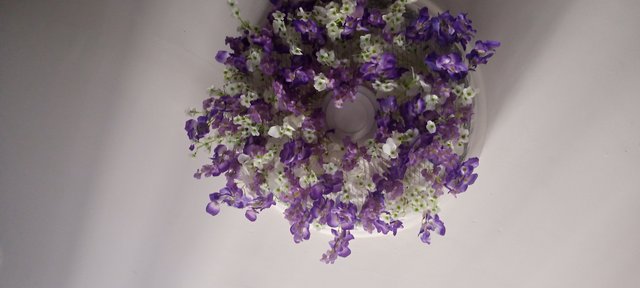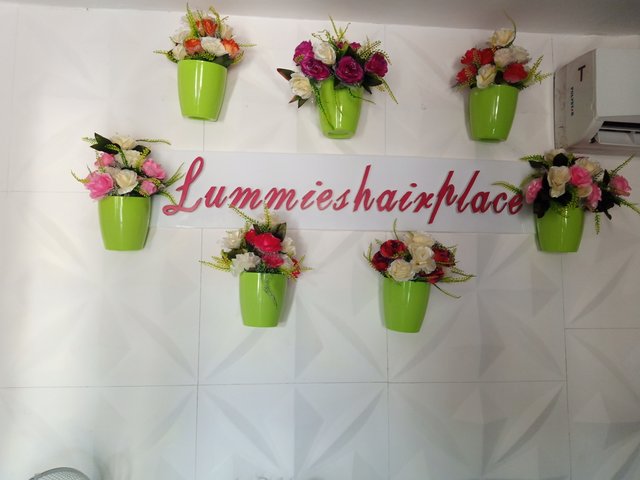 One of the things that gives me joy is Interior Decoration, but been unable to partake in the floral decoration.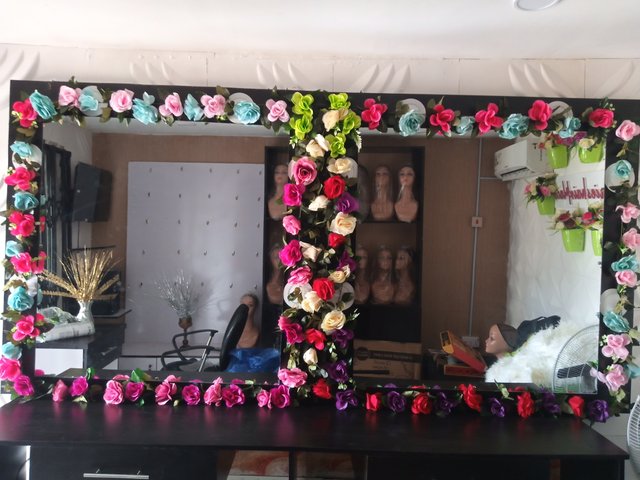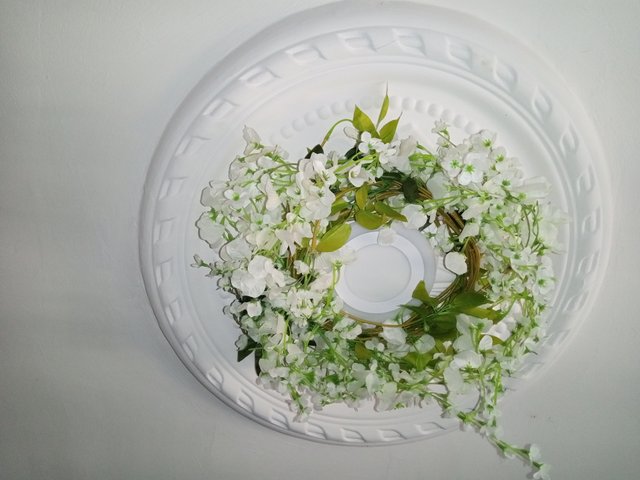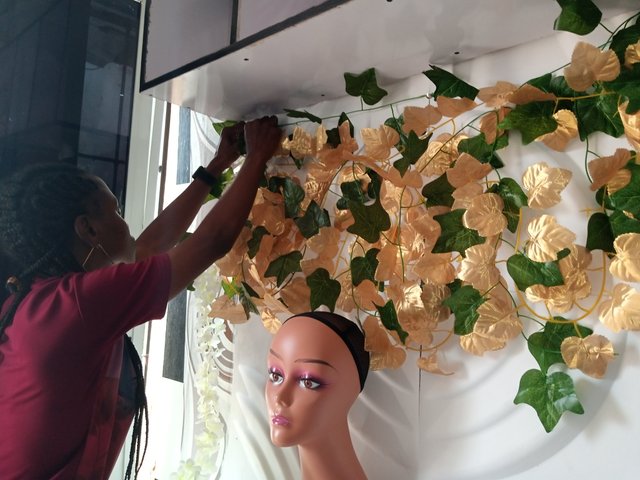 I was opportune to work it through myself and as you can see here, the results from my practice which am trying to work towards perfection.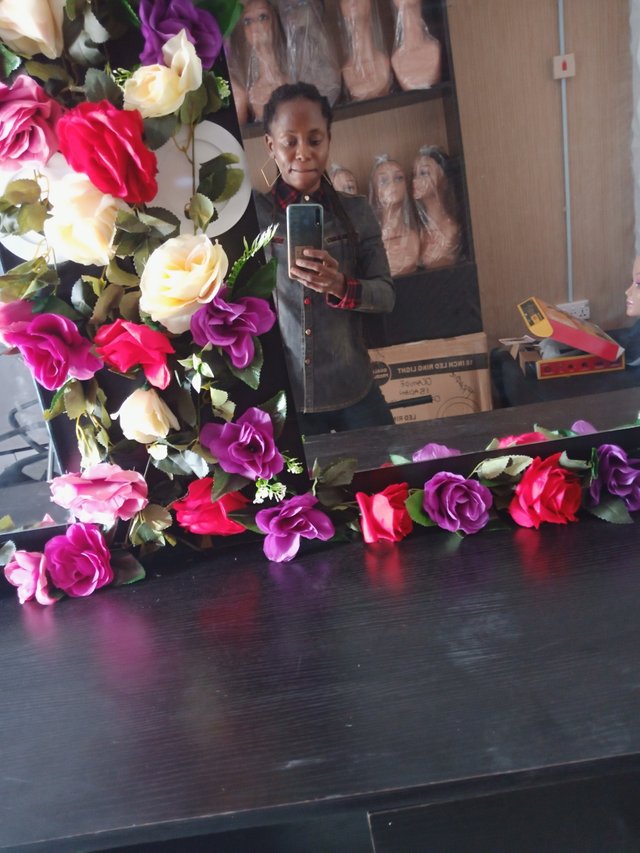 Please rating is allowed and critics will be welcome.
Thanks for you supports.
I am that African Lady, Bekky
All images were take by me