Betterlife II The Diary Game // 13-July-2021// By:@zeeshanakram//
Hello Steemians!
AOA everyone. I hope everyone is doing good and great. This is my first diary in this beautiful community. I hope you would like it. So let's start.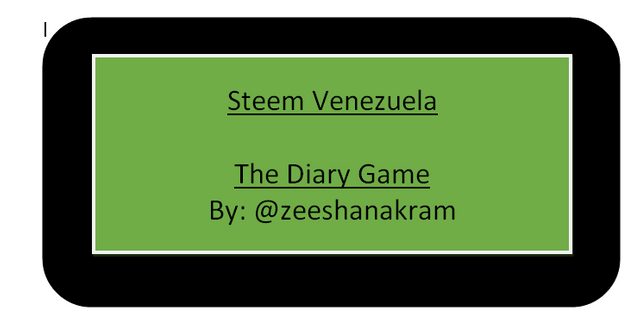 So last night i slept very late because my father's health condition was little bad he is a diabetic patient. Due to diabetes his eye sight was going weak day by day. I was sad due to his health. The first thing came into my mind was how my father is now. I went to her room to check but he was sleeping. Then i say to him to go to hospital for his treatment but he says to me no don't worry now i am fine. Then i say to my father to go for a walk so that his mind feel fresh. Me and my father and my brother decide to go for a walk.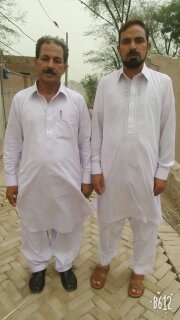 My area is very beautiful. There are lot of beautiful places in my area. Specially my area is very famous for potatoes and maize and also in matter of flowers. We went for a walk on foot. Our journey starts. On the way when we reach near a gardern of guava the garden was very big and beautiful. We enjoyed a lot in the garden and captured the scene of gardern in our mobile phones. On the way first of all we saw the picture of beautiful flower and plant of banana. Here i tell you banana and guava is my favorite fruit out of all fruits.
Beauty of my area: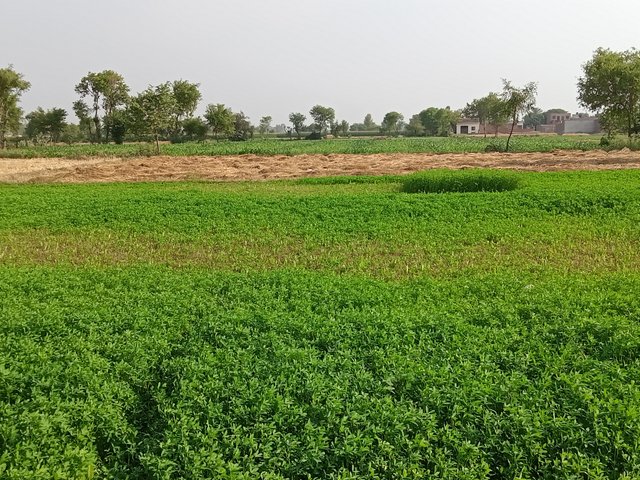 Flowers and Banana: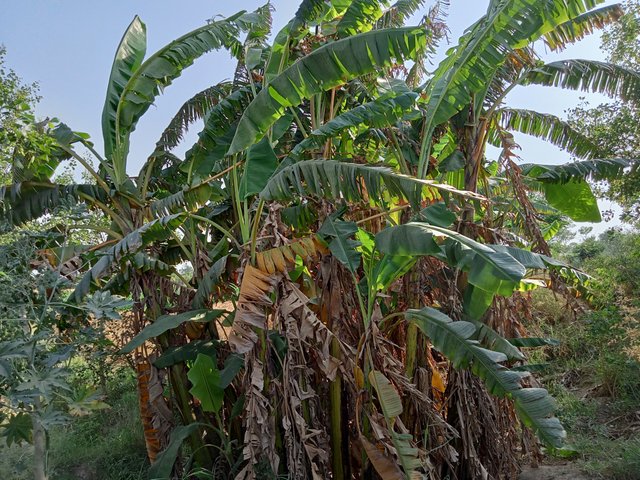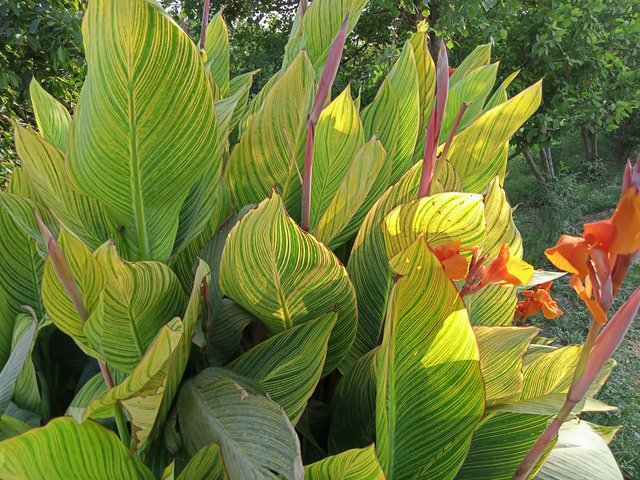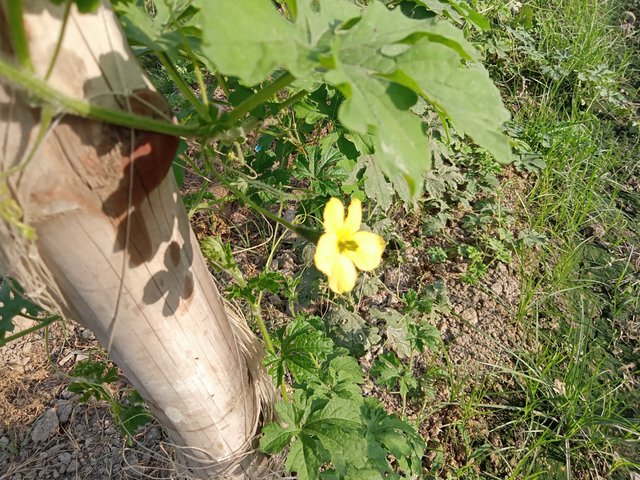 Garden of Guava which we visit during walk: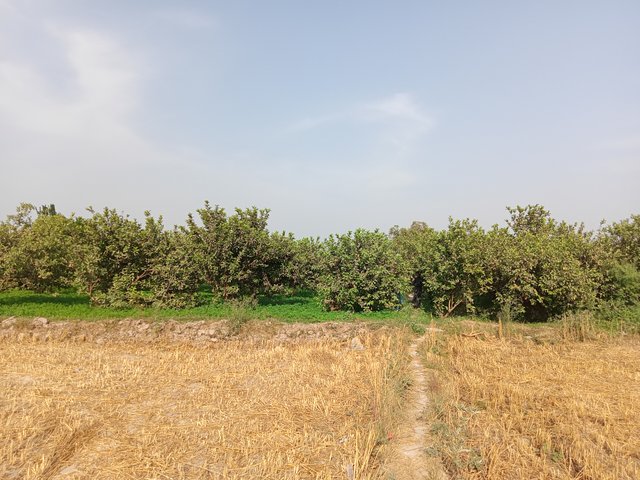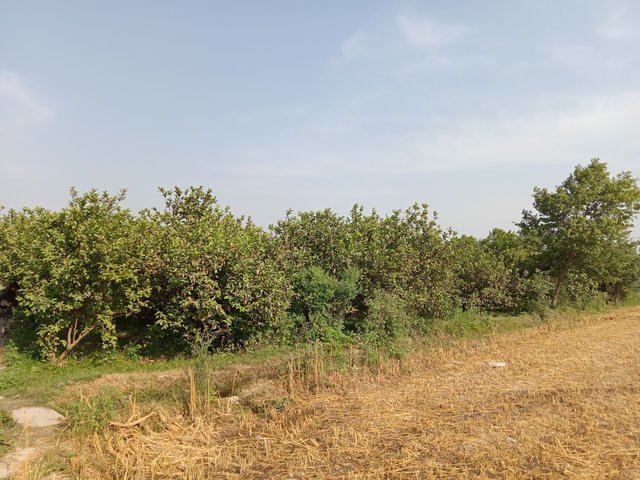 Our journey was very interesting we were going together. My father's mood was fresh now and i feel very happy to see him because now his expression was so good. Parents are blessings of Allah Almighty. As you now when we were small child our parents try their best to make us perfect and well educated. They work day night to make us rich to spent a better life. S it is our responsibility to take care of them when they reached in old age. We should serve them as we do. We reached in the garden i say to my father and brother please take my picture in the garden. My father say to me yes of course my son. Then my father himserlf take picture in his mobile phone.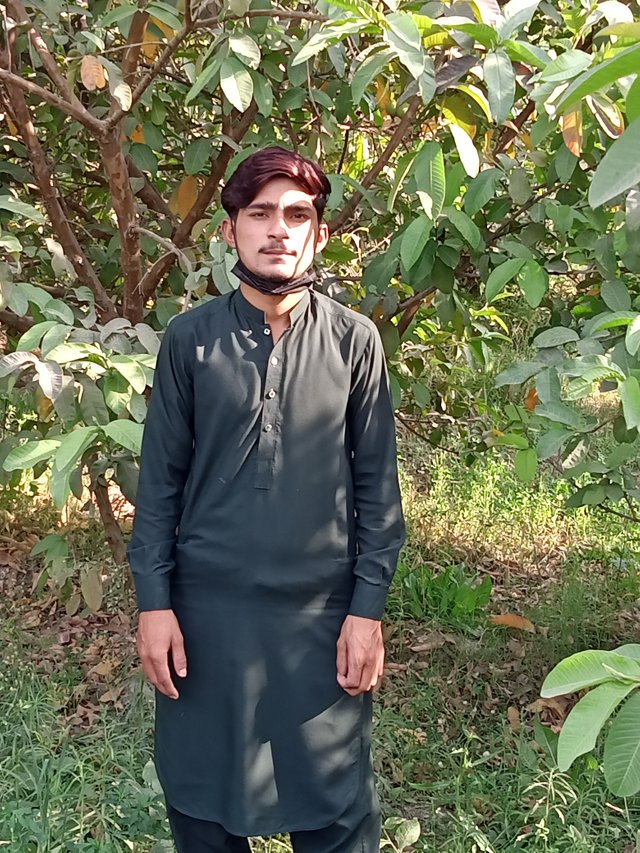 We also see the picture of guavas. The owner of the gardern was also present in the gardern he was plucking the guavas. We went near to him and said to him we want to pluck guavas from your gardern he says to my father yes you can pluck guavas. We also pluck guavas from the gardern and eat. The guavaas were very tasty and sweet. We enjoyed a lot in the garden.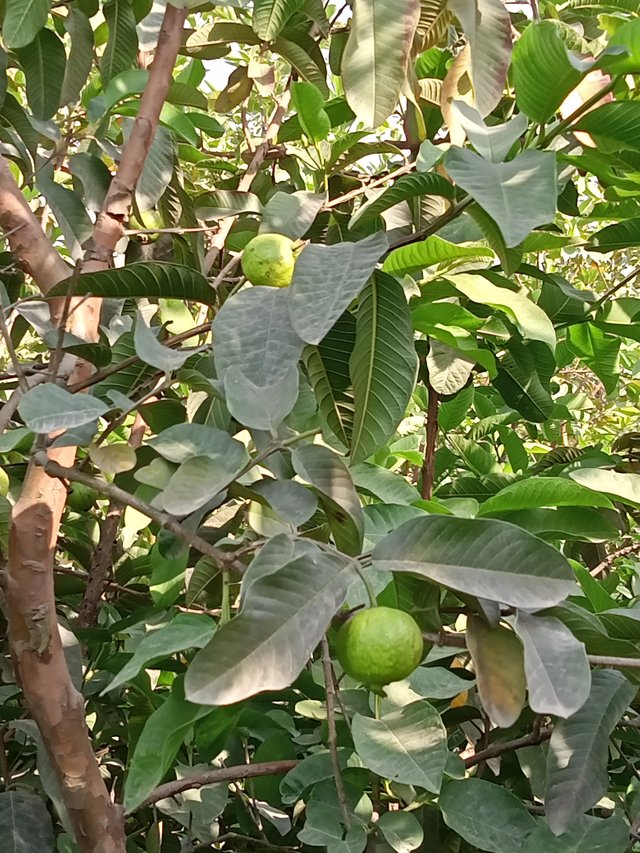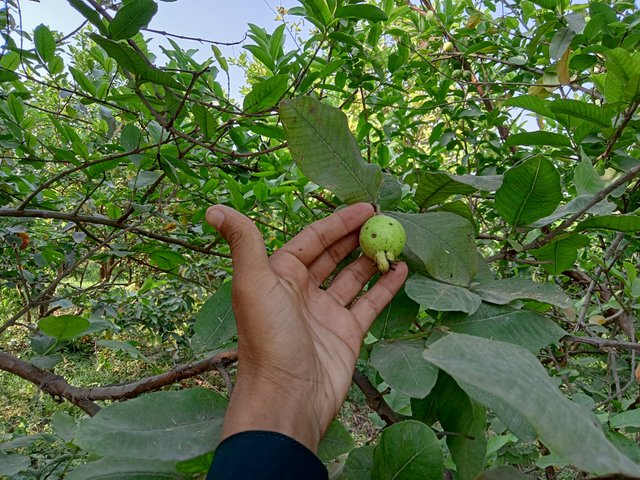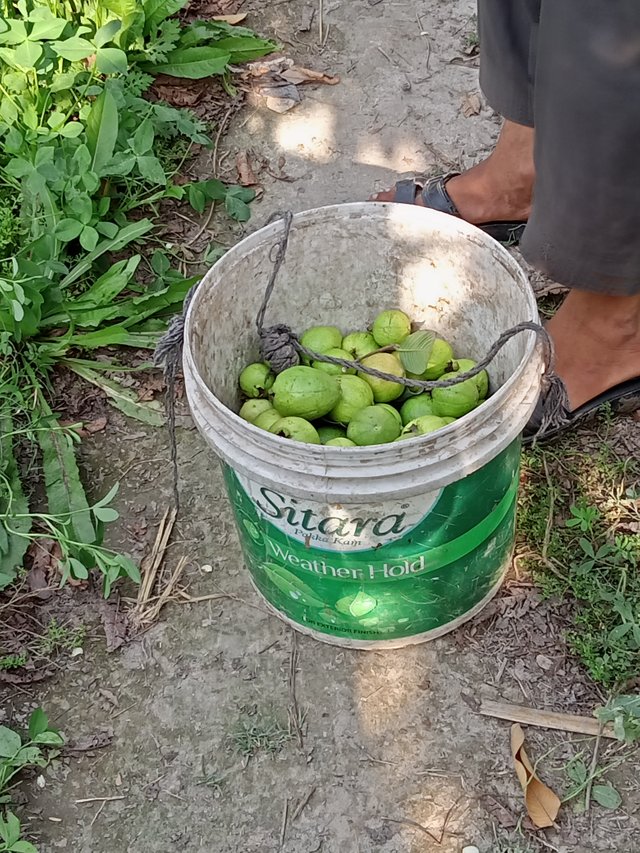 Then we go forward to see the beauty of my area. As you know my area is very popular in matter of potatoes and maize we also visit the fields of corns. Now the field of corn was small but the plant ofcorn of was looking so good. The wind was running with heavy speed when wind came the plant of corn sing a song with wind. This scene was very beautiful. I say to my father please tell me benefits of corn. My father says to me there are lots of benefits of corn in our life and also in our country. For example: My father says to me Oh my son as you know we belong to a village life When the corn will ripe the people will come and cut the corn and use as a food for the animals this is the very important of maize. After that Banaspati Ghee make with corn which we use for cooking. After that the "Sarson ka Saag" and "Makki ki roti" is very delicious in winter season. And it also has Vitamin B which is very good for overall body.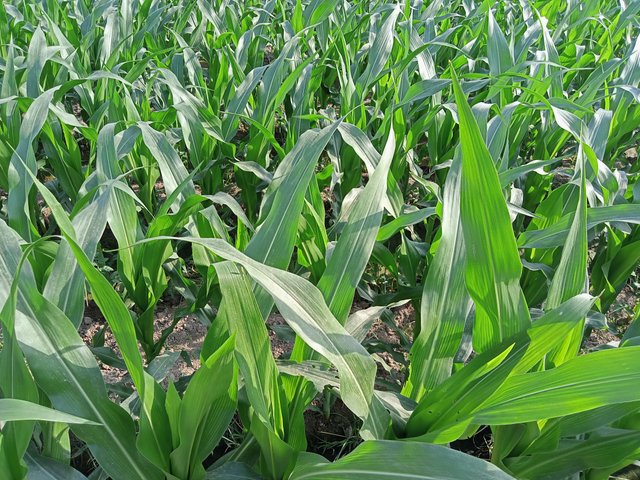 Now we were get tired. I say to my father to go back home. We decide to go back home. We we were coming back home. There was a very big field of Bitter Gourd. We also visit the field of Bitter Gourd. We also see the Bitter Gourd which was green and we also see the Bitter Gourd after ripen when its color change in yellow color.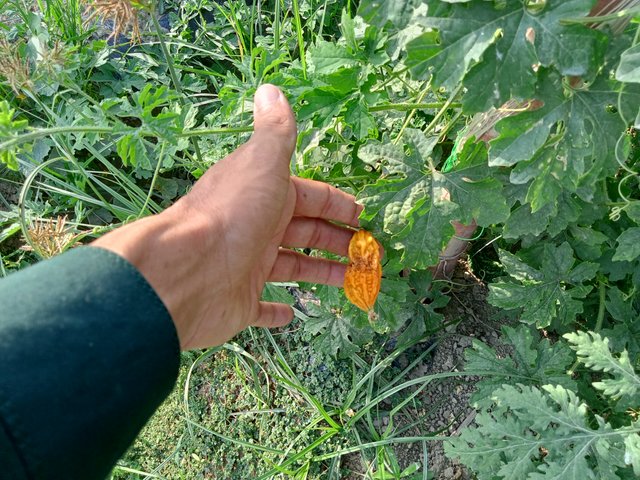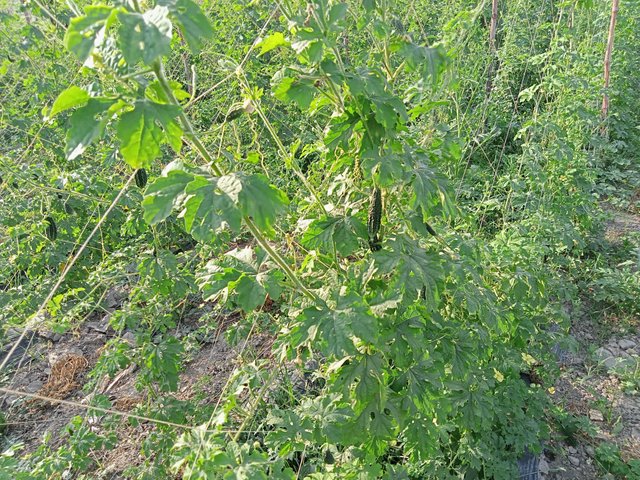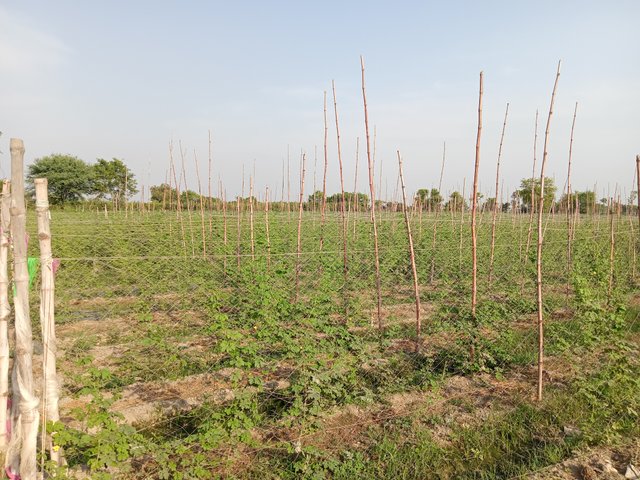 When we came back home I see my aunty was came from Haveli Lakha. I feel very happy to see her at my home. I go near to him and Say to her Assalam o Alaikum. She meet to me and kiss me on my face. Her little son Muhammad Zaman was also come with her. He is very naughty and handsome boy. Then i say to my aunty i can take bath now she says to me of course. I take bath and take the Muhammad Zaman in my hand and love him a lot he is Muhammad Zaman.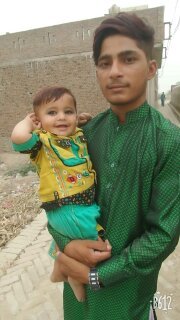 Now my father's mood was very fresh he says to me to go to bazaar to take chicken and cold dribk for my aunty. I sit on my bike and go to bazaar. This was very beautify day for me which i shared with my father and brother.
Thanks for the great attention! Thanks to whole steem Venezuela family and greeter
@tocho2
.
I hope you will be like my post. Please remember me in your prayers.
Specially Thanks To:
Regards By:
Here is the link of my achievement No: 01
https://steemit.com/hive-172186/@zeeshanakram/achievement-01-my-introduction-to-steemit-zeeshanakram