Benefits of Almond, Walnuts and Dry fruits: // By:@zeeshanakram//.
Hello friends how are you i hope you will be fine. Alhamdulilah I am also fine with the grace of Allah Almighty. I am very thankful to the Steemit and also to this community through which i share my knowledge to the other people. Friends Today i will share with you benefits of Almond and some dry fruits. Friends as you know Almond,Walnuts, and dry fruits are very good for a human mind. When i was small child my father was said to me the shape of walnut is same like a human mind. When i saw the walnut first time in my life i was shocked to see the shape of walnuts. So lets starts our discussion.
Dry fruits: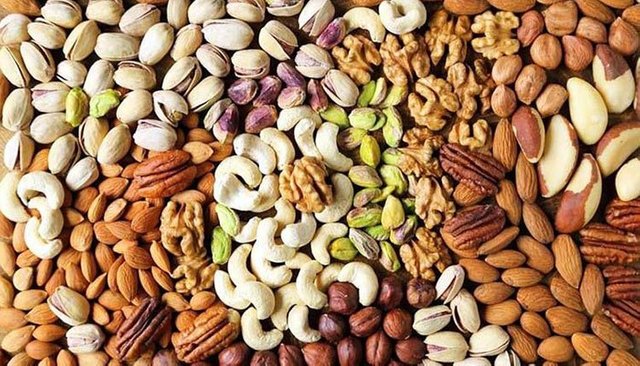 source
Dried fruits are very good for our health. Most dried fruits are rich in minerals, proteins, fiber and vitamins that make them delicious and tasty. Dried fruits are a great and healthy alternative to daily snacks. Consumption of dried fruits increases energy and endurance. Also because it is rich in fiber which means better digestion and overall health. Here are some very famous dry druits.
Almond: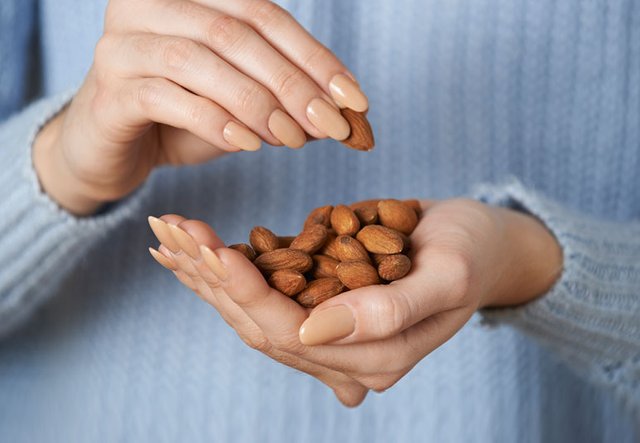 source
Almond is a dry fruit. Which is also found in Pakistan. Almonds are one of the most nutritious fruits. Almonds should always be peeled. Because its skin does not digest easily. There are many benefits almonds as follow:
Almonds contain blood to strengthen muscles and the body. That is, eating almonds makes the body strong and storng.
Eating almonds relieves menory impairment.
Eating almonds relieves visual impairment.
Almonds also contain calcium, So it is very beneficial for teeth and bones and hair.
Eating almonds also increasae mental strength, It is also beneficial for children who are studying or for those who are facing mentally burdon.
Eating almonds relieves intestinal stiffness, the intestines become soft and smooht and the dryness in the body disappears and the body feels light.
Eating almonds gives strength to the brain, Due to which it is also useful for colds and flu.
Eating almonds relieves intestinal stiffness, And it is also useful for constipation patients.
Eating almonds increases blood red celld in the body.
Eating almonds also improves strength.
Walnuts: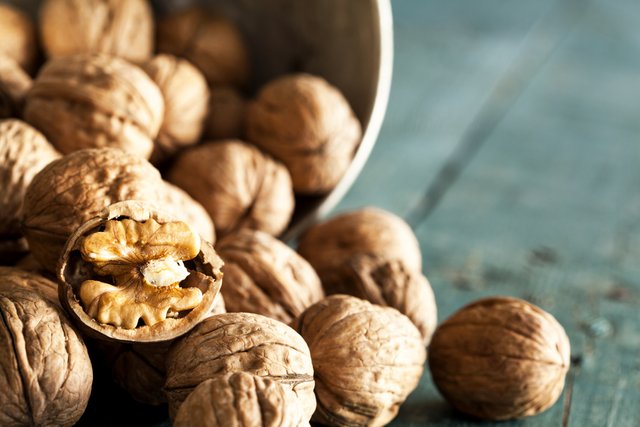 source
Walnuts are famous for their beautiful offerings and delicious fruits. Walnut is rich in vitamin C. It is very useful for heartburn. It is a rich and highly energetic melody rich in minerals and vitamins. Its brain is very useful for the heart and gives strength to the heart. It improves blood circulation. It improves health and protects against cancer. It is beneficials as a treatment for cancer. It is alos used as a tonic for the kidneys. It is rich in Vitamin A, vitamin E and fatty acids. It adds to the beauty. Eliminates the effects of aging. It is very useful in diarrhea.
Walnuts are very useful in high blood pressure. It protects against the apostle. It is also useful for ulcers. They reduce the amont of blood clots in the arteries. This makes the function of arteries normal. It improves heart health. This recudes the risk of heart attack. It also lowers elevated cholesterol levels, which is guarantee of hearth health. It helps in blood circulation throughout the body. It reduces the pain of joints. It protects against paralysis and others and it gives you a good night's sleep. It helps to lose weight by eating.
Thanks for visiting my post please read my post and use these dry fruits instead medicines. I hope you will like my post and support me very well.
Thanks To:
Regards By: