ℬℯ𝒶𝓊𝓉𝒾𝒻𝓊𝓁 𝒩𝒶𝓉𝓊𝓇𝒶𝓁 𝒫𝒽ℴ𝓉ℴℊ𝓇𝒶𝓅𝓎
Hello Everyone!
Wellcome to my post!
Hope everybody is well! I'm fine too! Today I will share with you natural Photography!
This place is called Miyaji Ghat! There is a river on one side! Green field on the other side! Many people come here every day to see the natural beauty of the place! Sometimes if I am upset, I go and sit here! And the mind becomes better!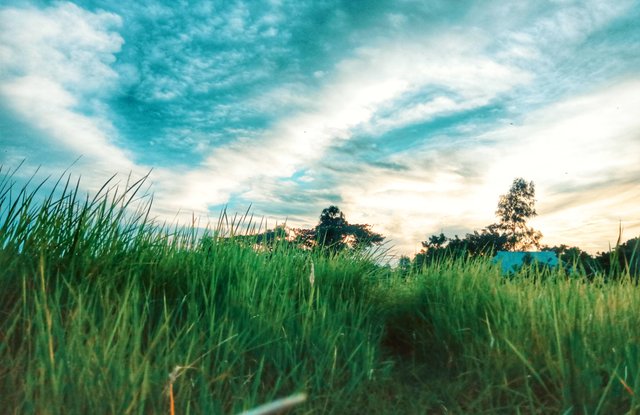 ιғ yoυ lιĸe мy poѕт. υpvoтe and coммenт on тнe poѕт. тнanĸѕ ғor gιvιng мe yoυr precιoυѕ тιмe. ι нope yoυ are well. нave a good day. тнanĸ yoυ.