SEC-S5:W3 – The Diary Game: Thank you.||For the first time we succeeded in the practical class project of the college.
---
---

Hi friend's,
I am @rasel72. From #Bangladesh.

---
---
Steemit Engagement Challenge Season 5 Week 5. 13, November , 2022. Sunday. The diary game. (09/11/2022).
---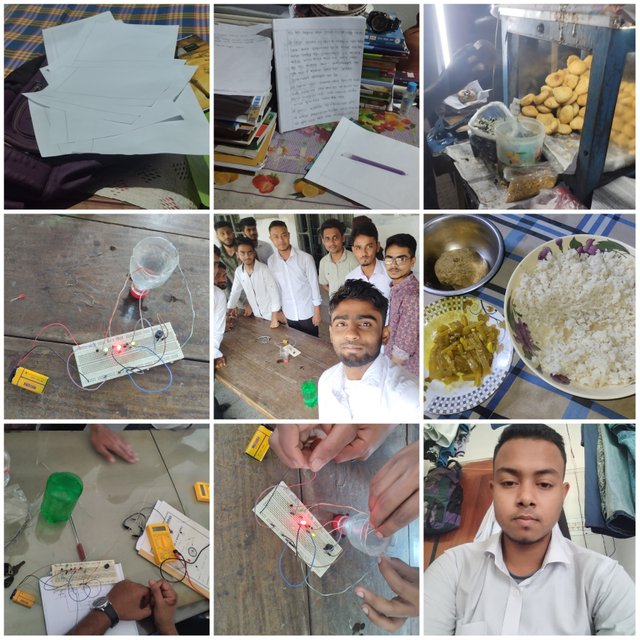 ---
Woke up at 5:30 am today. I woke up and went to the washroom. After coming from the washroom, I brushed my teeth and washed my face and came to the room. After coming to the room, I got ready in my college dress and left the house after having a light breakfast. Then I went to teach. After teaching, I went to my friend's mess today at 8 am. After staying there for some time we both went to college together.
---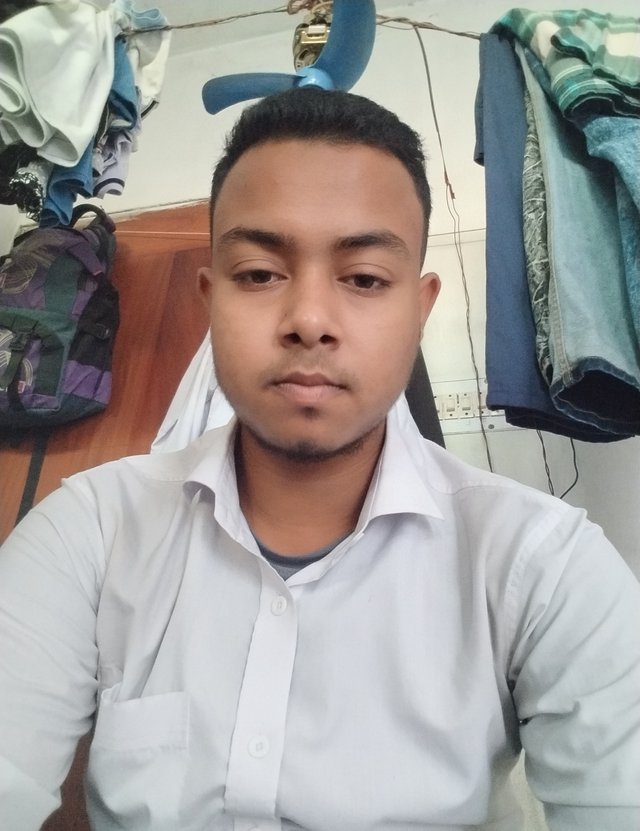 ---
Friend's Messe, Bajlur Mor, Kushtia, Khulna, Bangladesh.
w3w
---
---
Our first class today was practical class. Today is a special day for us in our college. Today we will do a new project in practical class We will make water level indicator. That's why I bought the necessary materials from the market. Coming to the class, sir first made the project himself and showed it to us. Then we started making our own. Materials are – Transistor, Resistor, LED, Battery, Bread Board, Tank, Bazaar, Connecting Cord. With these we complete our project today. With the help of this we can measure the level of a water tank very easily. So that the wastage of water will be less.
---
---
Some beautiful moments of practical class, Kushtia Polytechnic Institute, Kushtia, Khulna, Bangladesh.
w3w
---
---
After the practical class we went to the designated classroom to do our other classes. After finishing my college classes I left for teaching at 12:30 PM. After teaching, I came home at 2 pm like every day. I came home and took a shower and freshened up and had lunch. After eating and drinking I rested a little. Then I got ready and went to teach. In the evening I finished teaching. When I came home after teaching, I used to sell kachuri on the roadside. I like to eat kachuri very much.
---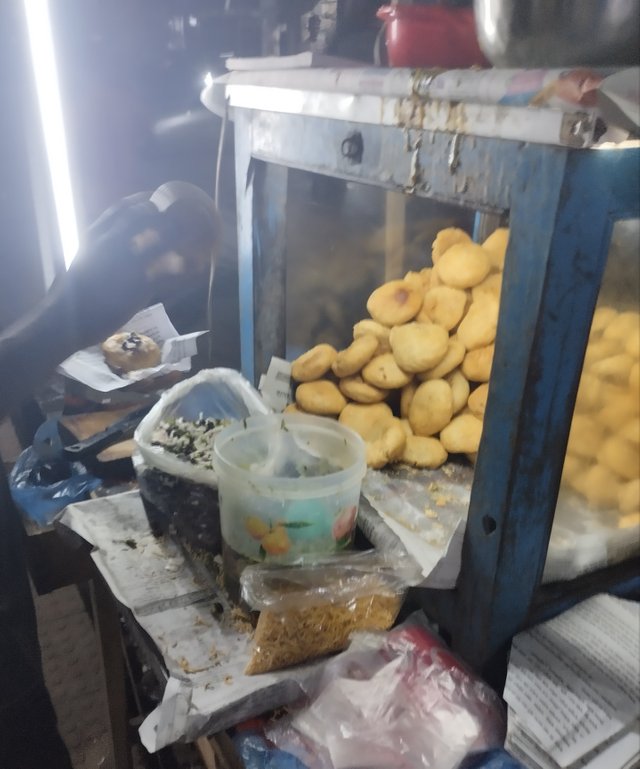 ---
Kachuri, NS Road, Kushtia, Khulna, Bangladesh.
w3w
---
---
I came to the room and changed my clothes. Then I washed my hands and sat down to read. I have to write my job report today. Before sitting down to read, I wrote the buzz report. Then I finished the other readings. It took me more than two hours to write a job report. After writing I finished the rest of my reading.
---
---
Job report writing moment at night, Kushtia, Khulna, Bangladesh.
w3w
---
---
After reading I went for dinner. I finished eating and went to sleep. This is how I spent my day today.
---
---
Thank you all for reading my post today.
---
---
---
---
---
---