Alimentando el corazón [ESP/ENG]
En la vida siempre pensamos en lo que comemos, imaginamos y saboreamos deliciosos platos que se pasean por nuestros pensamientos, son platos que alimentan el cuerpo, pero para alimentar el alma, también debemos buscar el tiempo y así mantendremos el equilibrio entre cuerpo y alma. Hay un órgano que en ocasiones nos olvidamos de alimentar con alegrías ese pedazo de nuestro cuerpo es el corazón.
In life we always think about what we eat, we imagine and savor delicious dishes that wander through our thoughts, they are dishes that feed the body, but to feed the soul, we must also find the time and thus maintain the balance between body and soul. There is an organ that sometimes we forget to feed with joy that piece of our body is the heart.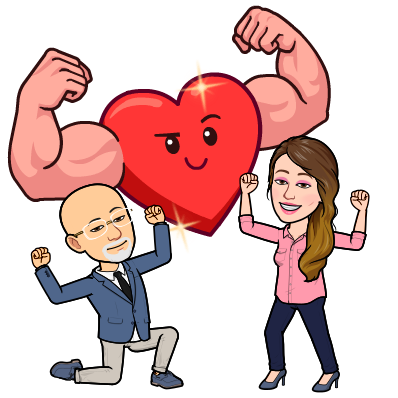 Las personas olvidamos en ocasiones alimentar el corazón, quizás porque su alimento es muy valioso y nos negamos la oportunidad de dárselo por la mezquindad de dar y recibir amor entre nuestros seres amados, el compartir familiar es muy necesario y más en estos tiempos de pandemia, cuando hemos pasado mucho tiempo sin ver a nuestros seres amados y a otros por la crisis que vivimos, que se nos hace difícil irlos a visitar.
People sometimes forget to feed the heart, perhaps because its food is very valuable and we deny ourselves the opportunity to give it because of the pettiness of giving and receiving love among our loved ones, family sharing is very necessary and more in these times of pandemic, when we have spent much time without seeing our loved ones and others because of the crisis we live, we find it difficult to go to visit them.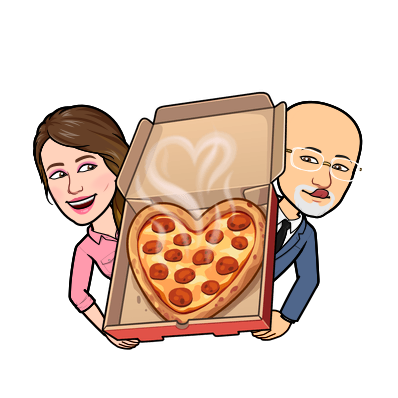 En mi país además de la pandemia, la problemática con la gasolina también ha afectado el tránsito automotor, porque es difícil llenar el tanque para viajar largas distancias, esperemos que pronto se pueda equilibrar la producción con el consumo y la distribución y así podamos planificar los viajes de visitas a los familiares que viven en lugares apartados.
In my country besides the pandemic, the problem with gasoline has also affected the automobile traffic, because it is difficult to fill the tank to travel long distances, let's hope that soon production can be balanced with consumption and distribution and so we can plan trips to visit relatives who live in remote places.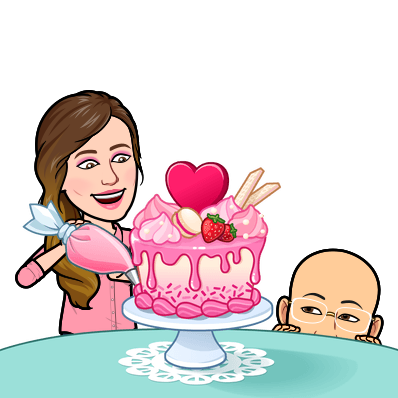 Los venezolanos siempre encuentran la forma de compartir, ya sea por llamadas telefónicas o las muy famosas videollamadas, aunque no es lo mismo que personalmente, ayuda a romper el distanciamiento social. Es importante mantener la conexión familiar, las conversaciones y encuentros familiares ayudan a subir las defensas y el estado de ánimo de las personas. También es importante hacer actividades al aire libre, el hacer ejercicios y respirar aire puro, son actividades que limpian nuestro organismo.
Venezuelans always find a way to share, either by phone calls or the very famous video calls, although it is not the same as in person, it helps to break the social distancing. It is important to maintain the family connection, conversations and family meetings help to raise people's defenses and mood. It is also important to do outdoor activities, exercising and breathing fresh air are activities that cleanse our body.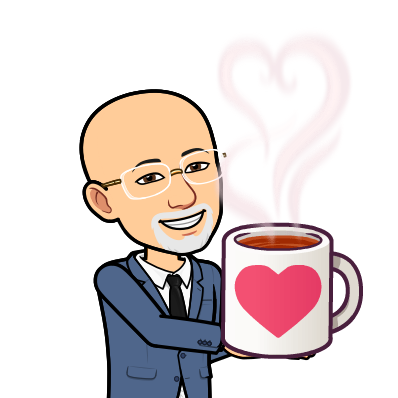 Observar el amanecer, caminar por las mañanas, disfrutar un rico café o un delicioso chocolate, comer tu plato favorito, ver en vivo tu deporte preferido, beber agua fría después de haber trotado una hora, son pequeños detalles que alegran la vida.
Watching the sunrise, walking in the morning, enjoying a rich coffee or a delicious chocolate, eating your favorite dish, watching your favorite sport live, drinking cold water after jogging for an hour, are small details that brighten life.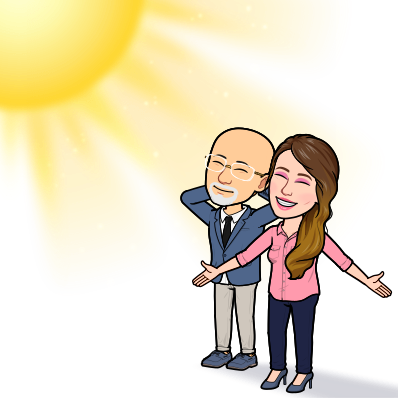 Estimados lectores, agradecido con su valiosa visita y sus comentarios en mis publicaciones, ustedes alimentan y activan mi motivación para escribir, cada día es un motivo para agradecer a Dios por tantas bendiciones. Felicidad siempre
Dear readers, grateful with your valuable visit and your comments on my publications, you feed and activate my motivation to write, every day is a reason to thank God for so many blessings. Happiness always
Venezuela tierra de paz
Las fotografías utilizadas son propias.
Separador elaborado en PowerPoint
Emoticones de Bitmoji
VenezuelaTierraDePaz
QuédateEnCasa