[ESP | ENG] Mi presentación en la plataforma steemit./My presentation on the steemit platform.
Feliz noche comunidad steemit, saludos a todos los lectores!
Happy steemit community night, greetings to all readers!
Mi nombre es Marileisys tengo 20 años de edad y soy estudiante de enfermería del ultimo semestre. Me uní a la plataforma porque quiero compartir con ustedes temas relacionados a la salud, y las experiencias mas bonitas de mi carrera.
My name is Marileisys I am 20 years old and I am a senior nursing student. I joined the platform because I want to share with you topics related to health, and the most beautiful experiences of my career.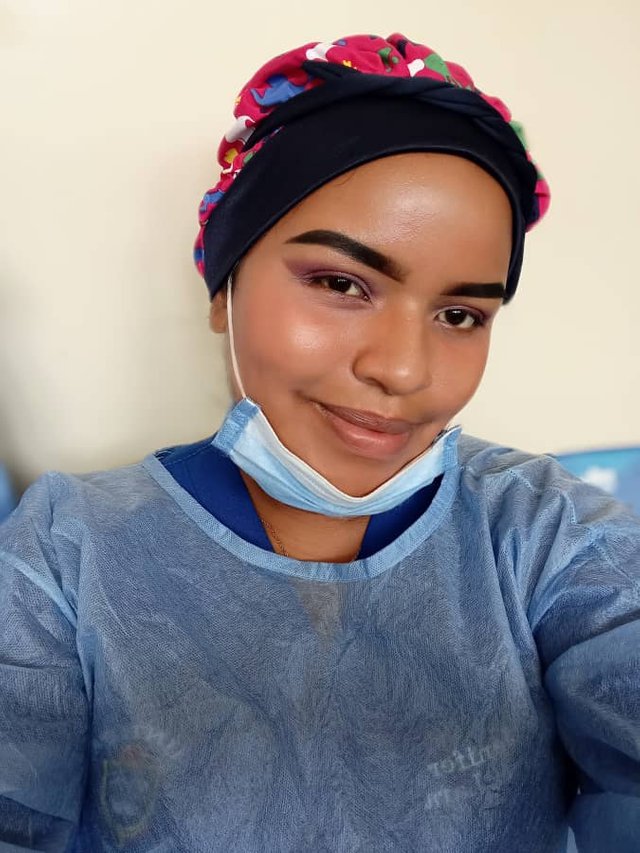 Actualmente estoy realizando rotaciones en los centros de salud hospitalarios y comunitarios, a pesar de que estamos atravesando una pandemia no me he rendido, sigo luchando de pie, por poco llego a abandonar la carrera ya que mis padres tenían mucho miedo al principio, y si, el miedo es normal pero se si haces tu labor con mucho amor al final tendrá una recompensa es por ello que no me rindo!
I am currently doing rotations in hospital and community health centers, even though we are going through a pandemic I have not given up, I continue to fight on my feet, I almost gave up the race since my parents were very afraid at first, and yes , fear is normal but I know if you do your work with a lot of love in the end you will have a reward that is why I do not give up!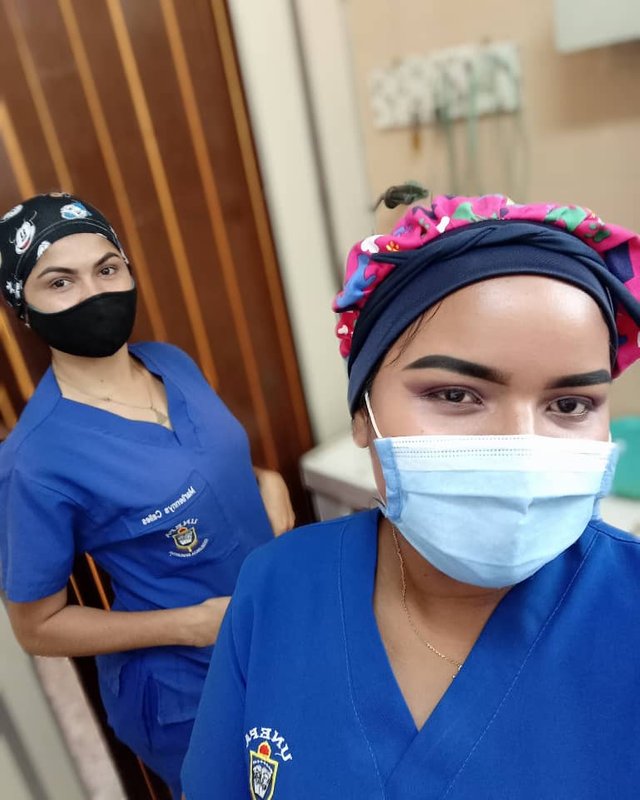 Me gusta enseñar a los demás lo que se, enfermería se encarga de promover la salud, a educar a los demás a mejorar su estilo de vida para así prevenir enfermedades.
I like to teach others what I know, nursing is responsible for promoting health, to educate others to improve their lifestyle in order to prevent diseases.
Muchas personas me dicen que no vale la pena lo que hago, pero se que vale mucho mas, simplemente el hecho de proporcionar el cuidado necesario al paciente que lo requiera y contribuir en su proceso de recuperación es satisfactorio, enfermería es una profesión donde debes de tener mucha vocación por lo que haces.
Many people tell me that what I do is not worth it, but I know that it is worth much more, simply the fact of providing the necessary care to the patient who requires it and contributing in his recovery process is satisfactory, nursing is a profession where you must have a lot of vocation for what you do.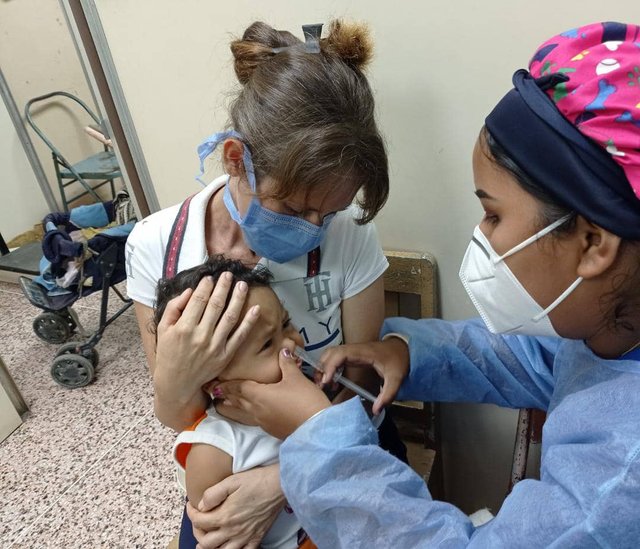 Enfermería es amor por los demás, gracias a ustedes lectores, espero su apoyo!
Nursing is love for others, thanks to you readers, I look forward to your support!
Las imágenes son de mi autoridad./The images are my authority.
Estudiante de enfermería/Nursing student