Sunday Hike
Lockdown rules have been lifted slightly and we finally get to go back to the mountain.
Lovely Sunday Hike and how I missed the mountain. Was great to be lost in the great outdoors and the little miss loved it!!
We headed to paarl, a small town just outside Cape Town as we knew the local routes would be way too packed.
Look at this amazing views!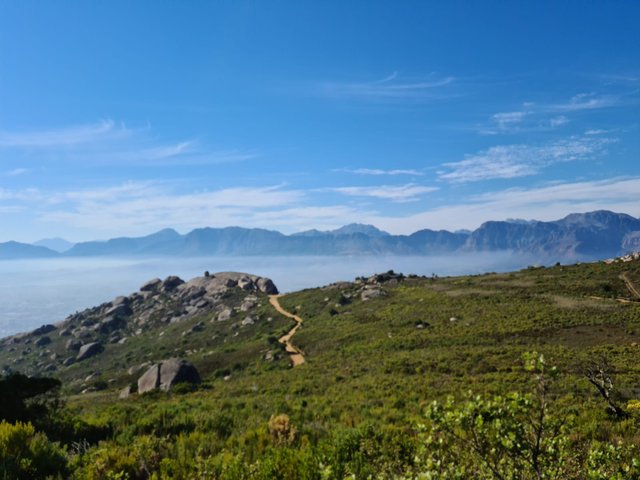 16886

Daily Activity, Hiking, Walking