My Actifit Report Card: June 8 2020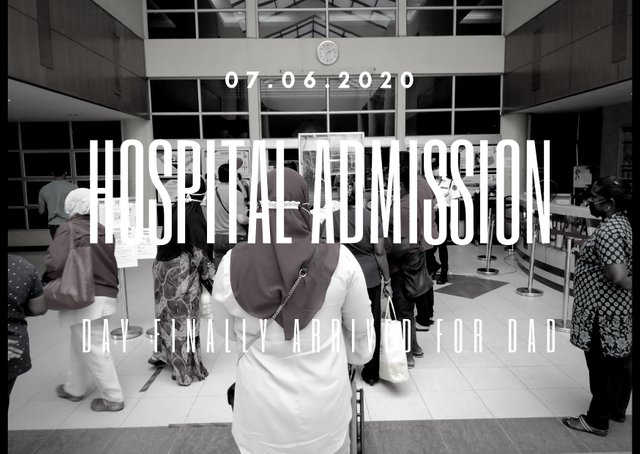 Yesterday was a really tiring day, and this could continue until 11 days time when all is well and dad can go home.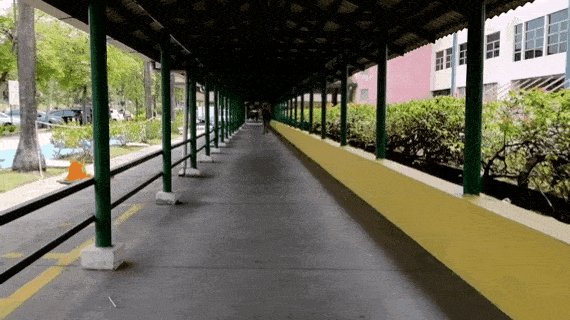 There was a lot of walking involved because we had to get dad admitted in on Sunday, so in most General Hospitals administration offices are not opened , so the admission has to be done at Emergency Room and then walk all the way back to the wad entrance , and then wait to be scanned , recorded before allowed to get in.
Good thing that we found a small stool for dad so that he doesn't need to walk up and down . The hormone therapy to counter the cancer tires him very much .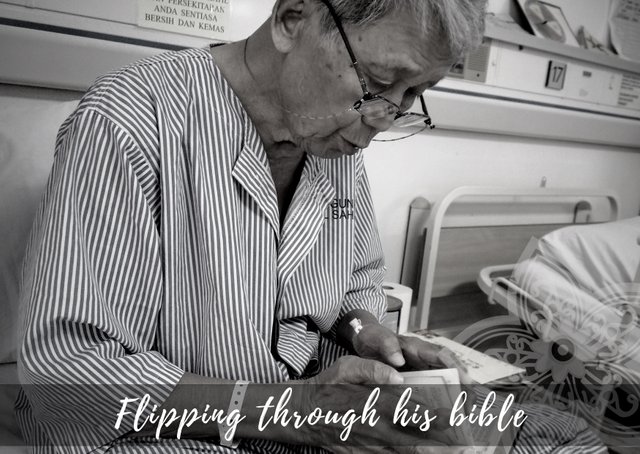 The good part for dad was as soon he got settled in he just enjoyed flipping the pages of the Bible . He is so far calm and we won't know the reports until Tuesday. So right now dad can just chill and relax until the big first operation journey for him.




8102