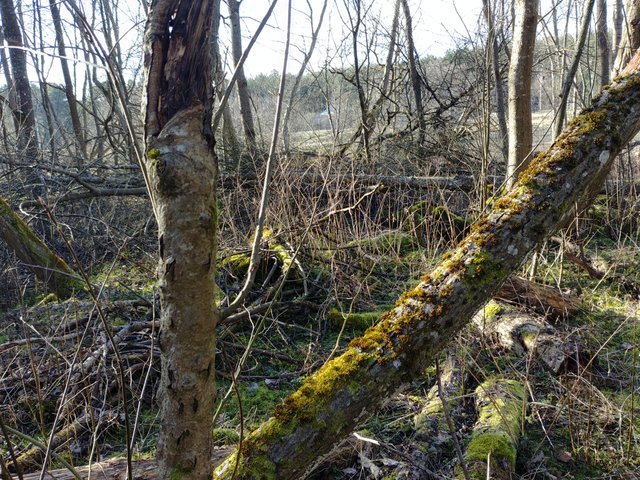 First woman died because of the corona virus in Lithuania. She was diagnosed after death.
Talked with my brother on the phone. We agreed not to see each other for a while. He and his wife are medical doctors. So to say they are standing in a front line.
@organduo and I selecting the most remote areas for our daily walks.
I also started to record melodic dictations for my students.



10501