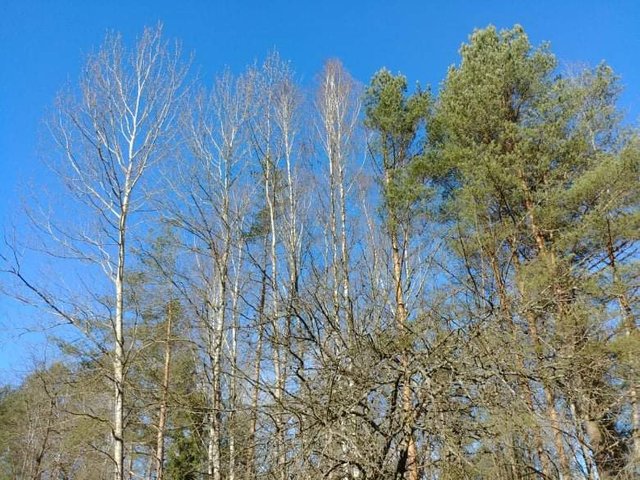 Second day of the quarantine. I had a sore throat. That's for spending too much time digging inside the freezer of my refrigerator.
Went for a short walks twice. Prepared lunch for @organduo and my parents. Helped mom to replant tomatoes. This year our tomatoes look very miserable.
Vidas and I tried to order some groceries online. This was mission impossible. All three main companies are overcrowded with work. It means that sooner or later we will have to go to a store ourselves.



12262