Local Fish or Hihgly grown Hybrid Fish

Bangladesh had a tradition of fish and rice. Rice is our main crop and main food as well. Fish was very common with rice and still it is. But the taste and the variety of fish which we collected from the open land it is rare nowadays. Even just if we go back to 25 years back then we can find a variety of local fishes around the land of Bangladesh. In my childhood I have grown up by taking the taste of those fishes and it was very much will tradition of catching fish by many of the people especially in the and it was very much will tradition of catching fish by many of the people especially in the rainy season.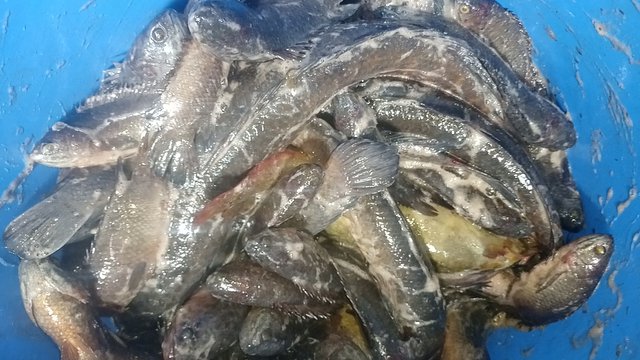 In the world Bangladesh is in 4th position in in surface water Fish cultivation but we have lost that taste and variety of fish. If I just talked about the local fishes many of the present generation youth will not identify those fishes because they have not seen even in the lifetime of the fishes rather just watching some photographs. I have heard many stories of fishes from my father and other senior members of the family. That time she was not in variety but it was plenty in the land in the rainy season.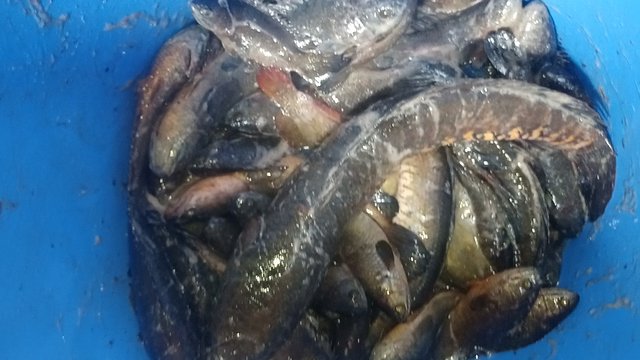 With the technological advancement we have invented many of the techniques of growing fish very short time and there are hybrid fishes to cultivate. So in that way we have increased our production but still we are facing problem with the test and the nutrient values of those fishes. Dost time fish was not cultivated rather it was in open land and they grown up naturally by moving a wide area of water. But the cultivated fish is in Limited space and they are very much dependent on the feed what it is given to them with high protein.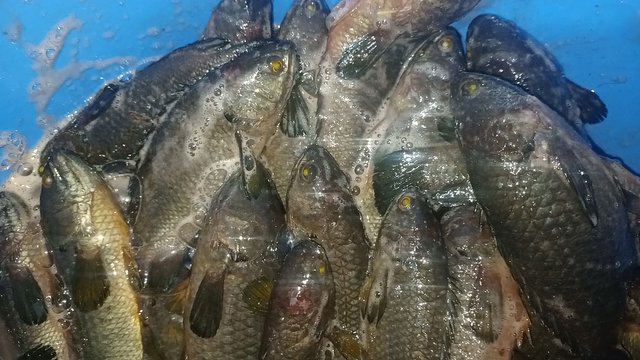 Doctors are talking about the hygienity of the species in many angles but still it is the main sources of protein in Bangladesh and still we are reliable on fish and rice those are very common and main food. In the photographs you can see some natural fishes which I have just collected. This fishes are not available in the market all the time. We can just see cultivated fishes in the market at very reasonable price but when we have some fishes from Natural sources and local precious its price is little bit higher but the taste is is superb. We can have the taste of that time of my childhood and it is obviously full of nutrient balance and hygienic.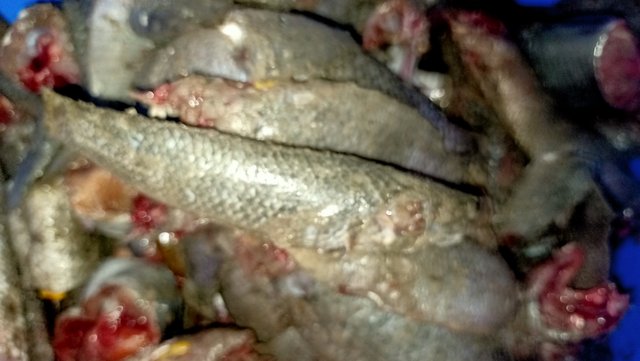 With advancement of Technology we have advantages of productivity but at the same time most of the cases we are losing the original root and primitive beauty of the materials products or taste. Many may argue with that that we should be with the previous system but still it is not possible because with the high grown population it is very much needed to have some technique of cultivating more and more within Limited Assets and afford. If we would not develop such kind of hybrid and modern scientific techniques of cultivating fishes that it would herbal problem for meeting the demand of the highly grown population and most importantly we are losing the cultivation able land with the increase of population as they are using this land for shelter. So what is your context on this matter and which one you prefer most mention in the comment. thank you very much for stopping by
This report was published via Actifit app (Android | iOS). Check out the original version here on actifit.io




5213

Daily Activity, Play with kids/grand kids, Walking, Yard Work