My Actifit Report Card: June 16 2020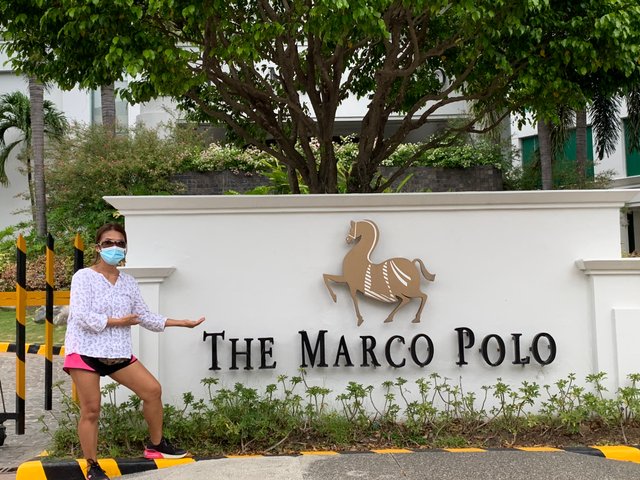 Though not convenient to walk anymore this time here in Davao city.
We did the walk anyway. The city is back to life. The traffic of both people and automobiles.
So, I have something to write about my fitness today.
I started as early as 5 am. Did the 45 minute of body combat inside my apartment.**
It feels great when I started my day with exercise. Then went to buy some food.
And when I came back to the house, my neighbor texted if I want to go for a walk as he need to buy thumb-tucks. If you guys knows this thumb tucks things. We use this a lot to hook our table cloth to the side of the table.
Then We pass by MARCO POLO HOTEL.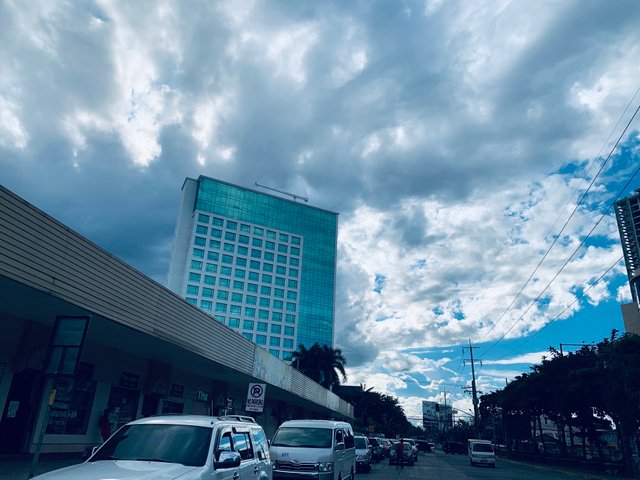 MARCO POLO HOTEL is one big name of so
Called 5 star hotel in Davao City.
This hotel is also the first hotel in Davao who brought up the quality of stay as well as fine dining and entertainment.
The rest of the big names hotels in Davao like Apo view etc then followed.
Well you guys, thanks for reading.
From me to you... @ElvieLins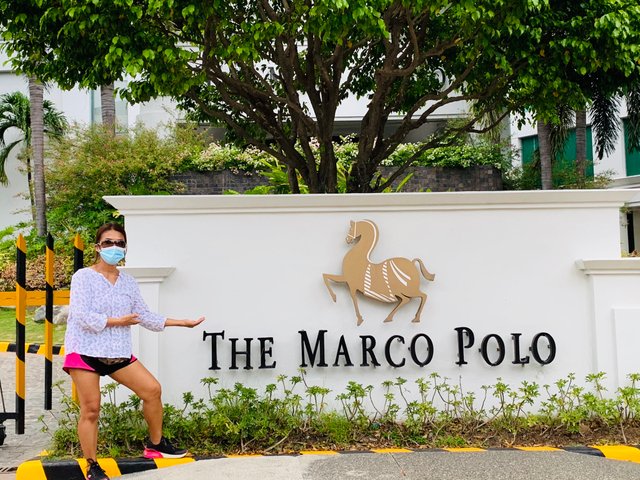 9938