My Actifit Report Card: May 21 2020
EXERCISE MAKES YOUR BODY TONED FROM INSIDE AND OUTSIDE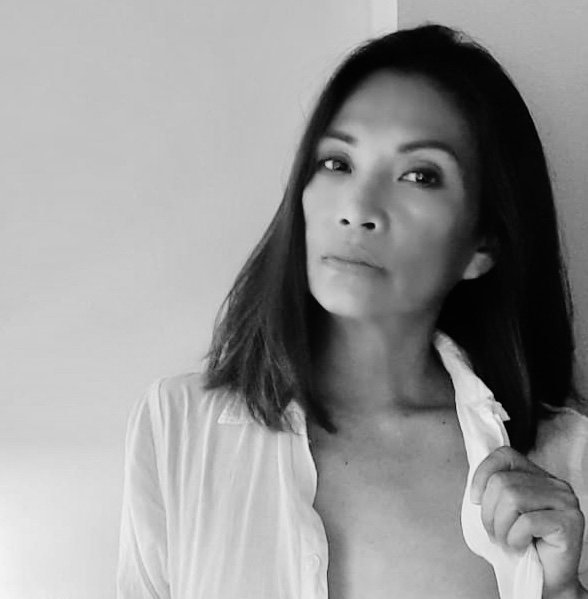 mm
I was fat before I weight about 60kilograms.
For my height is only 152 cm, consider it fat.
My work in photography gives me money but also a lot of stress.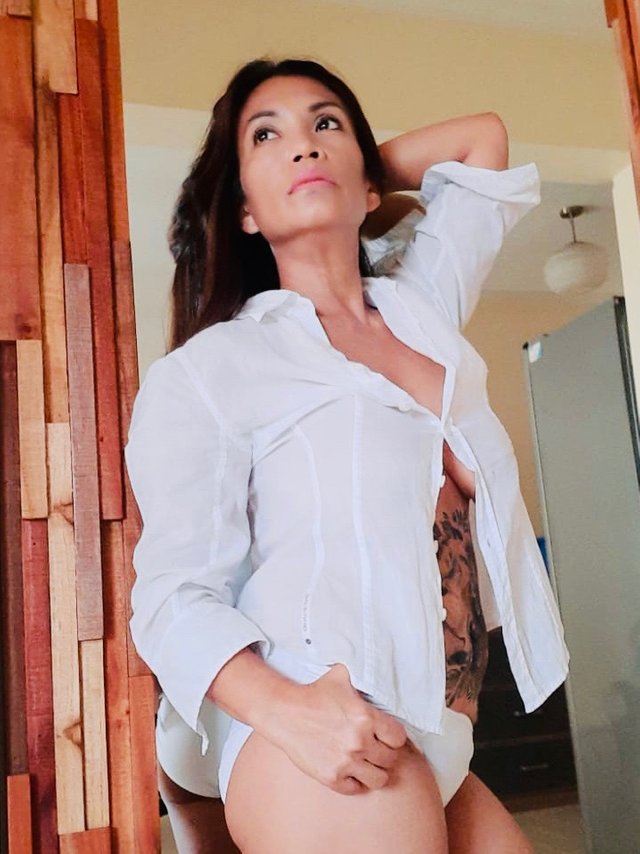 The long hours of working with 12 hours in a day and almost 7 days a week for almost 12 years burns my inner soul and also I look so ugly.
YOU CAN ACHIEVE A BETTER YOU IF YOU WANT TO
One day, I was photo shooting with a model from London. He is not the most famous one but he has good physique.
I was joking that how much steroids that is cost to have such a body shape like he has.
He was arguing that he has all naturally build up because of his discipline in exercise and food intake.
I was stone... NEVER UNDER ESTIMATE. I apologise.
We became friends after that. He told me that I can be in great shape if I will change my eating habit and if I eat clean.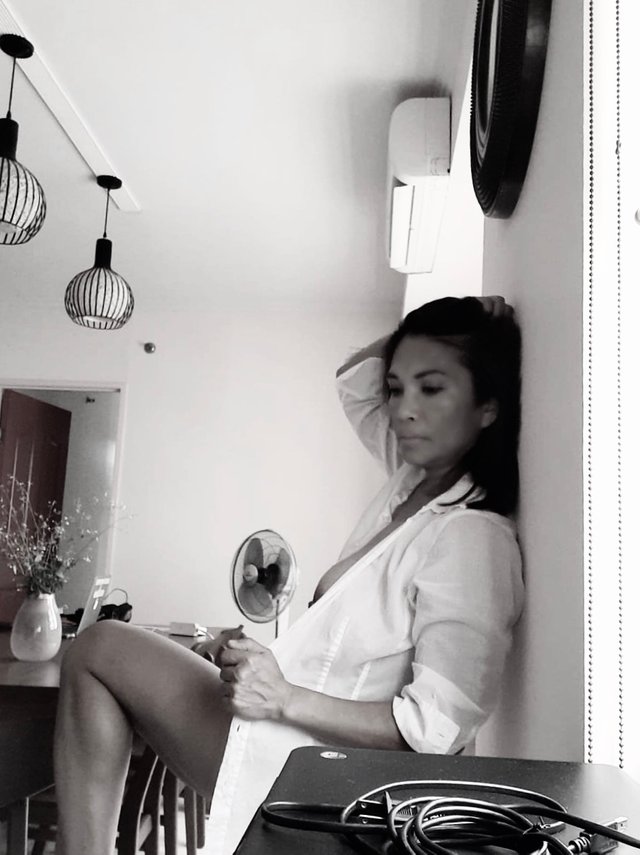 And so I did.
All it took was 3 months of me eating clean no salt, no sugary food, brown rice or banana and sweet potato.
A lot of salad or broiled broccoli.
** I exercise 3 times a week for an hour each day**. The kind of exercise that give me an exhaustion.
At first, it was hard.. but if you make friends with similar goals, you would be like them one day.
I join clubs of fitness people
I stop drinking wine.
I bring my own food to work.
There was a lot a sacrifices.
**Today, I feel better from inside and out.
Hope that it motivates you too for doing.
Once you are hook with it, you keep doing it becuase it feels good.
NO ONE CAN LOVE YOURSELF LIKE YOU
@elvielins Stay fit



7387