My Actifit Report Card: May 19 2020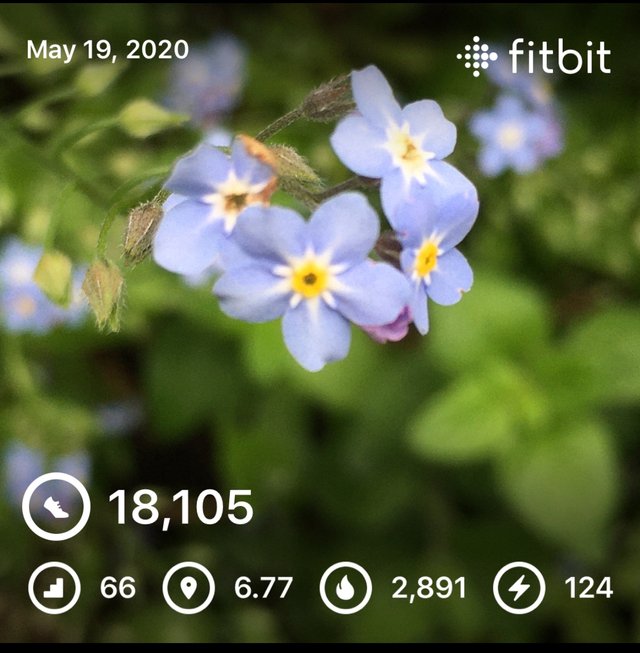 Hi everybody and thanks for stopping by!
The alarm went off at 5:30 but I couldn't drag myself out of bed until just after 6 am. It was shopping day and in order to go when there are fewer people, you have to go early.
We stopped at 4 different stores and one gas station. When we got home, we began unloading. My car lately has been making this humming sound followed by 2 clicks for about 3 weeks off and on. I had tried researching what I was afraid it was (fuel pump) and prayed I was wrong. Well my prayers were answered in that it became apparent when we got home, it was the rear hatch lock motor. Still not good but easier than the other. @silvertop upon investigating it discovered that it may have been a loose connection in the wiring harness where it plugs in. He was able to get the spade connector to snap more firmly in and for the moment all is well. I'll find out tomorrow as I go to work and will drive it. A huge relief for me!
After a bit we headed out for our hike. The weather was just as perfect as yesterday's was. We had purchased a manual hedge trimmer to take with us as part of the upper trail had become seriously overgrown!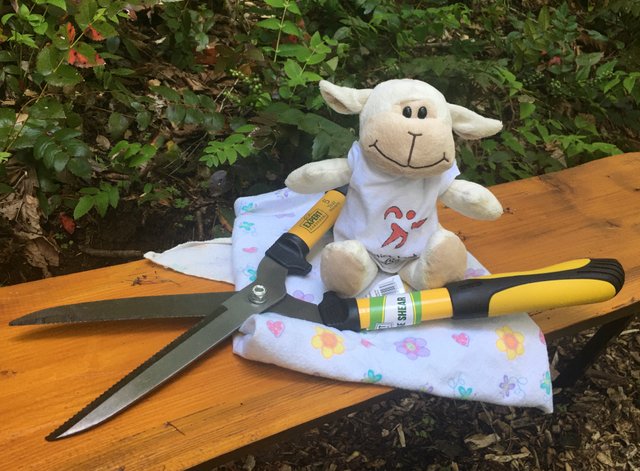 Actifit-Lamb had wanted a shot at clipping the trail back. She needed to rest on a nearby bench as it was strenuous work!
Given all the shopping we had done we elected to only go up to Towhee Ridge today. While coming back I moved about 6 or 7 snail babies.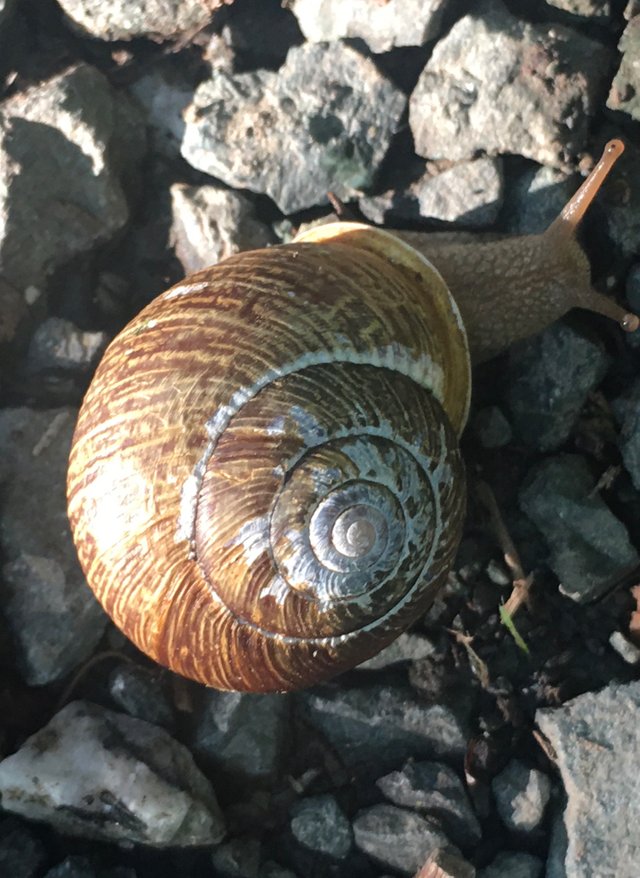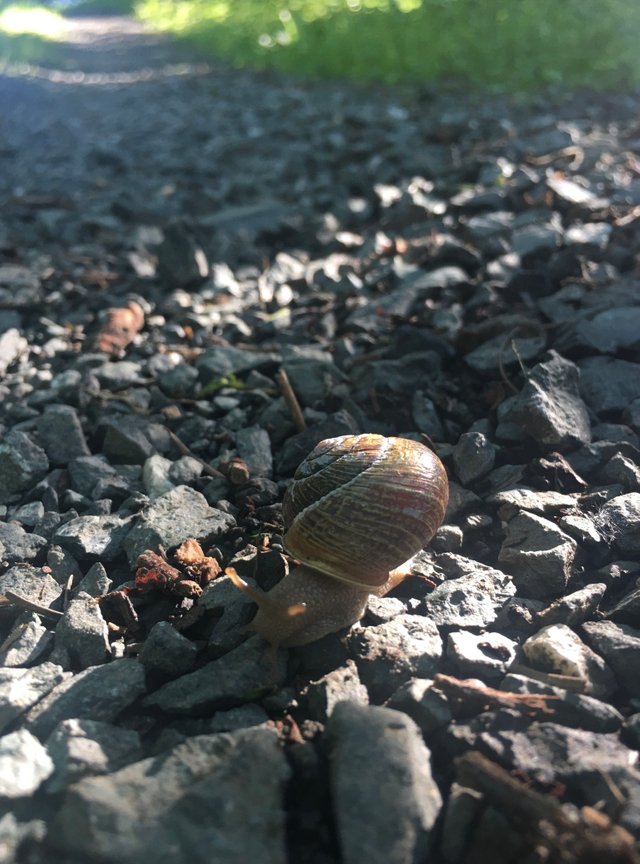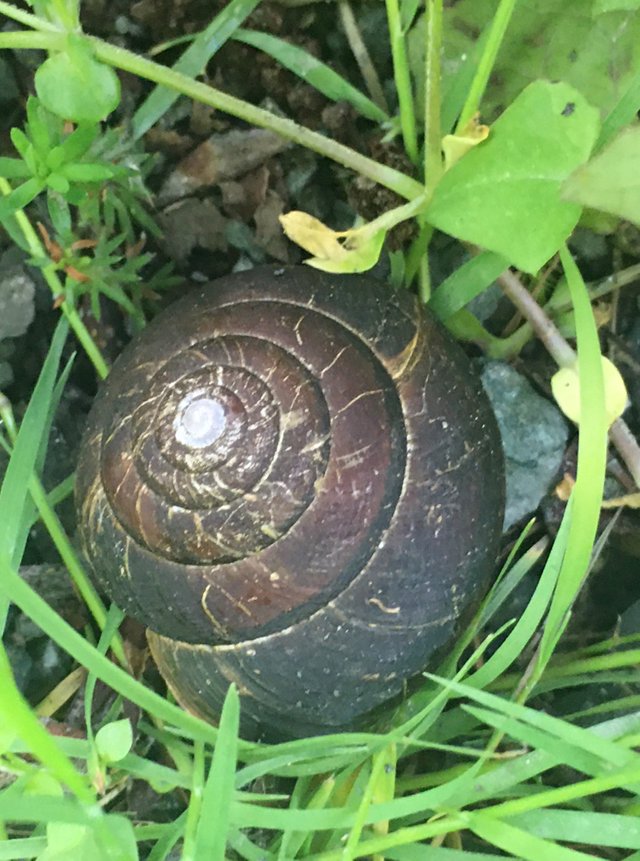 I won't bore you with all of their pictures, but did you know that snails are born with little baby snail shells that are soft? They eat the shell of the egg they emerged from to get the first calcium they need to make their shell hard. They must ingest a calcium rich diet because as they grow, the new shell they produce is soft and needs calcium to harden as well. If you start in the middle of their swirl on their shell and count the layers, each one is a year, kind of like rings in a tree. Today I saved one five year old, two six year olds and two seven year olds. One or maybe two, I didn't count. I was amazed they were that old!
It was a busy day and I am tired. I have work on the morrow. That's gonna be it for now. Keep on @actifit steppin'! Take care and be safe and stay healthy! Good night 😴😘💤🌙 👣😎💪🙏🐑☕️🐌🐌



18105

Daily Activity,Hiking,House Chores,Shopping

is a member of #ladiesofsgs4eva
a sweet group of lady stackers of SGH