My Actifit Report Card: May 19 2020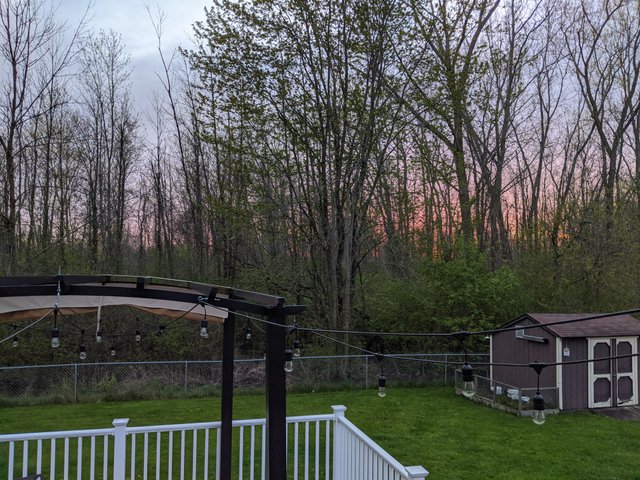 It is hard to believe by looking at this beautiful sunset that just a couple of miles away from us everything is going to hell.
We live in an area with a large river that discharges into what is know as the Saginaw Bay. It is a pretty significant sized Bay on the west shores of Lake Huron.
That large river is (was) dammed in several places to create lakes. Due to the significant rain we got over the past two days (see yesterday's post), the dams have broke and all of that water is rushing towards many towns on its way to the Bay.
My family is safe and I am thankful for that but many of my friends have been forced to evacuate. It is hard to tell what the aftermath of all of this might be.
I hesitate to even mention my step count or anything that I did today in light of these dire circumstances.
Please be thinking if the communities in my region as you read this...



8643