Memotret suasana di Area Waduk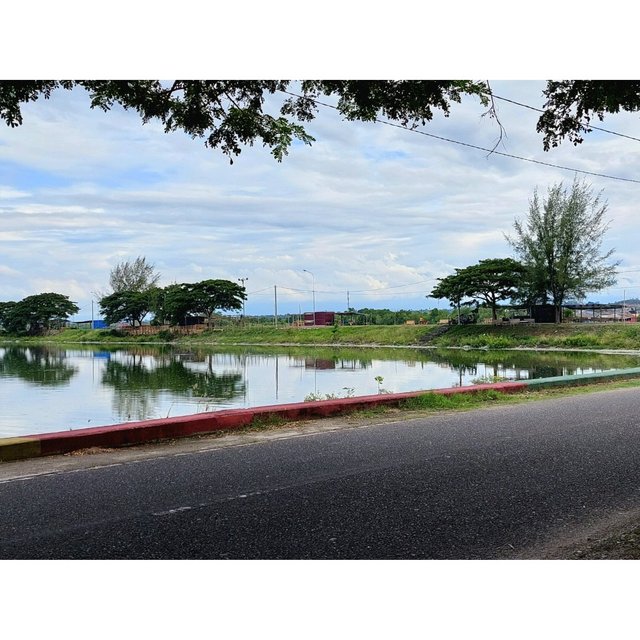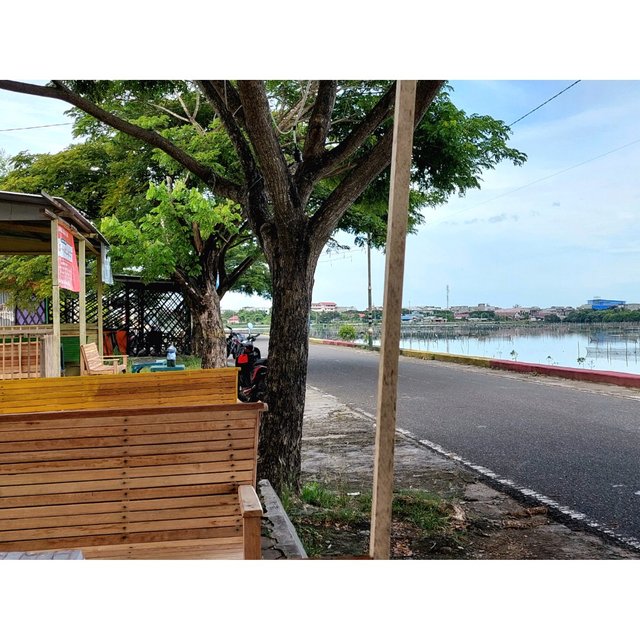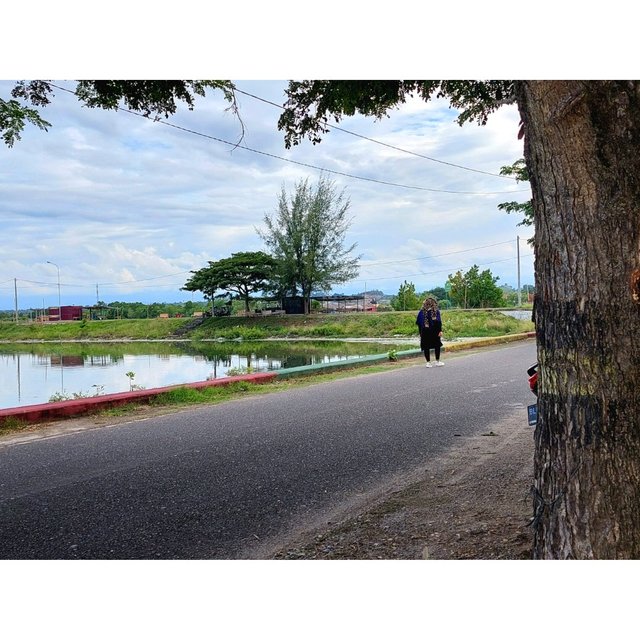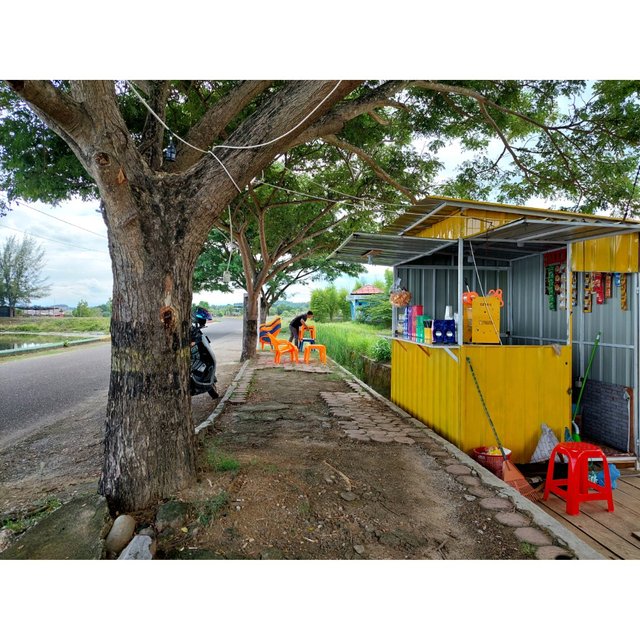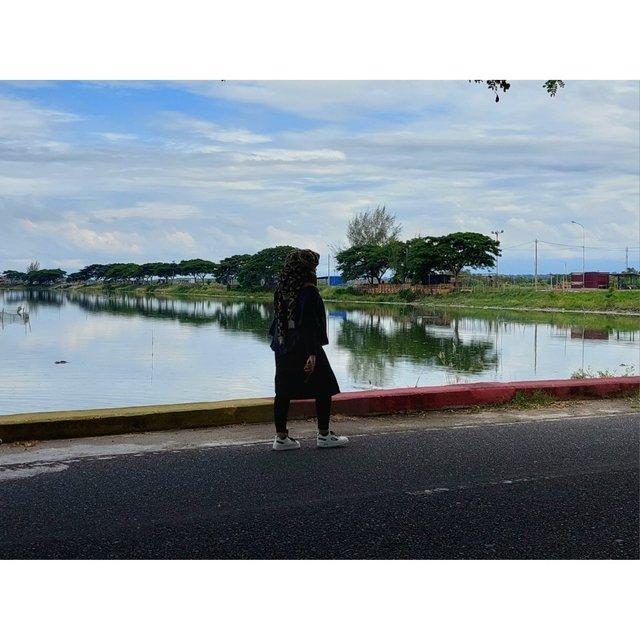 Hai Sahabat WhereIn Indonesia
Pada kesempatan kali ini saya ingin mmebagikan beberapa foto dari suasana yang ada di kawasan Waduk pusong yang saya abadikan beberapa waktu lalu.
Saat itu kondisi waduk sangat sepi karena baru saja ada penggusuran dari pemerintah setempat karena ingin di bersihkan.
sehingga orang-orang yang datang ke Waduk hanyalah orang-orang yang ingin berolahraga saja, seperti joging, bersepeda dan olahraga lainnya.
Demikian ulasan artikel yang dapat saya bagikan pada postingan kali ini, Semoga Kalian Tertarik Untuk Membacanya Dan Jangan Lupa Pantengin Terus Postingan Saya Selanjutnya !
---
WhereIN Community
Scan the QR code to join the WhereIN Community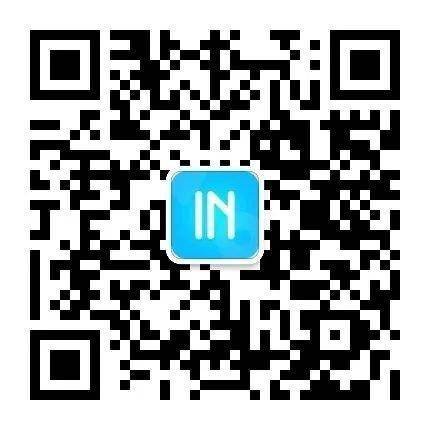 @smt-wherein is a Witness that our run, Welcome and Vote Us !

Link for Vote : https://steemlogin.com/sign/account-witness-vote?witness=smt-wherein&approve=1
Witness Post :《WhereIN Witness is Live - We fight for the future of SMT》