Shevchenko may take over Lampard job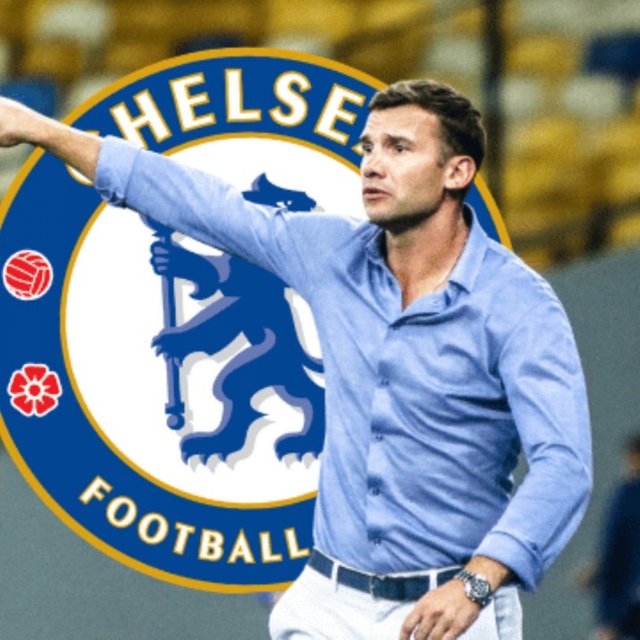 There has been a recent news that Shevchenko was one of the candidate to replace Lampard who has not been performing to expectations, Chelsea has been in some losing form and it has been sending the team south due to bad form. But there has been a sack talk going around but nothing has been said about sacking him yet but he may be shiwn the exit door soon.
Shevchenko was the current manager of the Ukrainian national team and if Lampard coukd be sacked he may be appointed. There have also been a rumours of signing ex Paris saint Germain coach Tuchel but i guess this is all a rumour as there was no specific talk from Roman Abramovich.
Lampard has done so much for Chelsea as a player, prolly he needed to still need to get familiar more with the player because most of the first team are newly signed and tbey have never played in the English Premier League before. Lampard job may be saved if he talks to the player and make a good tactics towards winning.
[WhereIn Android] (http://www.wherein.io)