Brazilian Stock Exchange Lists First Bitcoin (BTC) ETF in Latin America
Blockchain investment firm QR Capital's Bitcoin (BTC) ETF begins trading on the Brazilian Stock Exchange as of today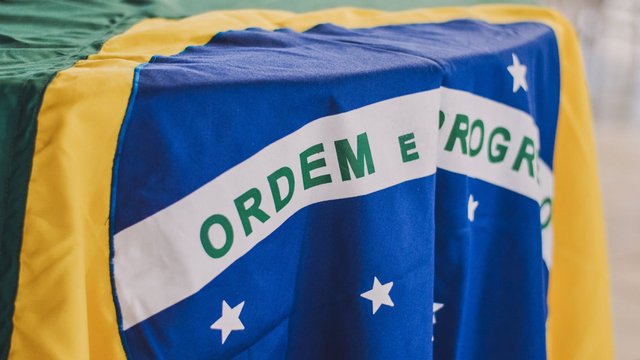 In March, the Brazilian Securities and Exchange Commission approved QR Capital's Bitcoin ETF for trading on the Sao Paulo-based B3 exchange under the code QBTC11.
In a statement, the firm stated that its customers can safely store and invest without having to worry about the private keys of the Bitcoin ETF.
In a statement, QR Capital CEO Fernando Carvalho stated that the introduction of Bitcoin to the stock market is a historic moment for both the traditional financial market and the cryptocurrency market.
Previously, the Bitcoin ETF was also approved in Canada. In the USA, the SEC still has not reached a definitive decision. The regulator is currently busy delaying Bitcoin ETF offers.
Source: Nasdaq