[Play Steemit Project] Mobile App for Steemit - MVP
Hi, This is @etainclub.
https://etain.club/landing-en
I have been developing a mobile app for steemit, which is called PlaySteemit!
You can see some screenshots and working gifs here:
https://steemit.com/hive-192037/@etainclub/playsteemit-steemit-mobile-app-development
To fully implement all the functionalities of steemit takes so much time.
So I want to release a Minimum Viable Product (MVP) version by this December.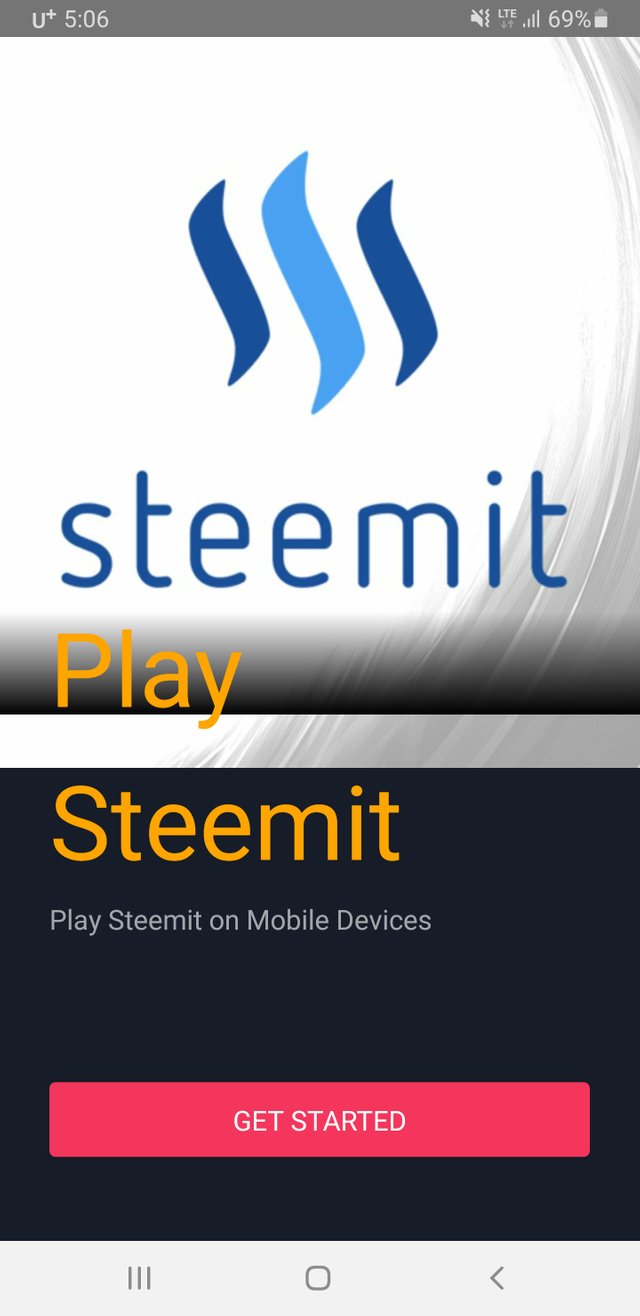 MVP
Signup in-app using Account Creation Token (ACT)
View community posts, Handle links inside a post
Vote for a post as well as a comment
Write a post and Preview a posting
Write a comment and a reply
Push Notification on new comments and citation
Search posts using Google Custom Search
Claim rewards (minimum wallet functionalities)
Bookmark posts and favorite authors
App settings
75% of the MVP version has been completed so far.
Release Date (Expected)
Android test version will be release in November, 2020.
IOS test version will be release in December, 2020.
Android official app will be release in December, 2020.
IOS official app will be released in January, 2021.
App source will be open in February, 2021.
I NEED SUPPORT
Please support this project.
Especially to create Account Creation Token for sign up in-app, I need steem power.
Logo/Icon/Splash designs
@steemitblog
@steemcurator01
@steemcurator02
@steemcurator03
@steemcurator04
@steemcurator05
@steemcurator06
@steemcurator07
@steemcurator08
Screenshots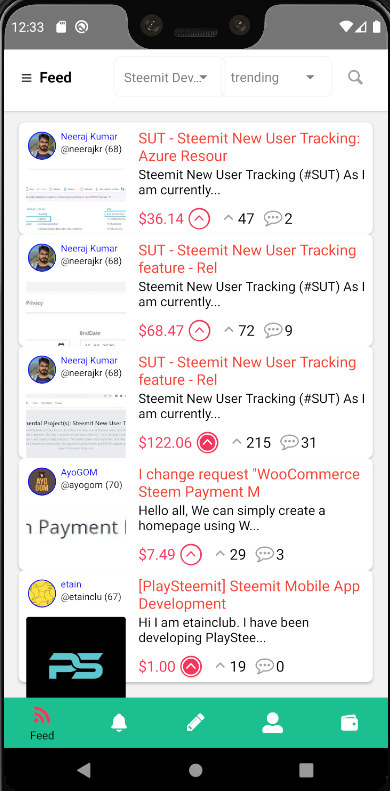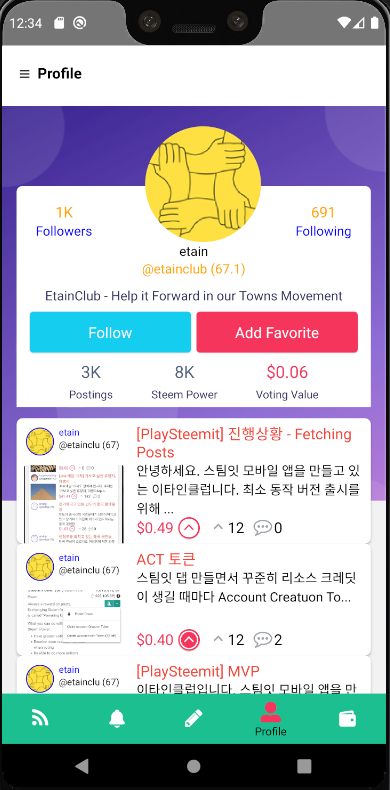 You can find more screenshots and gifs in my blog: @etainclub
Thank you for your support!