📷#BeautifulSunday Dinner at Satay by the Bay | 美丽星期天在滨海湾沙爹吃晚餐😎(by @ace108)
Posted on Community [Sunday 星期天]
发帖于社区[[Sunday 星期天]]
https://steemit.com/trending/hive-191668
Last Sunday, I went to Satay by the Bay for dinner after to Marina Barrage. It was a bit of an early dinner but there was still a crowd.
上星期天,我去滨海湾沙爹吃晚餐。算是提早一点的晚餐,但仍有一大群人已经在吃。。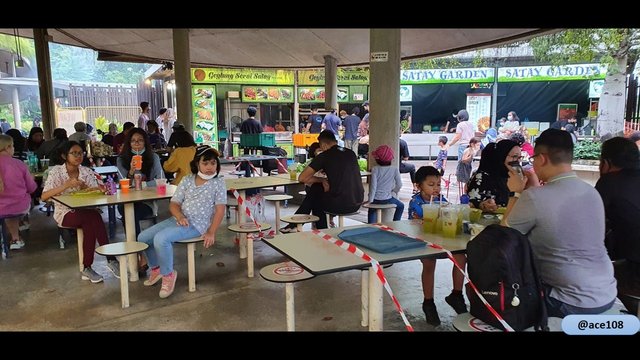 ---
🎶Meanwhile, some music for you to enjoy as you read. This piece is part of Vivaldi's The Four Seasons, particular the first of the 4 violin concertos, called Spring.

🎶让大家继续读的时候,欣赏一点音乐。这件作品是维瓦尔第的"四季"的一部分 - 4小提琴协奏曲中的第一首,名为"春天"。

Source | 来源: https://musopen.org/

https://soundcloud.com/alan-chang-563971986/four-concerti-grossi-4-vivaldi-op8-i-la-primavera-allegro-largo-allegro
Source | 来源:
https://musopen.org/music/2213/antonio-vivaldi/the-four-seasons/

---
Took us a while before we found a table.
我们花了一段时间才找到位坐。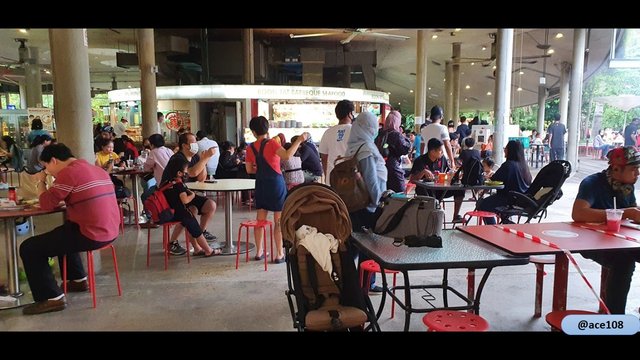 My wife hold the fort where I went to buy her chicken wings rice and my chicken chop rice.
太太霸着位,我去给她买鸡翅饭,和买我的鸡扒饭。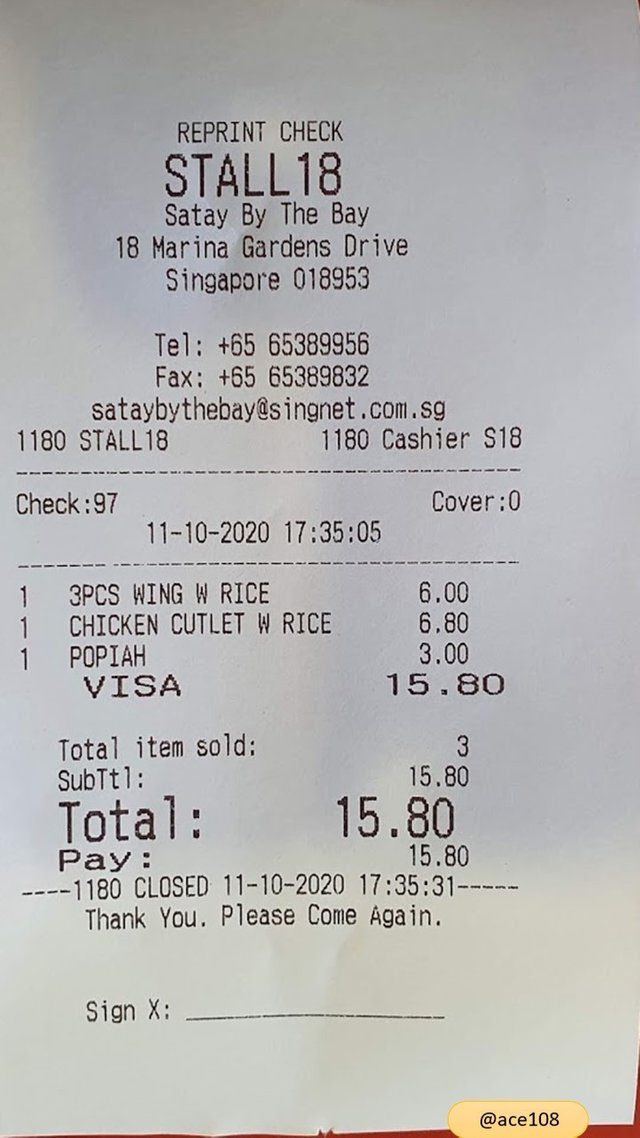 After waiting a while, I got my chicken chop rice...
等待一段时间后,我拿到了我的鸡扒饭。。。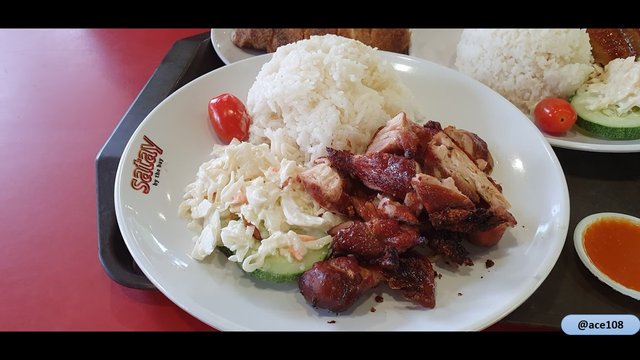 ... and the chicken wings rice.
。。。和鸡翅饭。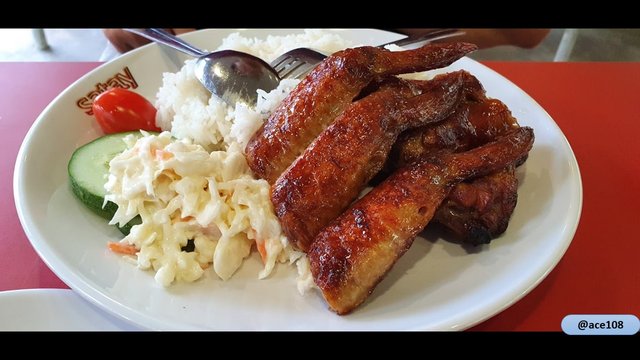 Also bought a popiah which my American friend, Steve, call it Chinese burritos.
还买了薄饼其中我的美国朋友,史蒂夫,称它为中国卷饼。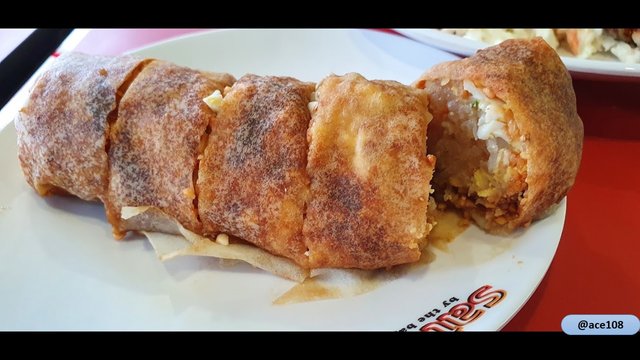 When we were done with dinner, it was even more crowded.
吃完晚餐后已经来了更多人。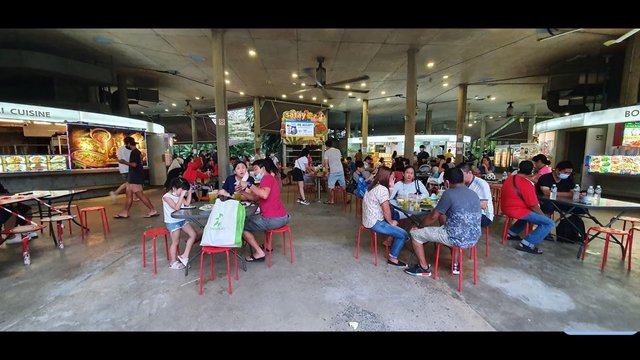 So much so that, there were at least more than 30 people queuing to go into the food centre.
甚至出去时看到至少有30多人排队等进去。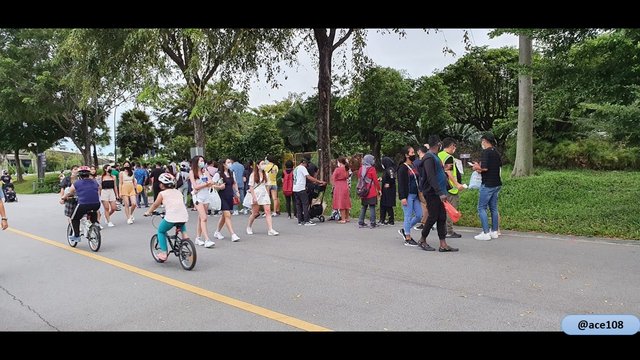 We were happy to leave and took another short walk where I took this photo flower which I used to submit to a photo contest in a previous post.
我们高兴地离开,继续走走并拍下了这张花的照片。这在我以前的帖里用来提交摄影比赛。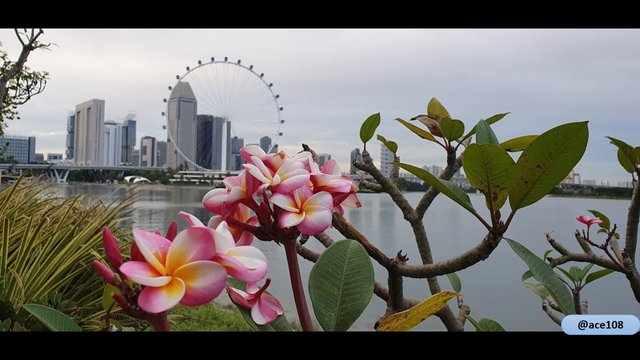 [//]:# (!pinmapple 1.282432 lat 103.868638 long Satay by the Bay d3scr)

---
---
👀 📷 👆 😎 👀 📷 👆

Please see my other posts:
@ace108
请看我其他帖: @ace108
---