It is JUST A MATTER OF Time - Imbibe Positives in your RELATIONSHIP
We all humans are always hunting for opportunities in our life and opportunities may be valid in a lot of situation as they can be the one for achieving your goals as well as they can be the one so that we can come into the relationship we always dream and they are very in all situation.


Flrs we also enter delete certain things with other people which we regret letter as well as we don't even regret but that is a situation when we are not able to go back to that person and we directly or indirectly required that person at some point in our life and that is when it happens which is that we all are requiring each and everyone in our life no one is useless each and everyone analysis having a certain task to do a task to perform as well as something that is gonna be influenced by ourselves and they are also having something for us that we will be getting influenced by them.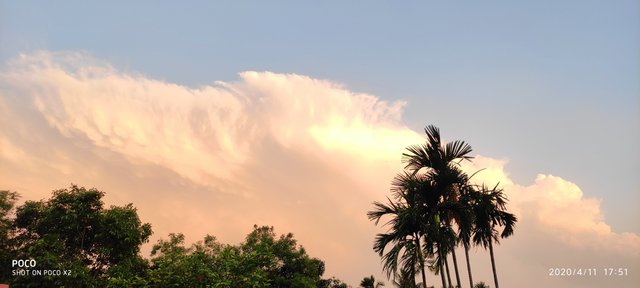 There are certain points in life when we end up ruining the relation with other people Buy whatever reason it may be but that doesn't matter the thing that matters is that we do not know when we would require that person baby immediately the next moment but at that point of time we won't be caring the support from his or her side because you are bring the relationship Biba having.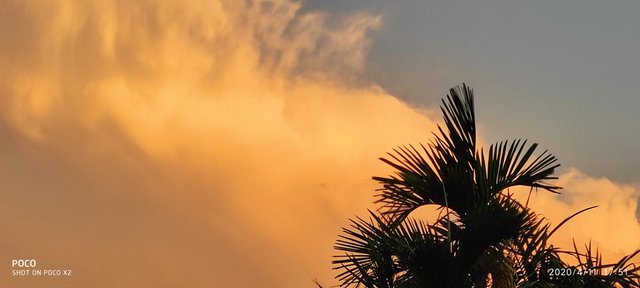 That is why it is always recommended that to keep your relationship the way you behave the actions of yours the things you say to anyone do them in a calculated Manna Asal lives we never know what the next moment away and in that moment whom do we make wire that is what we are not knowing so that is the best bat of maintaining the best relationship with everyone and doing that is not really hard touch all in 1 to 2 is just focus on whatever you say just focus on the decision to take is focus on the actions you made.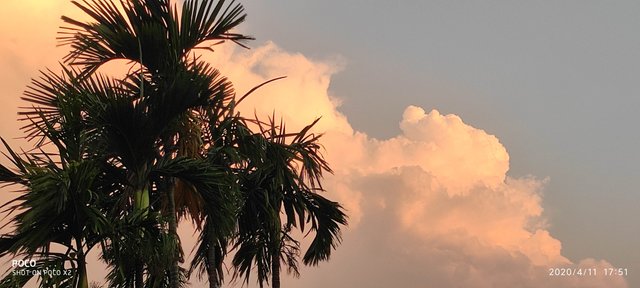 All in all all you need to do is just maintain the best possible thing with other people and economy during the fruits in some or the other time it is just a matter of time when you get back those things which you could have imagined for and that is when you need those people in your life who are gonna be influencing your life in a way that would be really positive 1 and if you are having the proper relationship with that person is going to be happening in a positive way as well.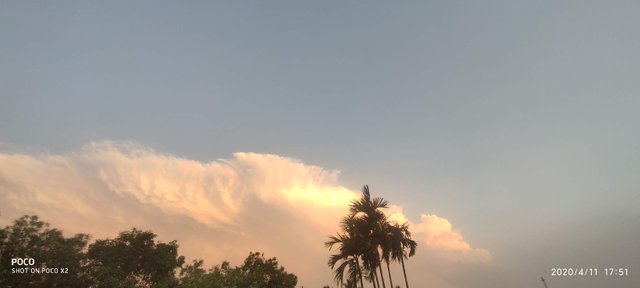 ---
So what do you think about this app do drop below your comments :)
I will meet you guys again soon
Thanks a lot for stopping by