Hello Lovely Peoples,
The effects of winter mornings are now being noticed in city life. Because of the cold weather in Dhaka city has been increasing in the last few days. And because of the effects of the winter, I'm late to the office. On my way to the office today, I took some pictures of the city sky with green trees from Paltan National Stadium, which I am sharing with you.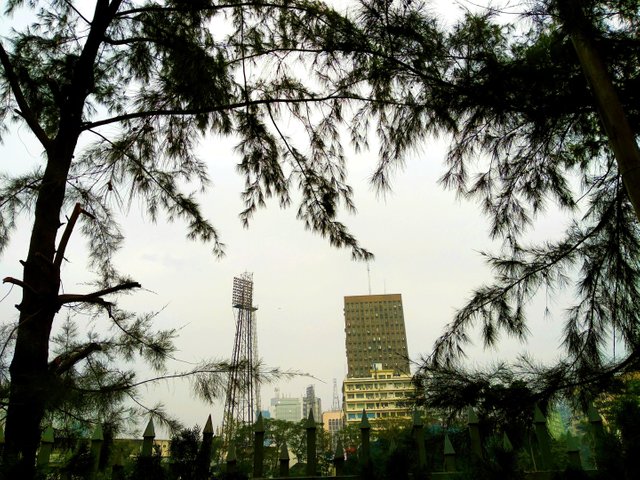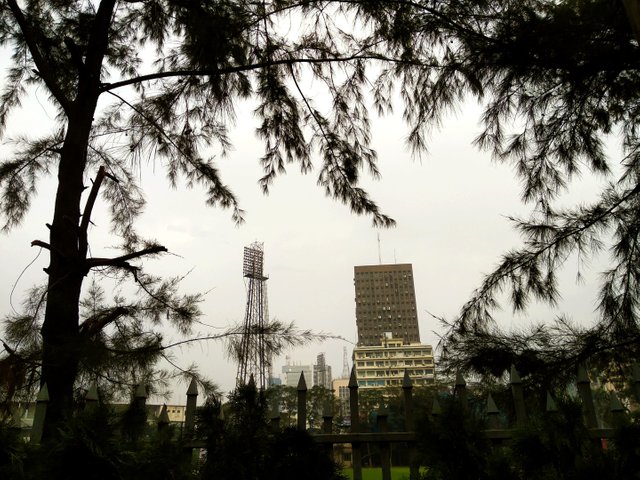 This time the people of Dhaka city are well aware of the impact of winter. Because the last few years in Dhaka city did not have that much winter effect. But this time the situation is completely different, which is why the effect of winter is more noticeable. And meteorologists have already said that this time, the number of cold streams will double in comparison to any other year, which will have an impact across the country.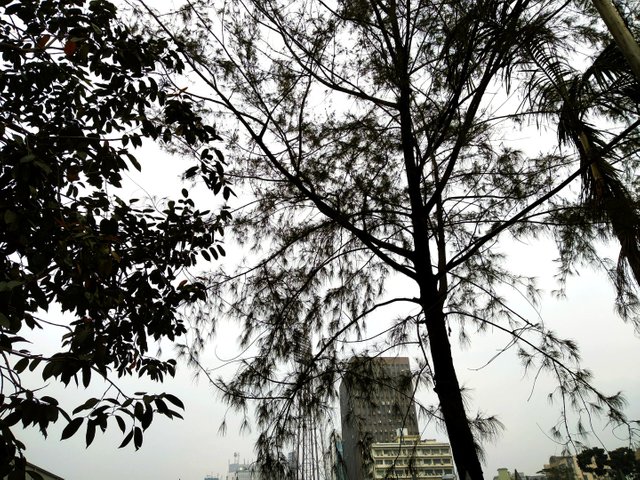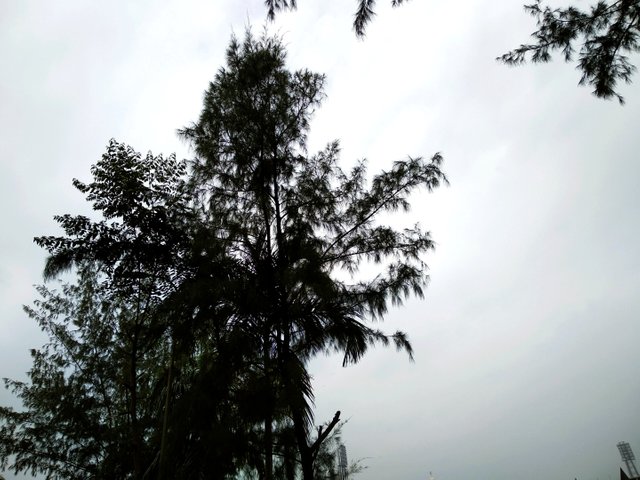 But not only the winter, but for another reason the people of Dhaka city are very worried. And that is, the pollution level of Dhaka city is much higher than any city in the world. A few days ago, Dhaka was the first place in the world to be polluted. If the capital of a country is in the first place in the world in terms of pollution, it is easy to understand where the severity of the pollution can be.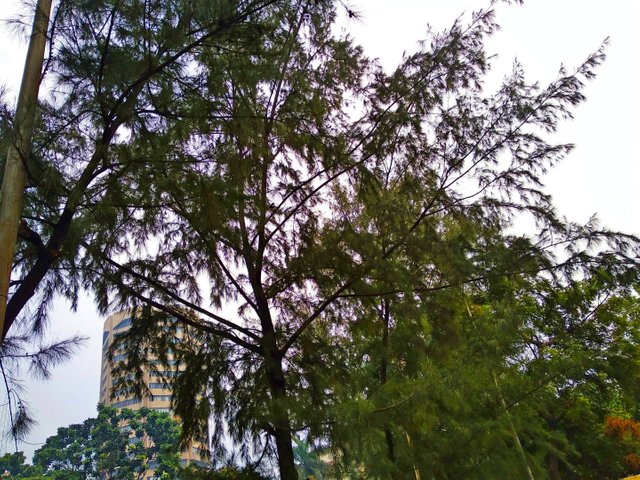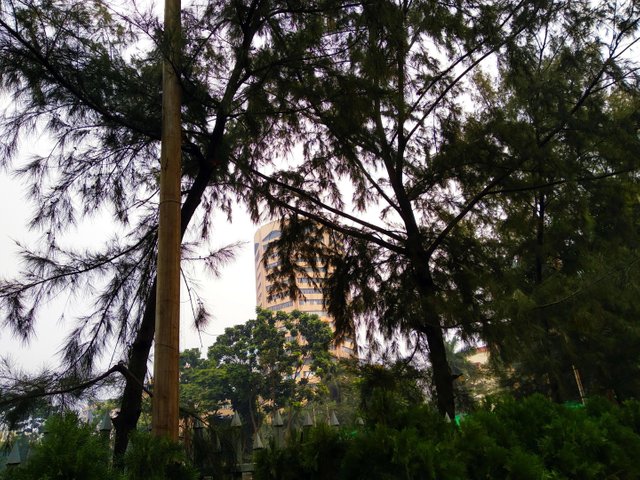 People living in the city have to face various problems due to pollution. Children in particular are in serious health danger. Because children are most affected or affected by pollution. If pollution levels cannot be controlled, the next generation will be unsafe.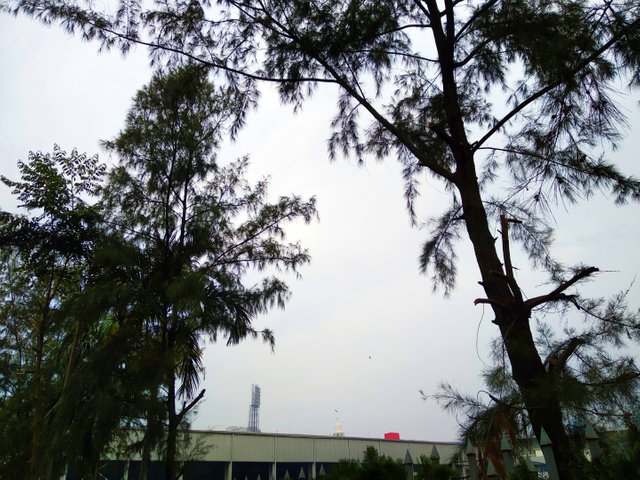 All photos captured by me by MI Redmi S2 Smart Phone from Paltan, Dhaka, Bangladesh.
Thanks all for visiting my writing and showing your support.




Subscribe me on DTube: https://d.tube/#!/c/hafizullah

Follow me on Twitter: https://twitter.com/hafizdhaka

Add me on Facebook : https://www.facebook.com/hafiz.metu

Subscribe my Channel on YouTube: https://www.youtube.com/channel/UCMjwsztBrprT7XWeVwURrjA
---

Thanks for understand the value of the green nature for a beautiful and secure planet.
---
If You are from Bangladesh, Join with us


---

---

We are a self reliant community that is focused on each individuals want and drive to do for themselves. Let us encourage each other as we share our own adventures, learn new skills, meet new people, and build blocks.
---

---