SteemWomen Club Engagement Contest2| My Summer Vacation Plans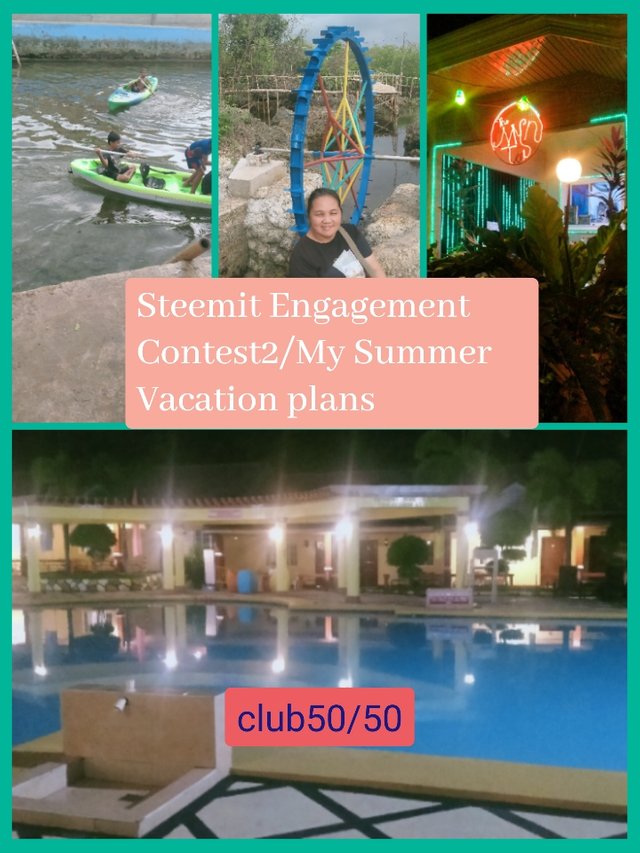 Hello and a happy day mi amigas and amigos. Its always been good to be here .
And I feel I am a part of an interesting family.
As I read through the title of this contest, I never used to plan on things I love to do with my family or my friends. I used to do things at random because I find it more exciting. But then this time , I will try planning, but most of the time I do some checklist on what to do or where to go. Then if I can choose the best , we wil go. I usually stick to my budget. Which is more affordable? Will the kids enjoy? How about the food ? It should be top on my list.
Then I came up decided.
The best that we can go is to my hometown again. In Bantayan island. But we will drop by San Remegio Beach club where we can swim by the pool or by the seawater.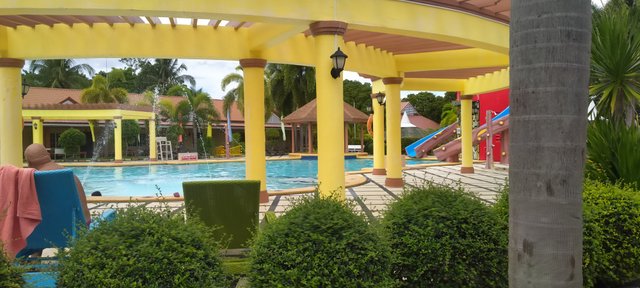 There they have rooms to accommodate for my family of four. Or we can go to Ogtong Cave Beach Resort to enjoy both the pool and the cold cave watching the bats inside the cave. Maybe its lesser expense than the first one.
As I walk through their rates the first is higher than the second choice.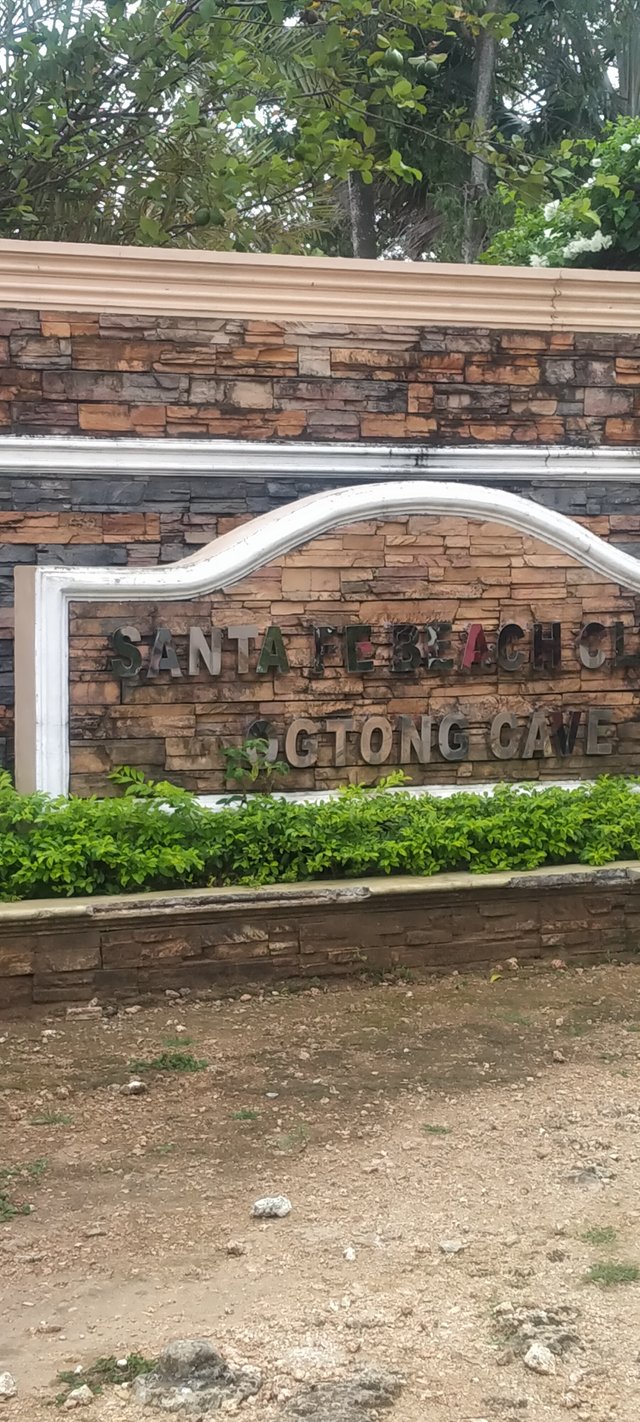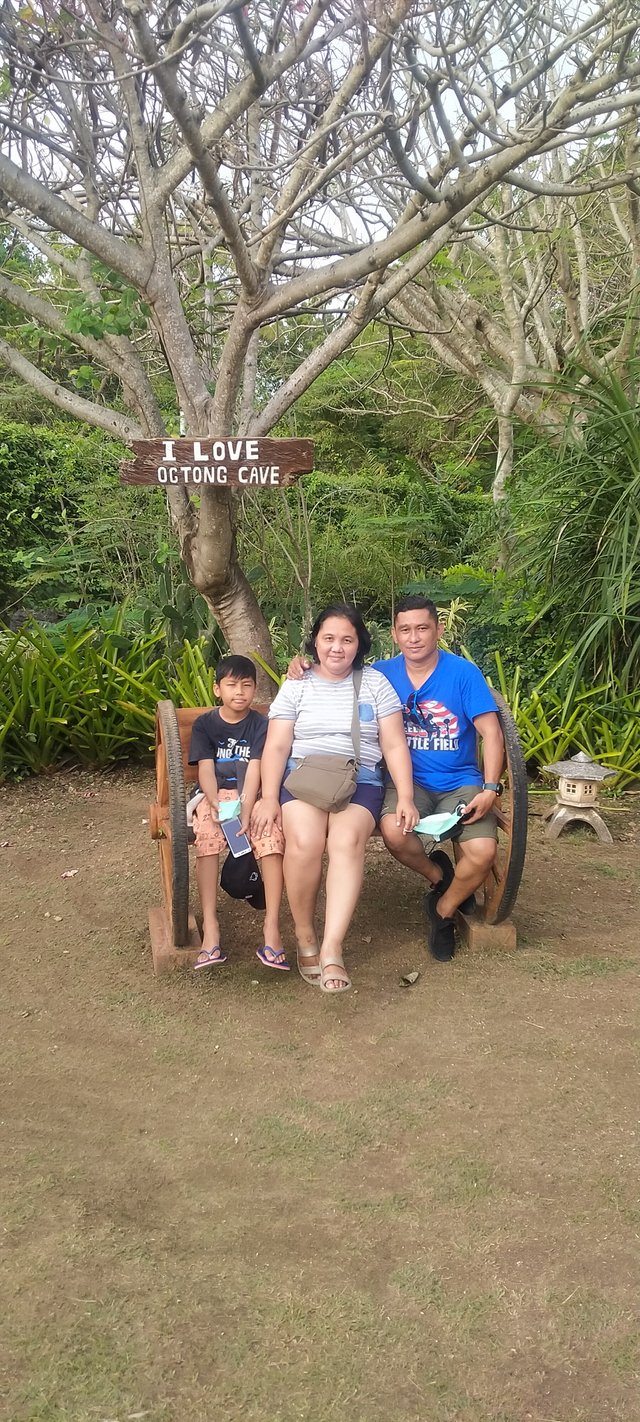 Or just stroll in the whole island looking for beaches which are free and bring our food then together we will enjoy the freshness of the island , not minding the heat that will activate our skin melanin .
As of now I cannot yet post for the rates of each because its subject for increase especially its peak season .But one thing I am sure , we will spend our vacation in my beloved, cherished and historical beautiful hometown Madridejos ,Cebu located in the island of Bantayan . Which will take us almost 5 to six hours of travel by land and water from the city of Lapulapu, Philippines. See you soon on my next post. God bless everyone and always travel safe, and never leave a trace .
To mention my friends @jes88
@georgie84 @sweetspicy @steemitcebu @kyrie1234 @junebride @jobreyes24
Thank you my friends, looking forward on your entry too