Steem Women Club Contest Engagement3/Together Young , Getting Stronger/
For we are given a partner , to cherish with and to love for bitter, better, sweet or worst.
Me and my husband , though simply living by what God has been provided still find ways to be connected and have time together.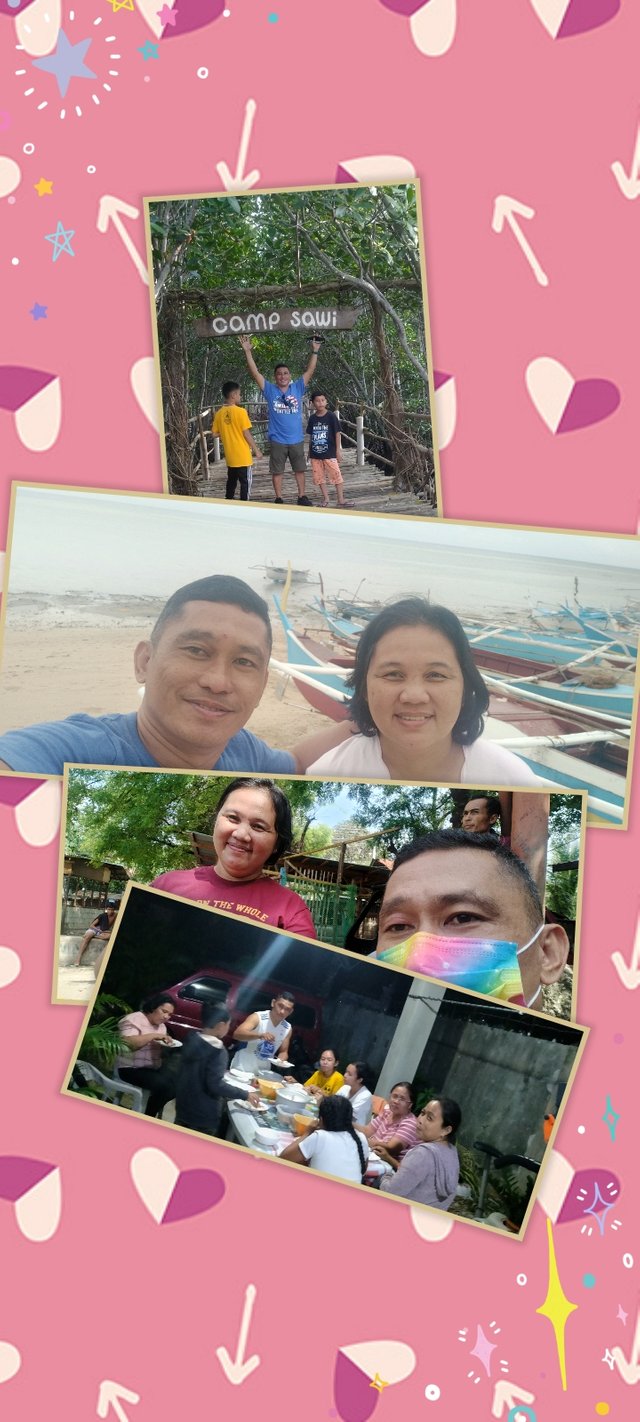 We do not live in abundance with more than we need . We even do not have a car to travel and we cannot afford to buy plane tickets to Palawan or Boracay islands.
But any place could be very beautiful if we put meaning on it. That each footprints we trace is a good story.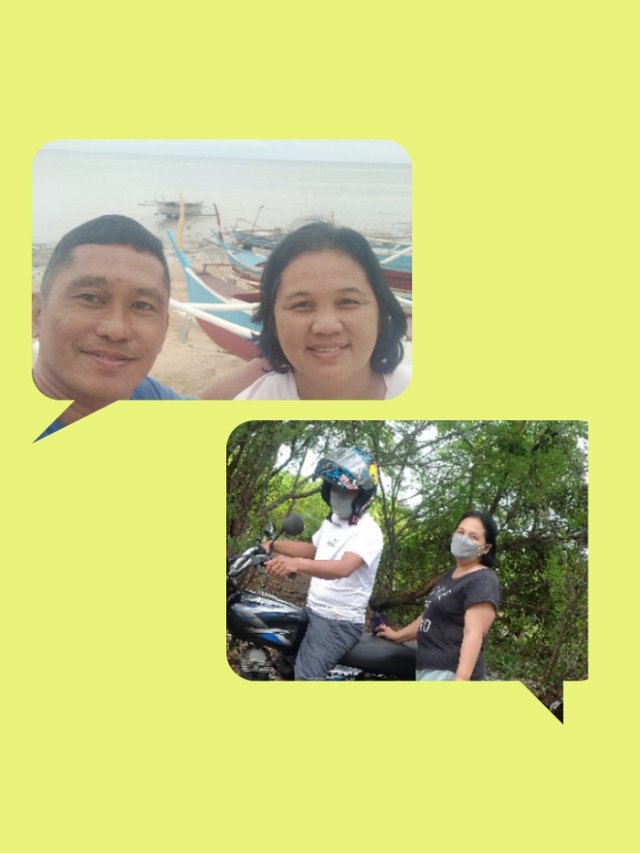 Yes we love to go to places . And most of the time we do not plan , we just go at random moments. There maybe scheduled travel with our group ministry. So we love riding our motorcycle together.
Then we do not eat on expensive restaurants. With the children of four we have to go to budget friendly food houses to fill our stomach. But occassionaly or sometimes we also tried to visit those trending restaurants.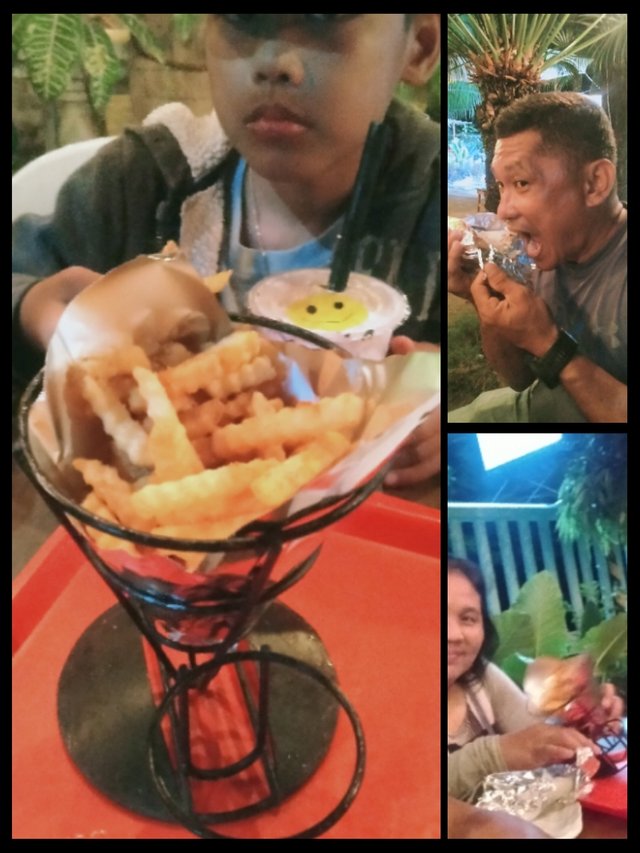 We tried burritos or milktea and fries in a korean restaurant. Though it lighten up my wallet because I have to spend my kept bills at the most invisible part of my wallet. But we need to realize money is nothing at all than a good conversation of laughter and a good tasty meal . Then the priceless one are the memories you spend together leaves a picture in our memory disc.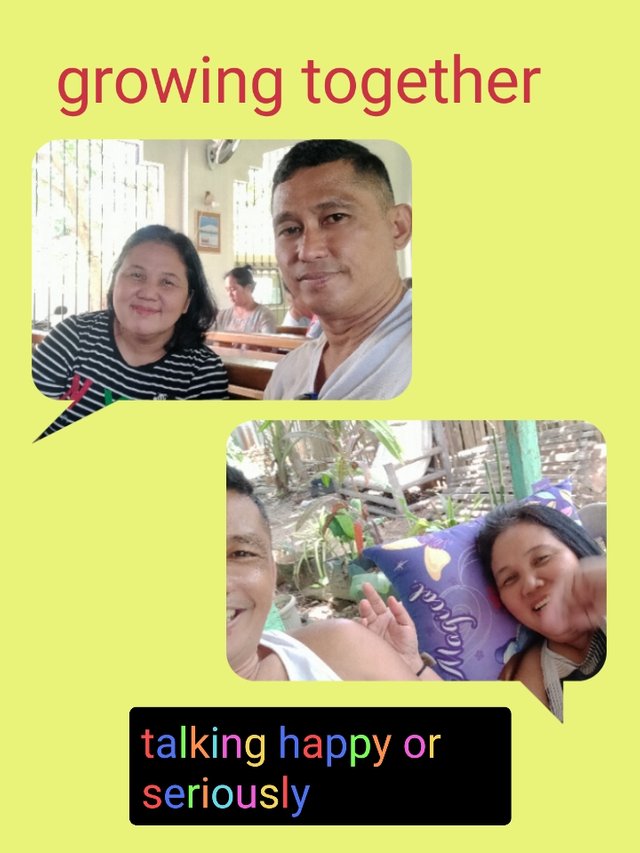 But then we also have to connect. To our old friends whom we seldom meet due to many reasons. That if there is time , we try to talk about the past high school life and talk about people . Then we enjoyed sharing the meals prepared . Though we have different opinions and ideals in life we tend to be the same friend that we meet before when we are still in high school.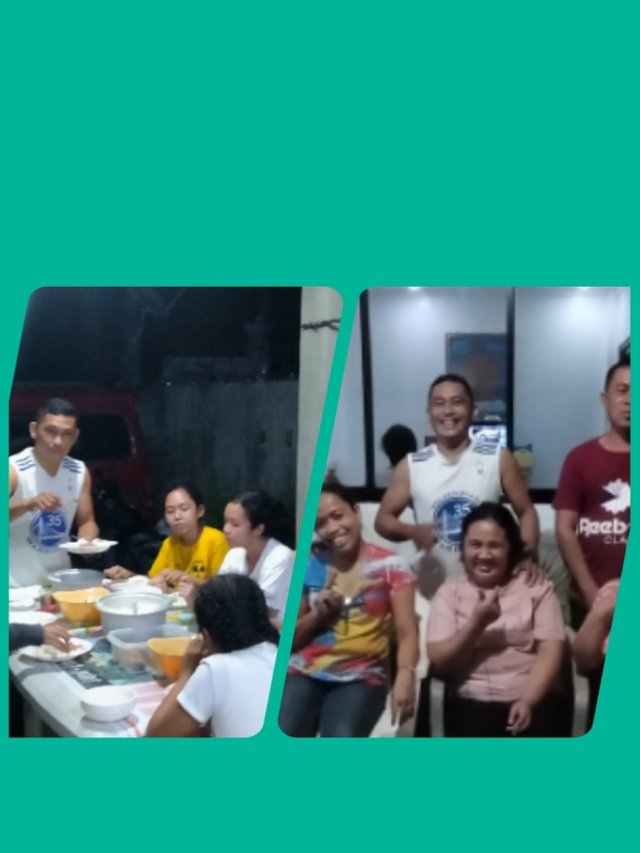 Yes we cannot live on our own. We need to connect and reconnect with people to be able to go on with the challenges of life. Its good to have someone whom you can share not only with the ups and downs but also with the worst of you which others cannot tolerate but he can understand and accept and that would be a give and take , for better or for worst, be younger or old. As long as you love , grow and know each other then being happy together even at trying times will let you agree to pray together for better things .
Thank you so much for your visit my friends.
Hello and invitations to my friends @jufran @jaofran @junebride @sweetspicy @jes88 @georgie84 @steemitcebu @bisayakalog and more