Quince dessert Preparation | Practical and delicious recipe
Hello everyone .Some fruits are very sweet. I wanted to make a light dessert. I haven't shared a recipe for a long time.
Number of People; 4 person
Preparation time; 5 mins
Cooking time; 1 hour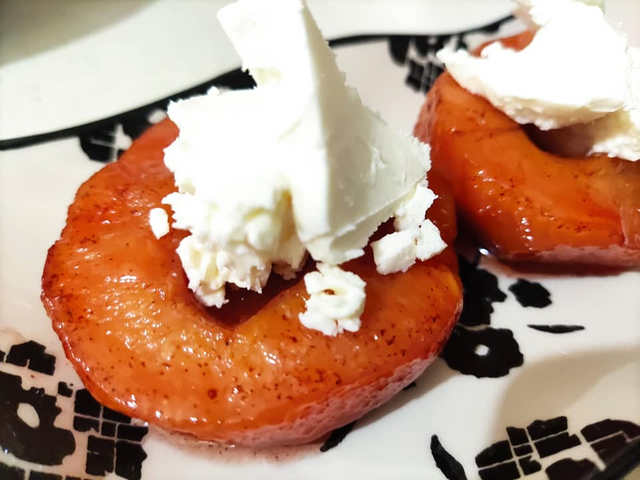 Materials;
• 2 quince
• granulated sugar
•lemon
• 10 cloves
•cinnamon
• Half a glass of water
In order not to darken the quinces during the preparation phase;
• 1 lemon
• 1 liter of water
For service;
•Slide
Quince Dessert Recipe Preparation
• To prepare quince dessert, first fill a deep bowl with water and squeeze the lemon into it.
• Cut the quince in half, remove the part containing the seeds and peel the quince.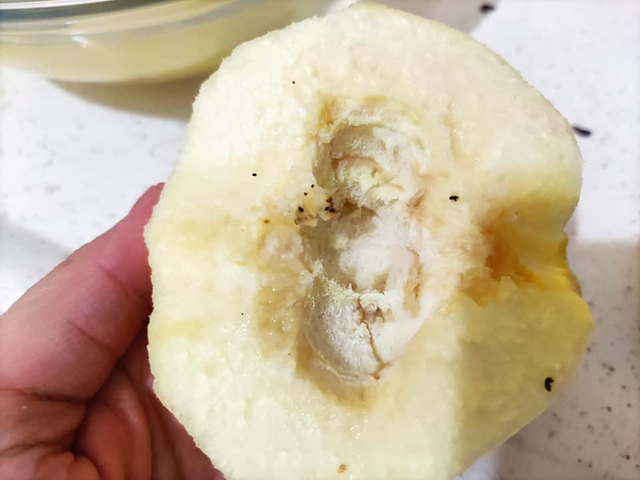 • At this stage, collect the beans you extract in a separate place, we will use them to color our dessert during cooking.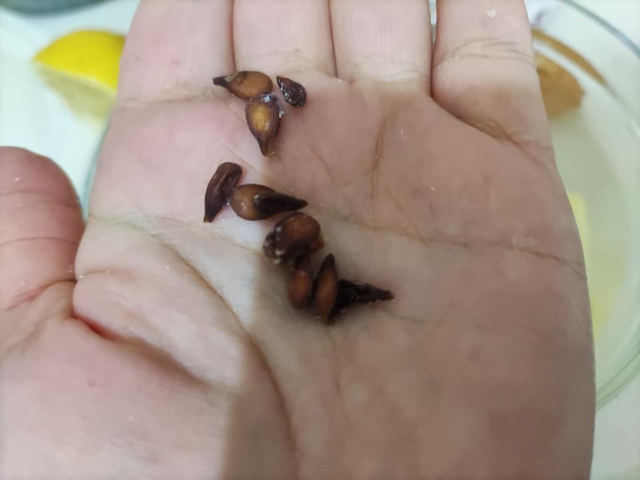 • Soak the quinces you have prepared in lemon water, this is important so that the quinces do not darken.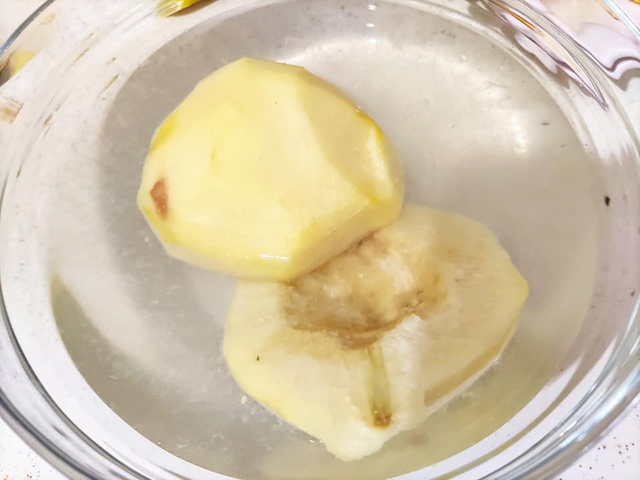 • After doing the same for all the quinces, place them in your cooking container so that the middle parts of the quince remain on top. I put the quince shells under the pan.
• Add the Cinnamon, Cloves and all the quince seeds to the pot.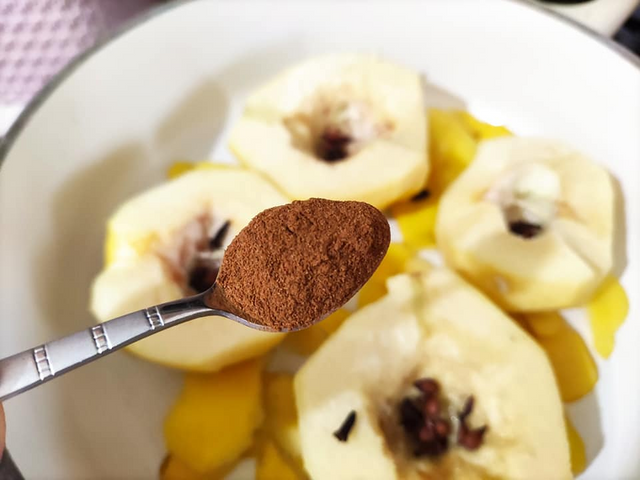 Pour a coffee cup of granulated sugar over each of the quinces. I put in two tablespoons, it was a little sour.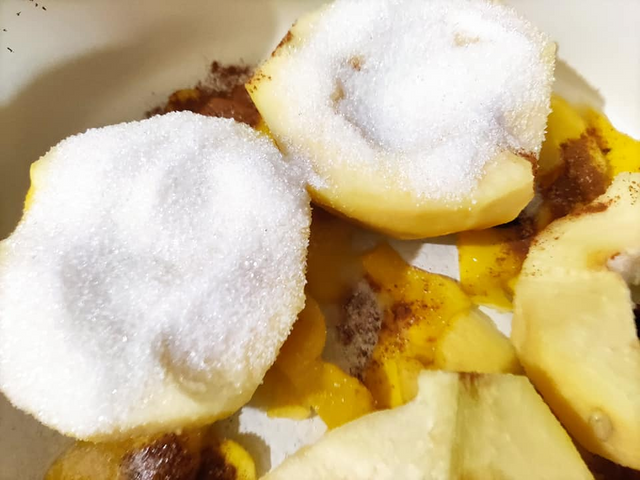 After adding the water to the pot, close the lid of the pot and cook on medium heat until the water boils, and after boiling, cook for 1-1.5 hours in your small stove on low heat.
• You can take the quinces from the stove after getting their color and softening.
Put the desserts in your serving bowl and let it cool for 3-4 hours.
When serving, do not forget to pour the remaining sherbet over the quinces.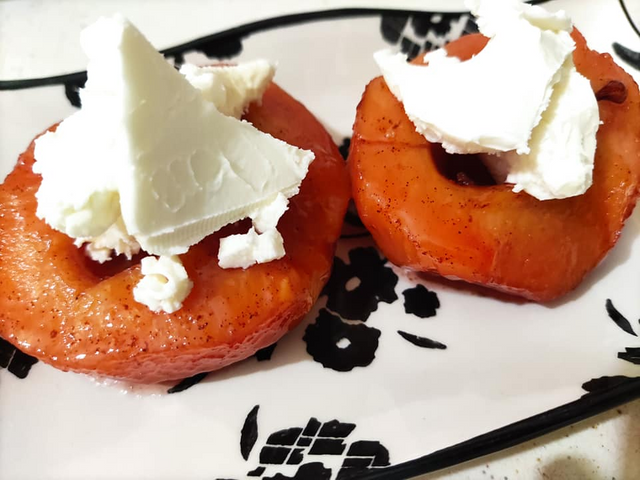 You can decorate with cream and serve.
See you in the next recipe. Many thanks to @steemcurator01 and @steemcurator02 for their support to both the community and us. @trafalgar