Steem Women Club Contest #29 | Make Your Own Toy for Your Child RESULT
Hello beautiful women of Steem Women Club Community;
We continue our competitions in our community. We must invite our active users to stay in the support program. We organize competitions and events for you to win. Invite your inactive friends. Our motto is "TOGETHER WE ARE STRONG"
•Read the important rules carefully to be selected with quality.• I warn you on both personal and community posts so you can create quality posts. If you follow the rules and create quality posts, your chances of getting votes from both @steemwomensclub and curators increase. With the #Steemexclusive tag, we ensure that your posts are exclusive to Steemit. You cannot post any of your posts in this community to another community.
• You must be aware that we are not curators. Thanks to the delegation power of the community, we can vote for you. This is different for every community. The more power you give, the stronger the community. As a community, we provide voting support for most quality posts, taking into account voting power.
No upvotes are guaranteed on our selection of 5 quality posts, as community support programs are not disclosed. Vote support will be given from the official account.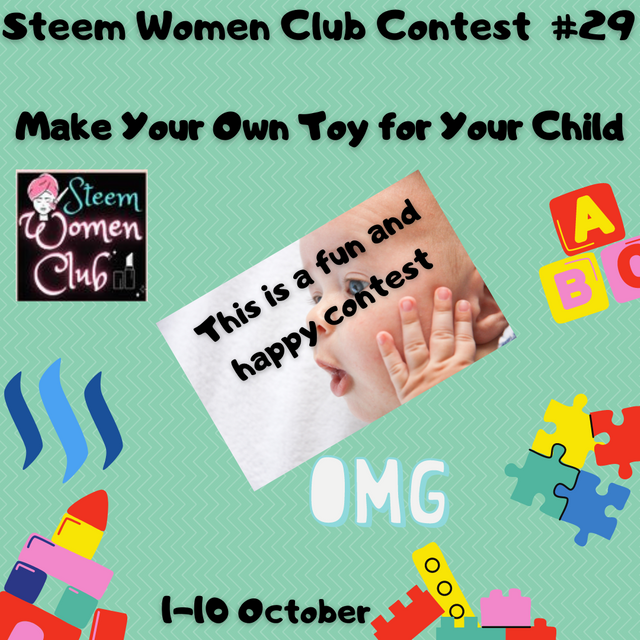 Result
@ryanti 5 steem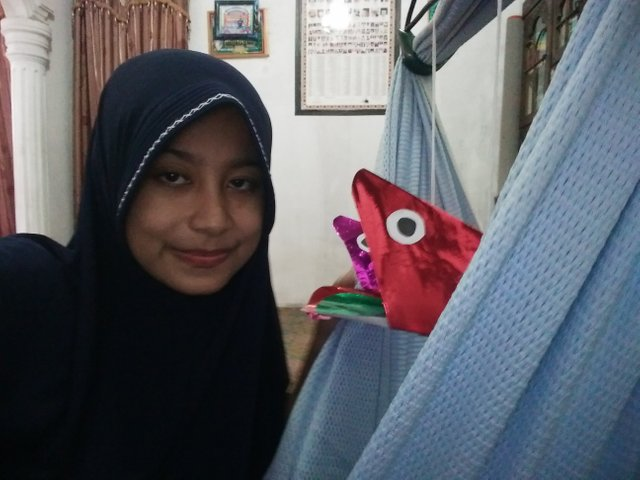 Steem Women Club Contest #29 || Make Your Own Toy for Your Child || Membuat mainan ikan untuk si buah hati
---
@sualeha 5 steem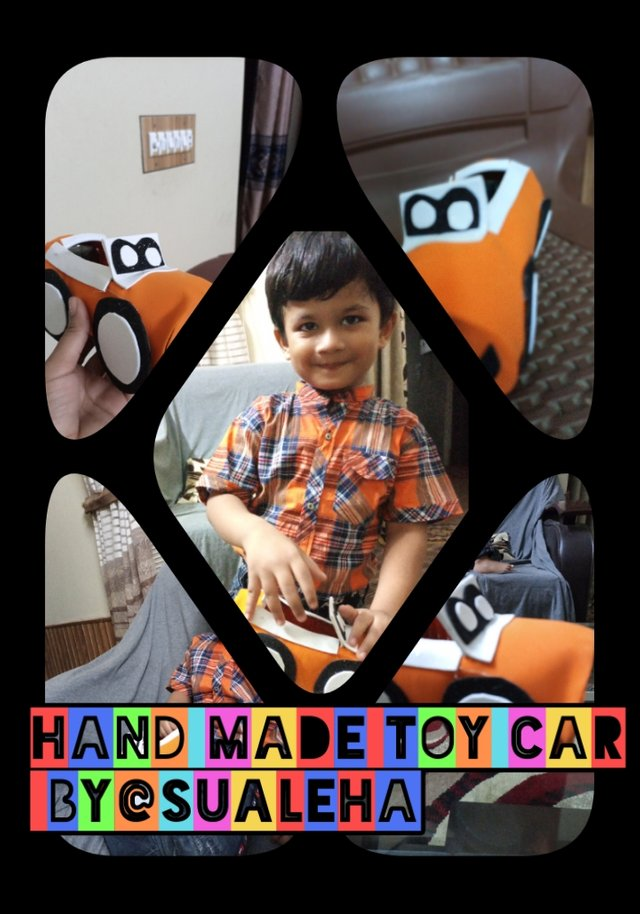 Home made toy for your child contest# 29 ||I made toy car with plastic bottle🚖🚘 , Recycling idea|| [email protected] on10-oct-21recycle
---
@veronica7 5 steem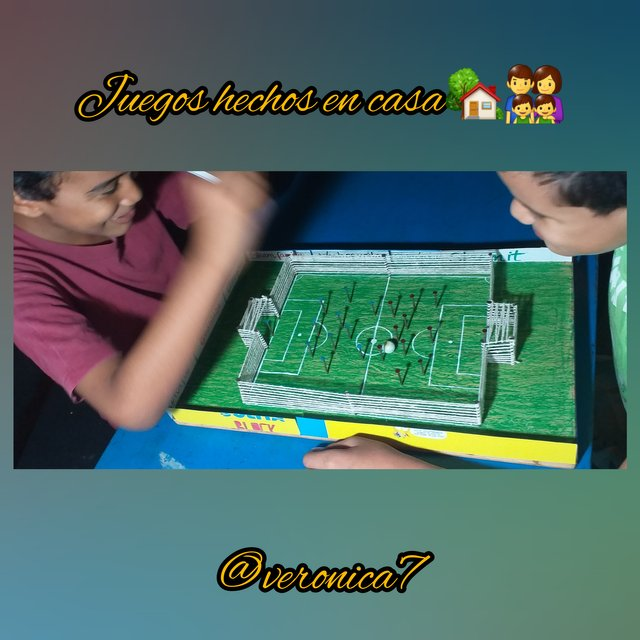 Concurso #29|fabricación de jueguetes en casa. Cancha de futbol para mis hijos| por @veronica7 20% a la comunidad @steemwomensclub
---
@tugbatugce 5 steem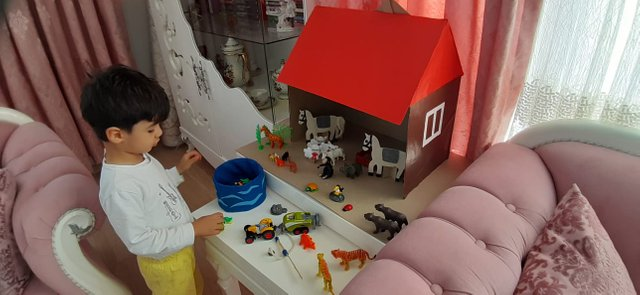 Steem Kadınlar Kulübü Yarışması #29 | Çocuğunuz İçin Kendi Oyuncağını Yap
---
@yuksell 5 steem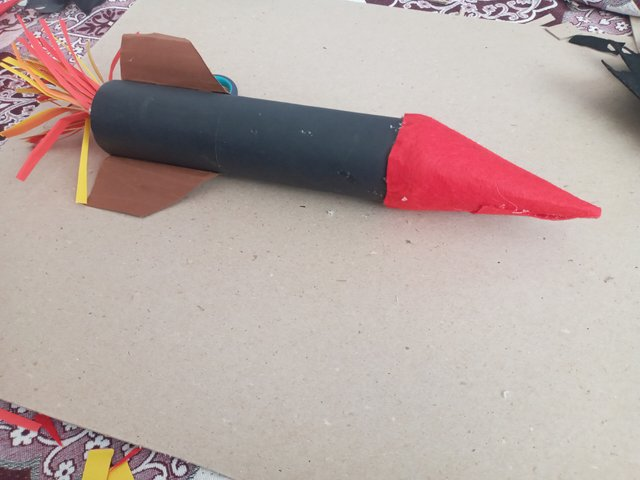 STEEM KADIN KULÜBÜ YARIŞMASI #29 / ÇOCUĞUNUZ İÇİN KENDİ OYUNCAĞINIZI YAPIN
---
@abby0207 5 steem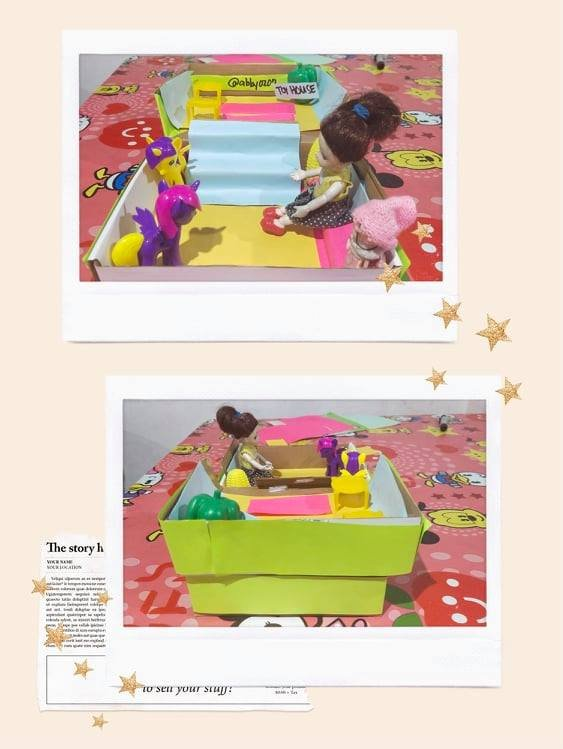 Steem Women Club Yarışması #29 I "Kendi Yaptığım Oyuncak Evim"

SteemWomen Club Discord :https://discord.gg/yFykMWBb
İnstagram Account: Steem WOmen Club
Twitter Account:Steemwomenclub
Blog Site : Site

Support us by delegating STEEM POWER.