The diary game; Thursday 03-03-2022|| Having an amazing time out with a friend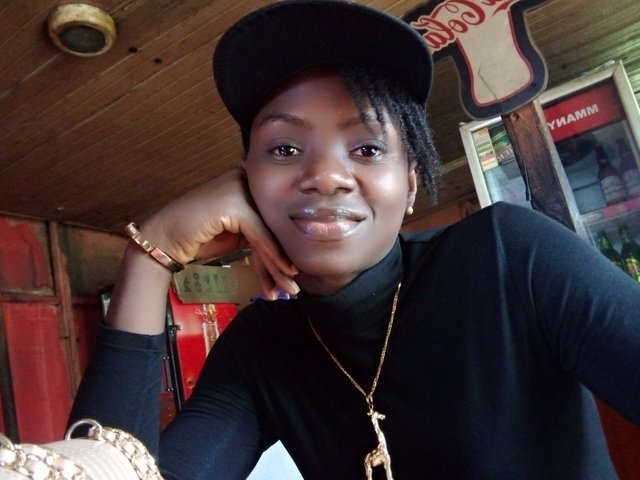 Hello Friends
I am happy to be here again to share my activities on the 03-03-2022, it was really a great day. I had a time out with a friend and it was more like a tour........ I would like you to read through.


Morning
It's a beautiful morning and I still longed to sleep more but I actually needed to wake up and do some chores at home before leaving. I got up and started a singing to God because I only felt to praise him. After the praises, I made a short prayer of about 30mins.
I swept the room, mopped the floor and dressed the bed before going to bath. After bathing, I dressed up and left the house, no breakfast because I don't have time to prepare anything. I went straight to the salon to open up first before any other thing follows. I spent about 3 hours before leaving the salon.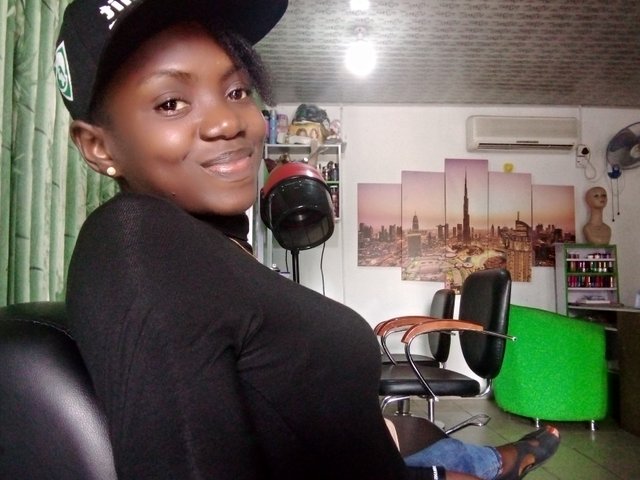 @ninapenda at the salon


Noon
I left the salon at 11:40am to meet up a friend at his office. He invited me over to spend some time with him. I got to his office in less than 30mins and called him to meet me outside but he called one of the security men to bring me inside.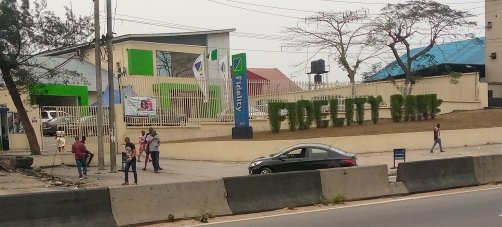 My friend's office
After about 5mins I got inside, he asked that we go have lunch before we start our tour 😊. I didn't have it mind that we were going to move round port harcourt this day. We went to a nearby eatery to have garri and soup. The food was so sweet and had a lot of fishes and meat inside.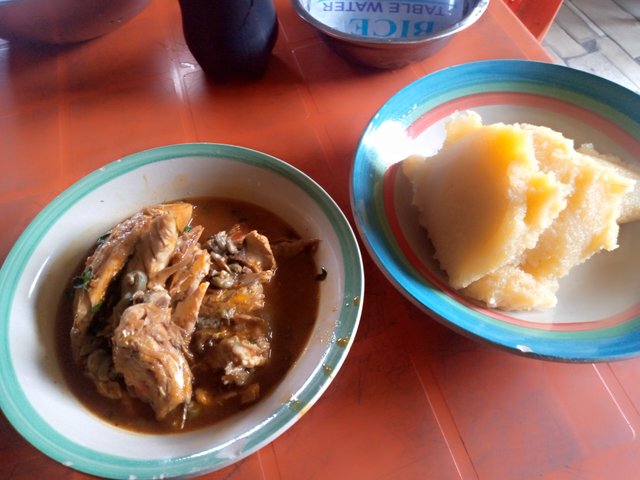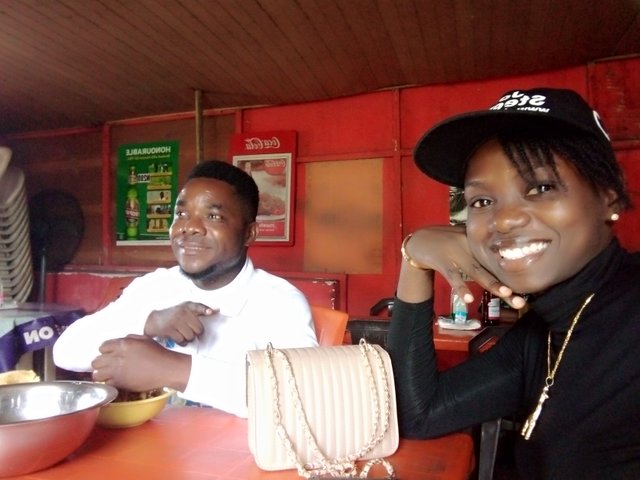 After eating we left the place to check out some informations he needed from a close park God is good motors (GIGM), located at what3word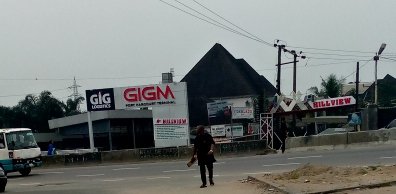 He needed information on how their waybills are been done and how much too. We also went to another location to check on a phone he needed to buy. We spent almost 3 hours moving around because he had enough time for break. I was happy that I was able to move out too, to know places.


Evening
After the tour,, he dropped me off at a junction close to my house and then I borded a tricycle back home. It was almost 5pm when I got to the salon. I stayed and relaxed a bit as the workers do their work neatly and beautifully.
The salon closed by 9pm because we had late customers. I got home very tired but I managed to bath and ate just biscuits with juice because I was still heavy from the food I ate earlier. I slept off after about 2 hours of being online.
I really enjoyed my day because now,, I can boost of places I know and the moment was quite sweet because it helped me forgot about so many things that was bothering me. I would love to do this again 😉.
Did you enjoy reading from me? I hope you do...... Thank you for visiting my blog.