Steem Women Club Contest #20 5 Favorite Places in Your City | Venue Introduction | with what3words | Special Spots in Cebu City, Philippines
Hello there gorgeous women here in this community! Today I will share my top 5 favorite places here in my city, Cebu City, and how these places secured a special spot in my heart. Thank you so much @steemwomensclub for this contest, more power to you.
The Philippines has so much to offer to its tourists and locals, from beaches to mountains and even to its local restaurants. During the pandemic, we get to appreciate more the local travels that we got because of the limited international travel because of the virus.
So let's start!
Special Spot #1 - Tulang Diot Island, Camotes Cebu Philippines
Location : https://w3w.co/expunged.colder.ponytails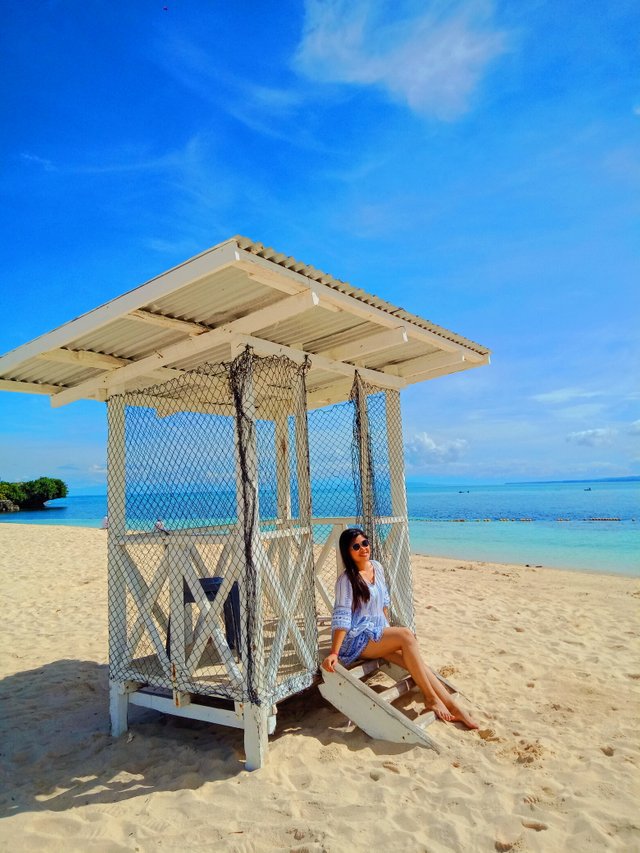 This place secured a spot in my favorite places because I am still in awe of its clear water and white sands. This is located in Camotes Island, Cebu City Philippines. We went there last year before the pandemic hits the world. This island is not populated when we get there that is why we really had a relaxed time. One thing I also like about this place is that the people is very welcoming and warm.
Here are some of our pictures.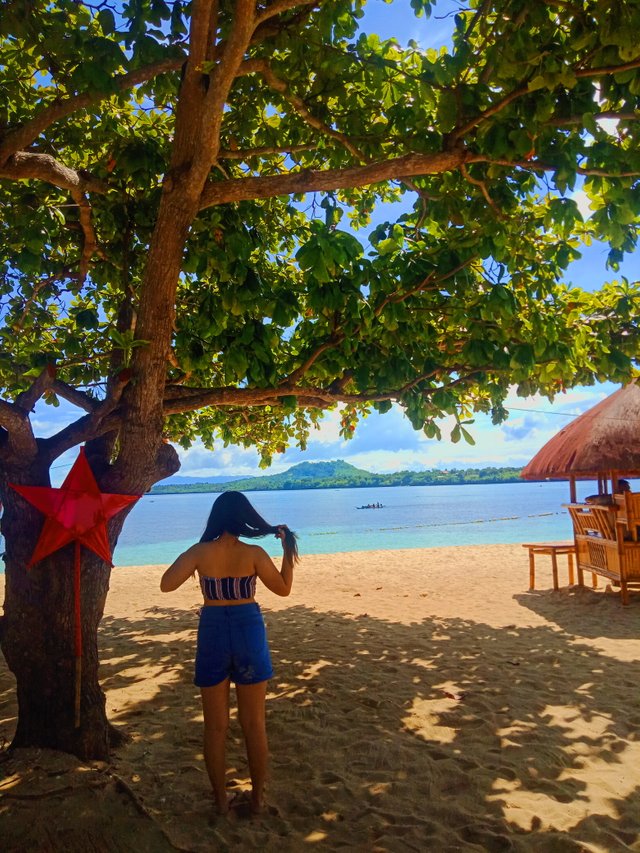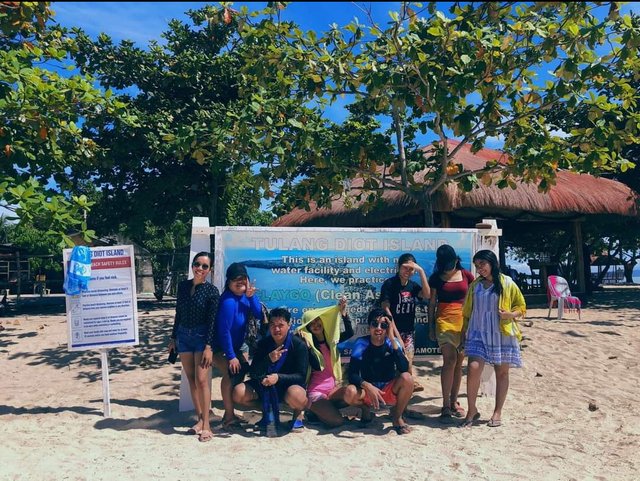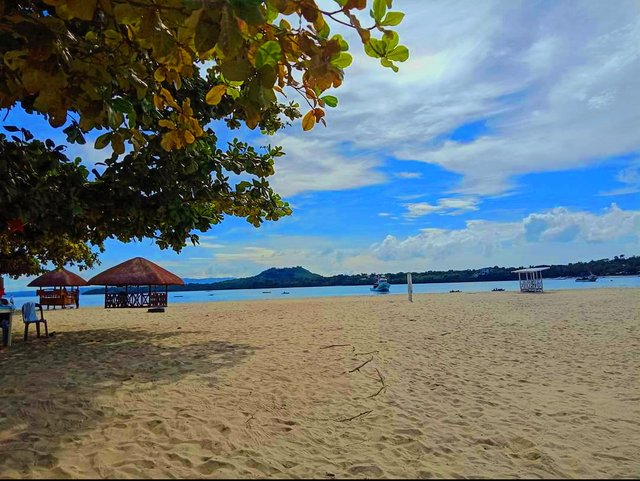 Special Spot #2 - Olango Island, Philippines
Location : https://w3w.co/thaws.extradite.oyster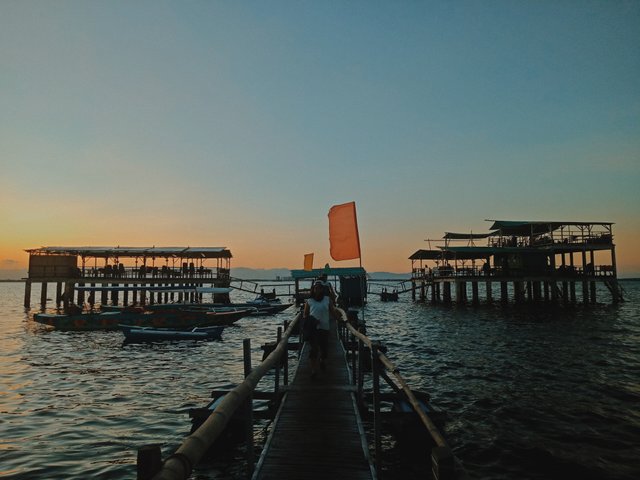 This island is the fastest get-away for me because it is just a 30 minute boat ride from my place. This also offers a serene place if you want to take a break in the busy city. I often go to this island and never grew tired of it since there are a lot of activities that can do in this place, this includes camping, swimming, biking and drinking fresh coconut juice for an affordable price.
Here are some of our pictures.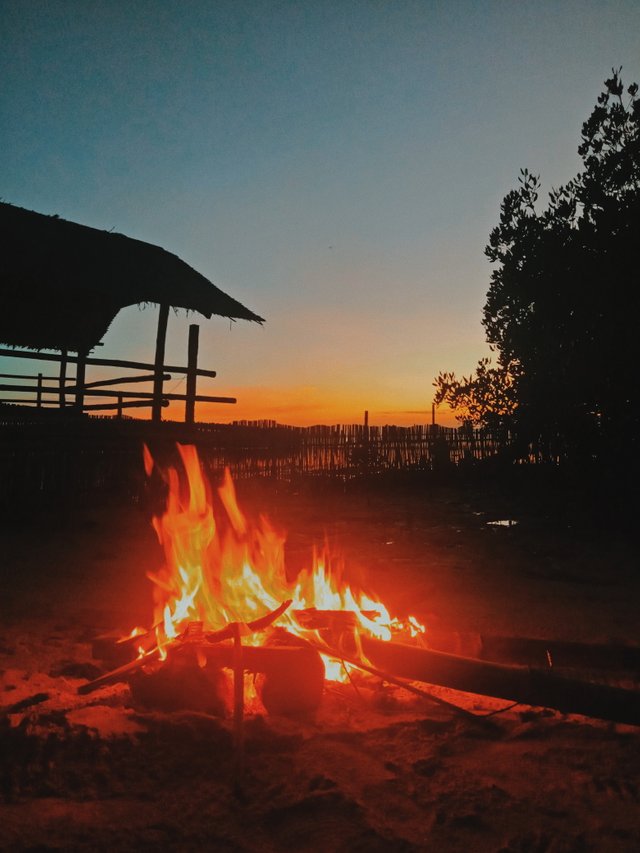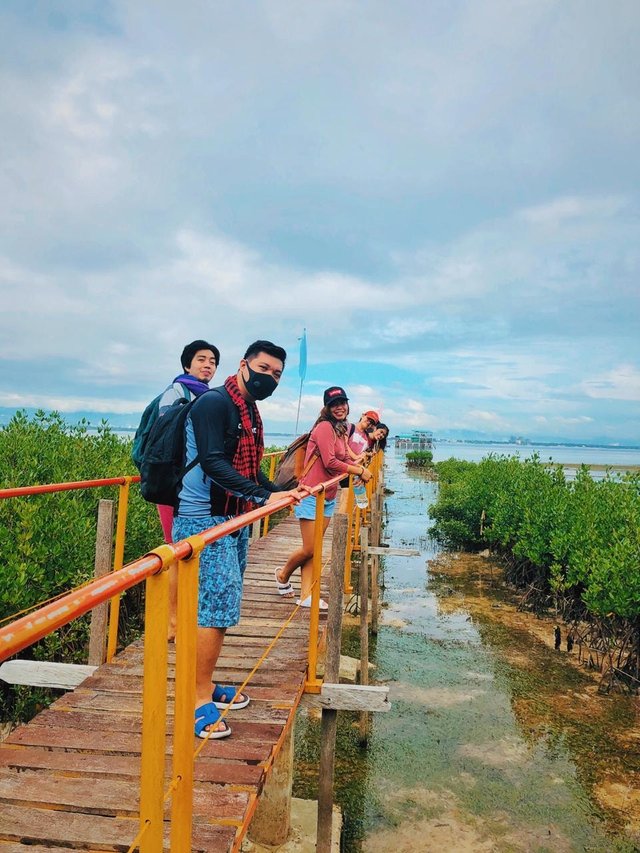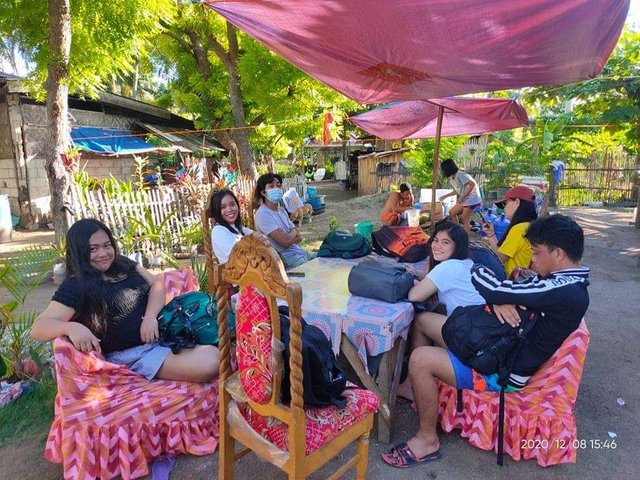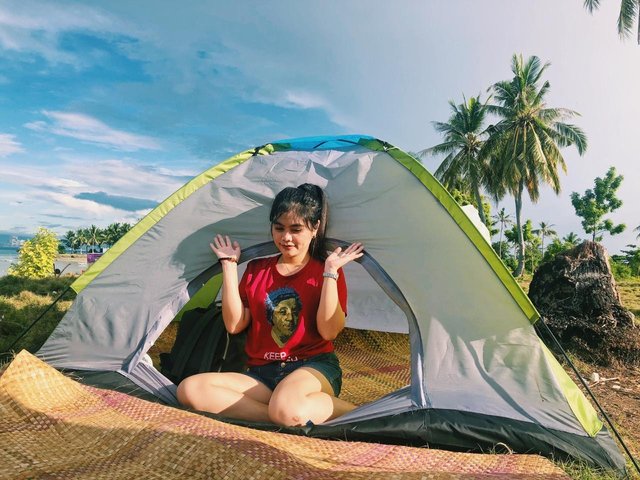 Special Spot #3 - Buwakan ni Alejandra
Location : https://w3w.co/warbling.thrived.grandson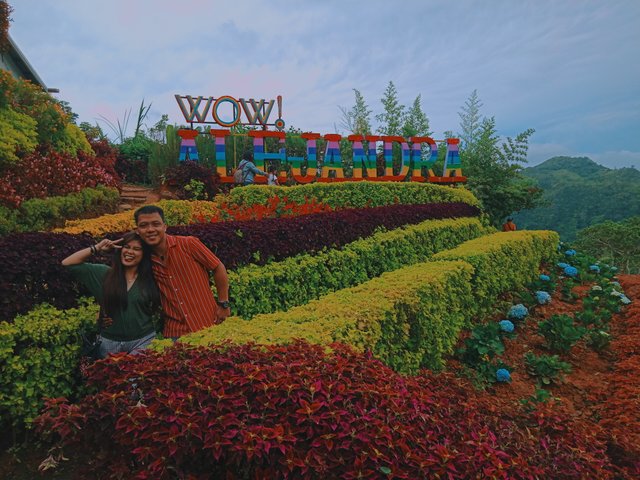 A direct transalation of "Buwakan ni Alejandra" is "Alejandra's Garden". The plant lover and green thumb child in me is very happy in this place because I get to see a lot of variety and well-landscaped plants in this place. This is located in the mountain area of Balamban Cebu that has an overlooking view of the mountains. It is also very cold in this place, maybe that is why they have very healthy plants. I get to appreciate nature more because of this place.
Here are some of our pictures.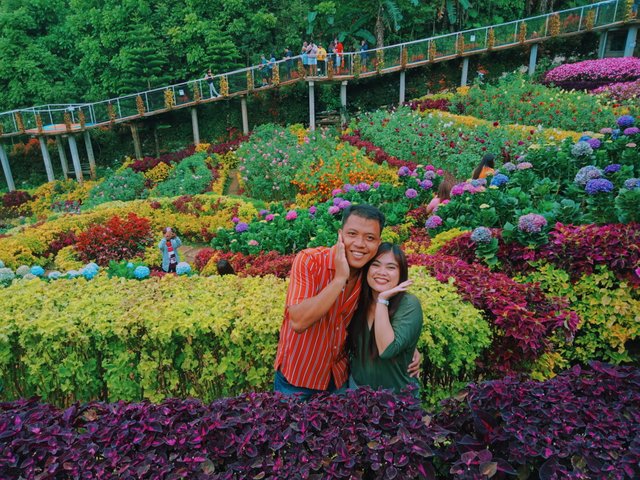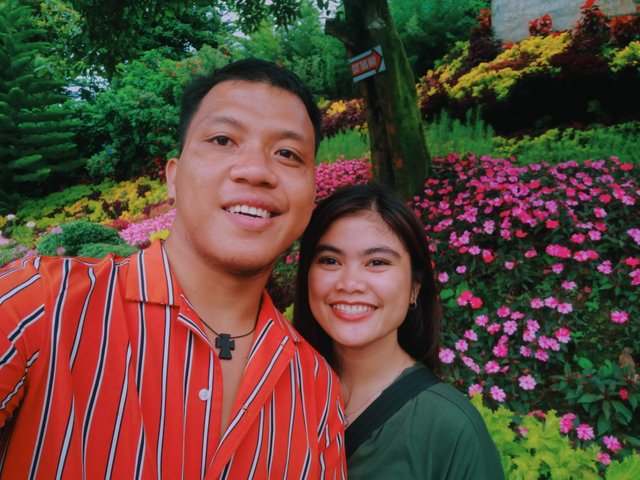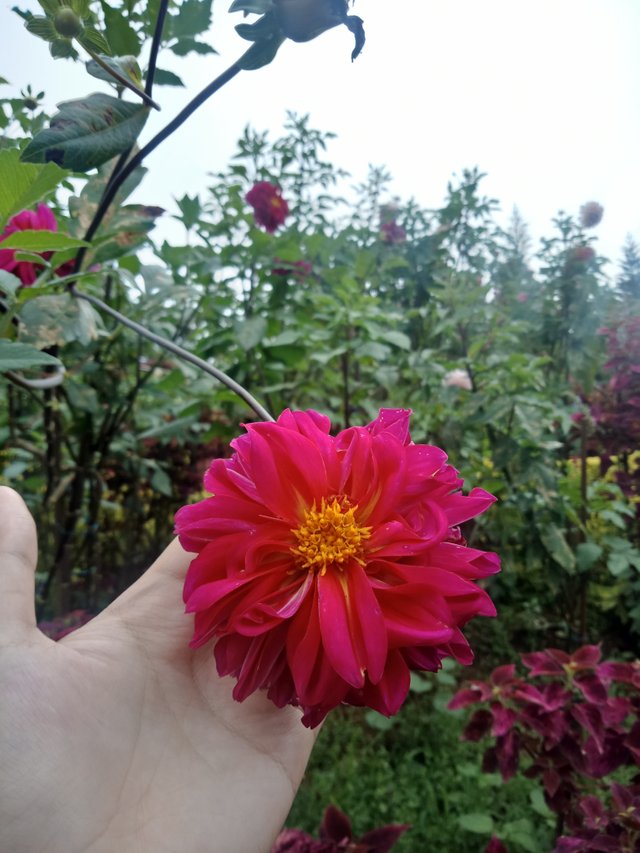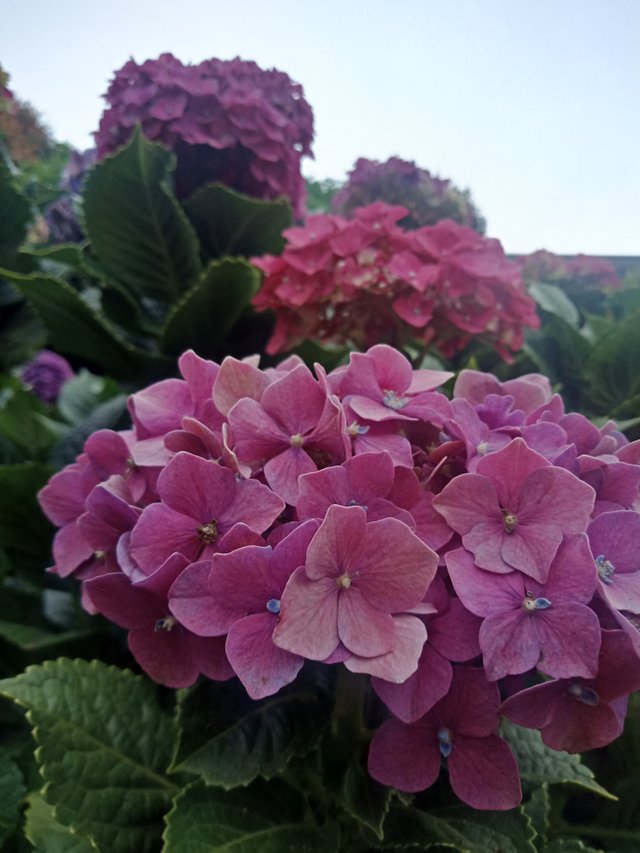 Special Spot #4 - Aguinid Falls, Samboan Cebu Philippines
Location : https://w3w.co/fear.nerds.buyers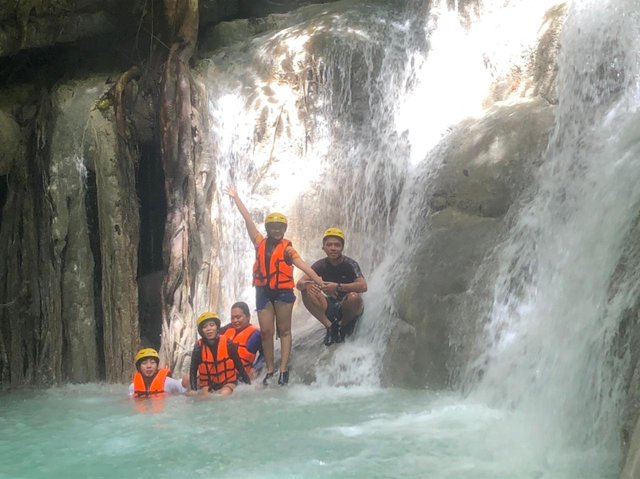 I am fond of going to waterfalls because I really love the cold water since it wash away all my stress. And this Aguinid Falls is my top favorite falls because it has an eight-level waterfalls that we need to climb on. The adrenaline and thrill while climbing the levels is very exciting, plus the surge of the water is very strong since it rained the night before, one wrong step and you will fall from high rocks. An adventure of a lifetime!
Here are some of our pictures.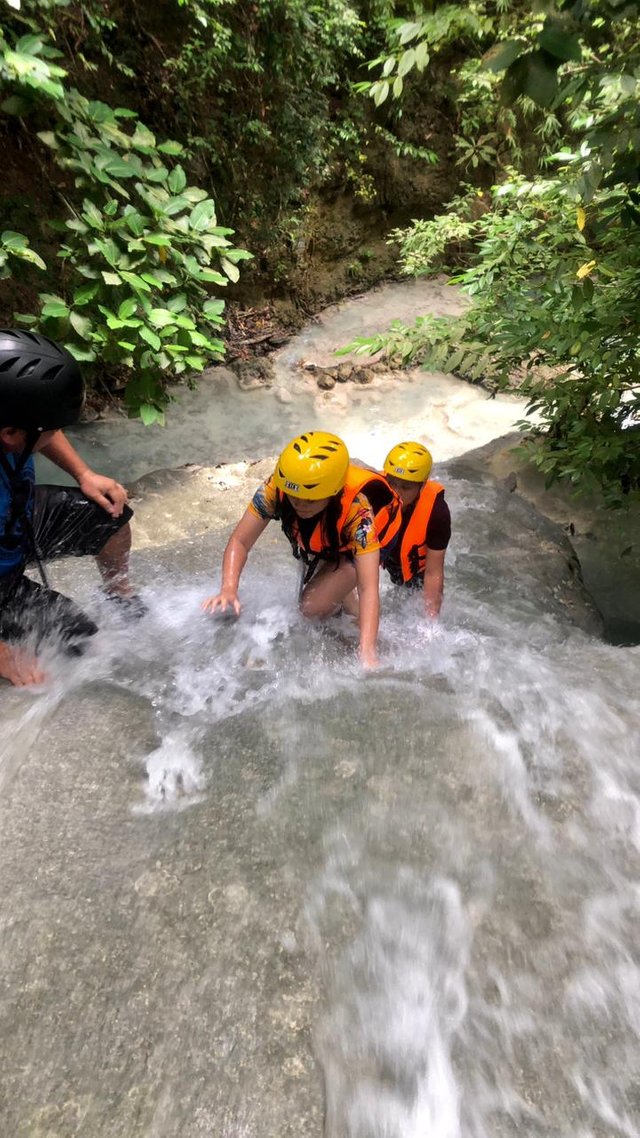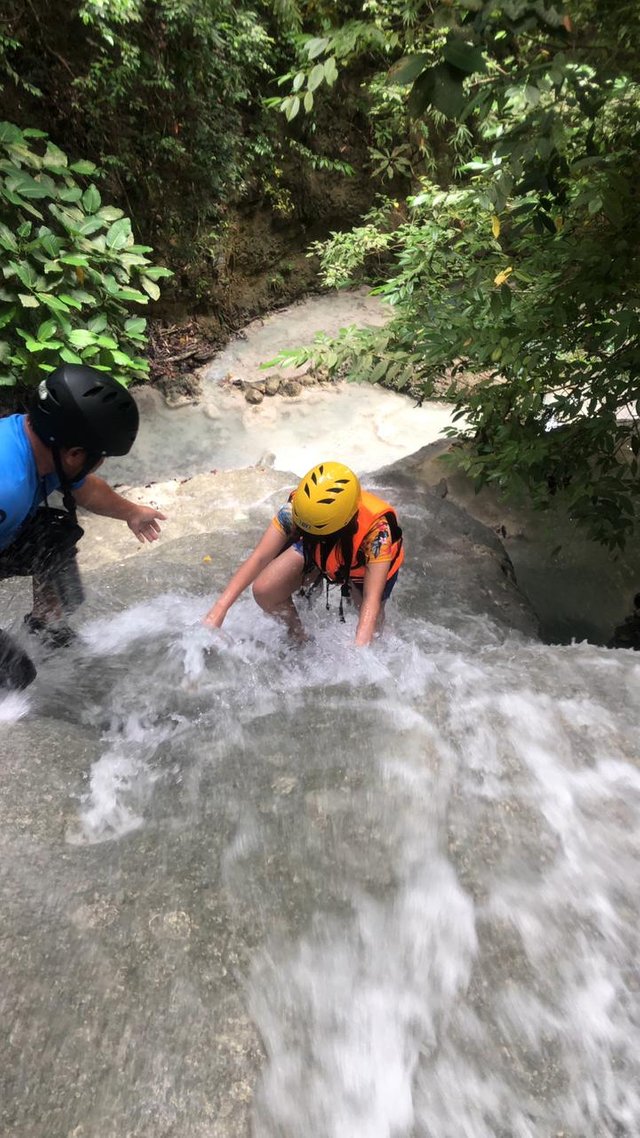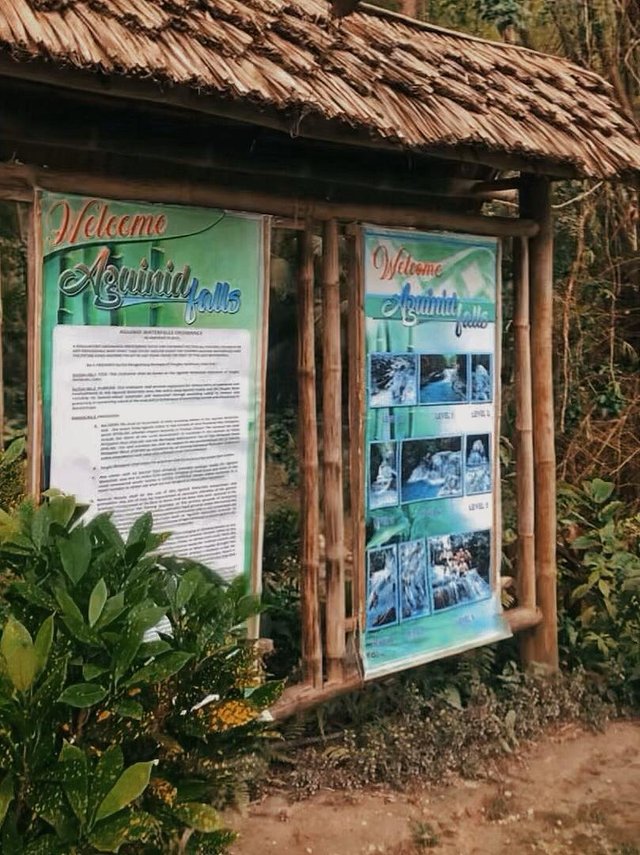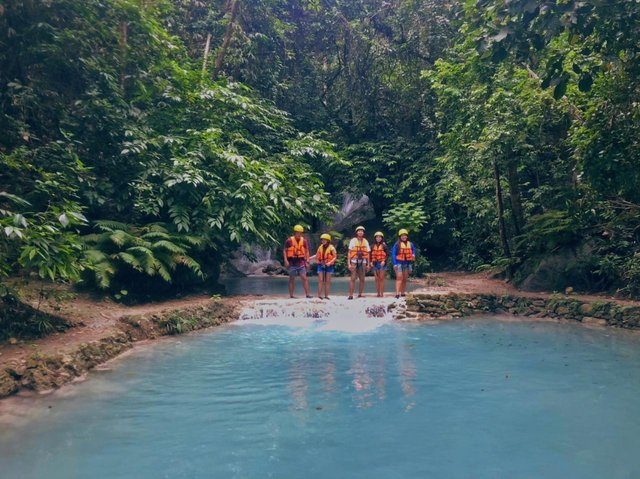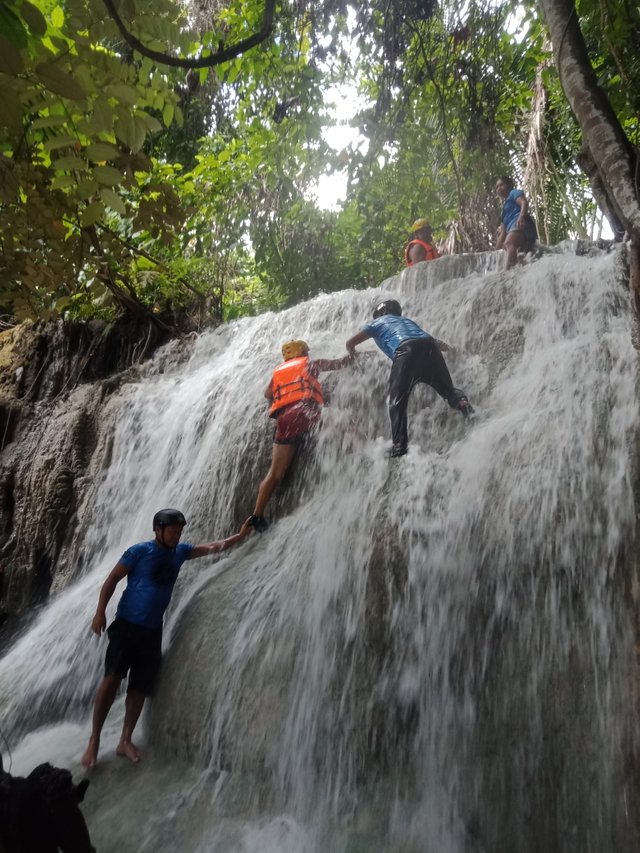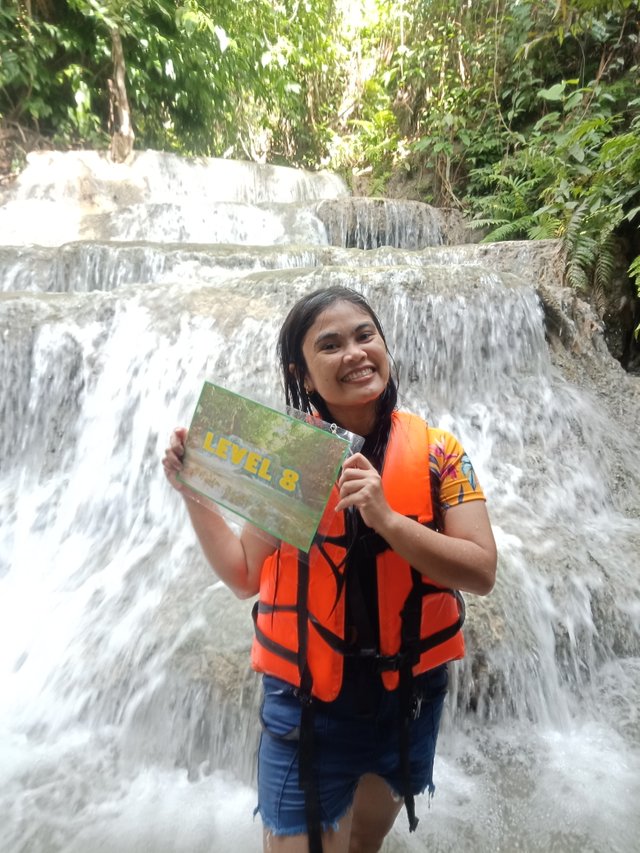 Special Spot #5 - Marcelo Fernan Birdge Park
Location : https://w3w.co/tubes.sparks.possible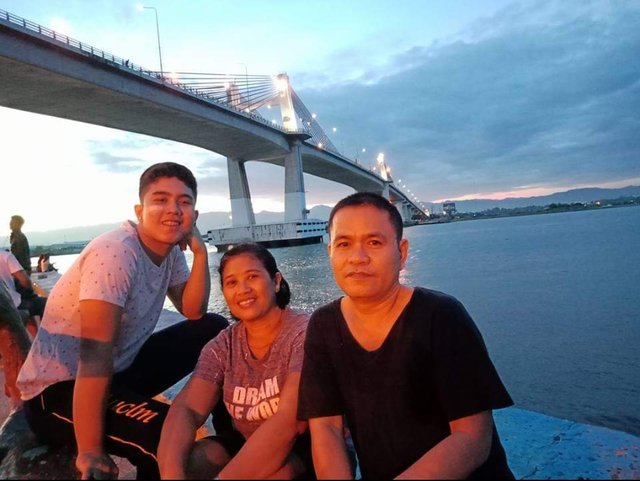 This spot is my favorite. Just 10 minutes away from our house is the Marcelo Fernan Bridge and under the bridge is a park that me and my family loves to spend & bond during our free time. The place is clean and free, during our family time we bring food in this place and do a little picnic. This spot is my favorite since I get to bond with my family more and we talk about silly things and about life. I will always treasure this place in my heart the same as I treasure the people I am with in this spot.
Here are some of our pictures.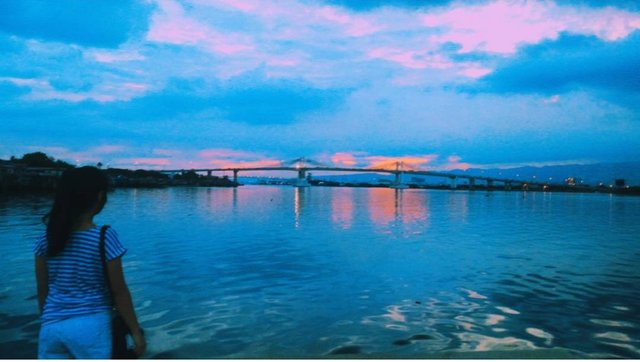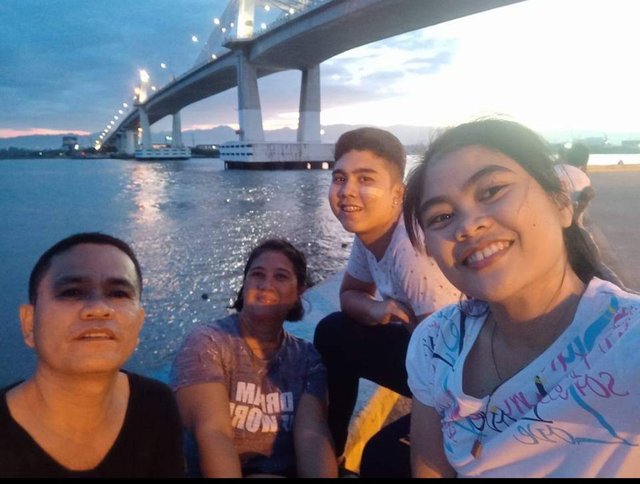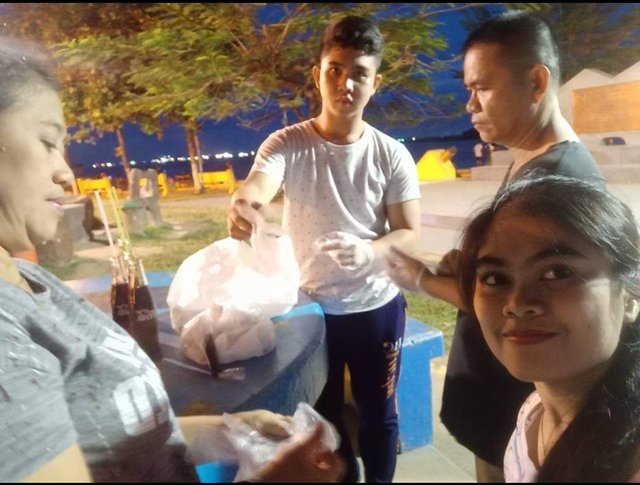 I still have a lot of place that I want to share with you my dear steemian friends, but this 5 places are my favorite because of the people I am with in these places are special in my heart. As they say, it is not the place but the people you are with that makes the place special.
I would like to invite my friends @umme @jenesa @aprilmaireyuan @umbayangelica12 to join this amazing contest.
That's all for today, thank you so much for reading my blog. Till next time!