#club5050 Steemit Engagement 3: Eating Outside with the Family @jes88 + 10% post pay-out to @
Good day all. How are you doing these days? Well, I want to share to you what we like to do with the family. Going out by group is exciting, some had fun with friends or colleagues but for us, we spent times eating outside or in any affordable restaurants with the whole family.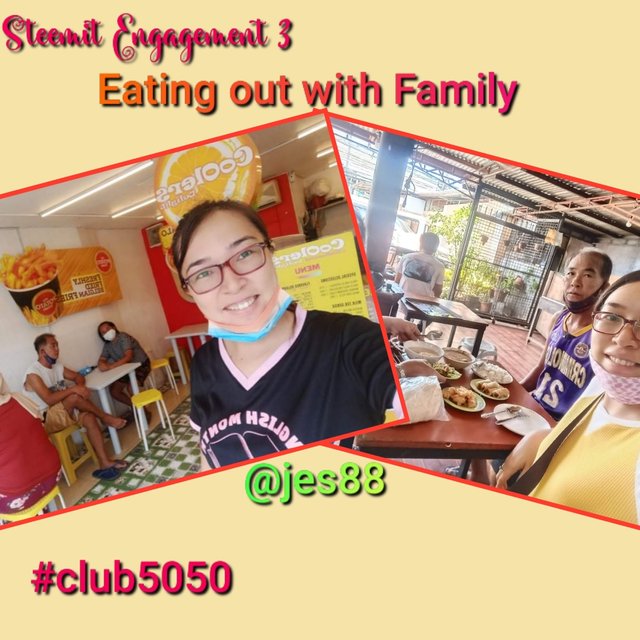 What we like to do together?
When we are a little child, our parents hardly afford to bring us in any restaurant because of the budgeted income they have. When we start schooling, we can eat in our favorite fastfood once every blue moon, if there's a fortune in my parents workplace. Until I, the eldest child graduated in college and have my first work. This is the time that I can afford to bring my whole family in a restaurant.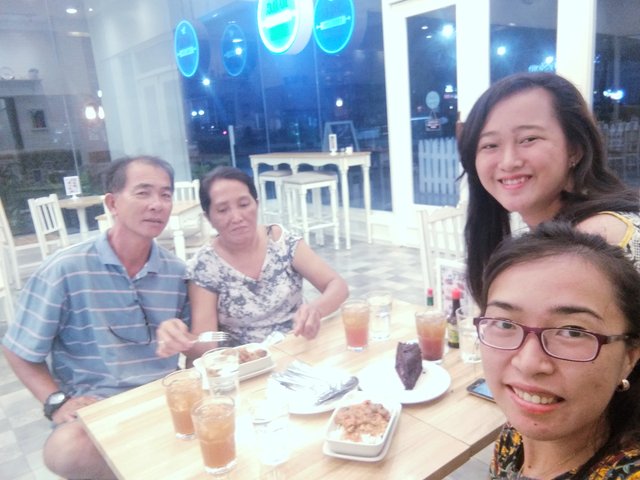 Every payday, my goal is to bring them in a restaurant or fast food chain we're not used to be in. I always have fun eating with them because I see new reactions ang gratefulness in their face everytime we eat outside. It is also good in my appetite when I eat together with them. Until now, I always tried my best to treat my family woth good foods we never tasted before and bring good memories every where we go.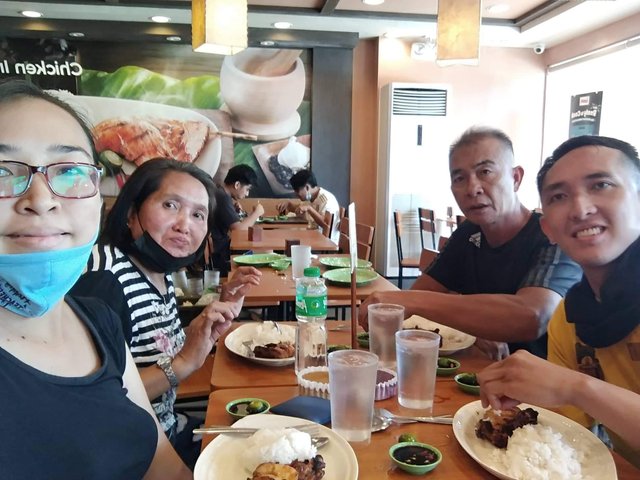 They are not getting any younger. They wanted to try new foods and sometimes they can now choose their favorites. When in snacks, they want something cool like shakes and halo-halo. These are some of their request when asking something for their snacks.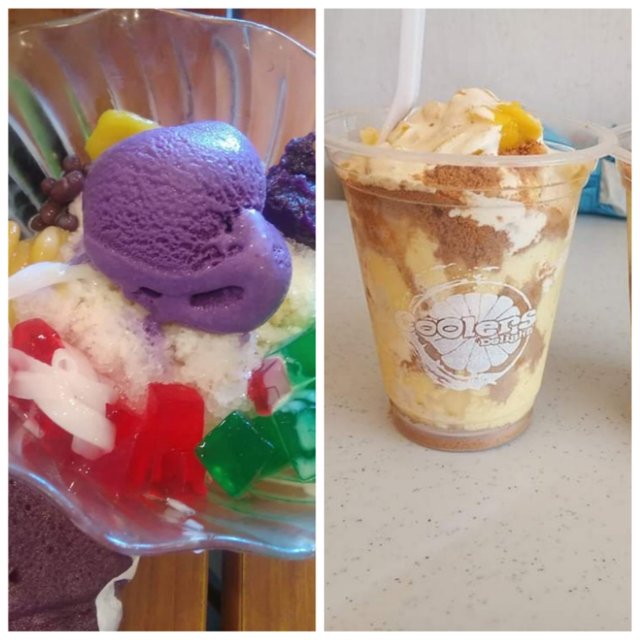 But most of the time we eat by lunch or dinner. It may be in a fastfood restaurant, a buffet eat all you can or in grilling restaurant as long as I have blessings from work, I can bring my family in anywhere they want to eat.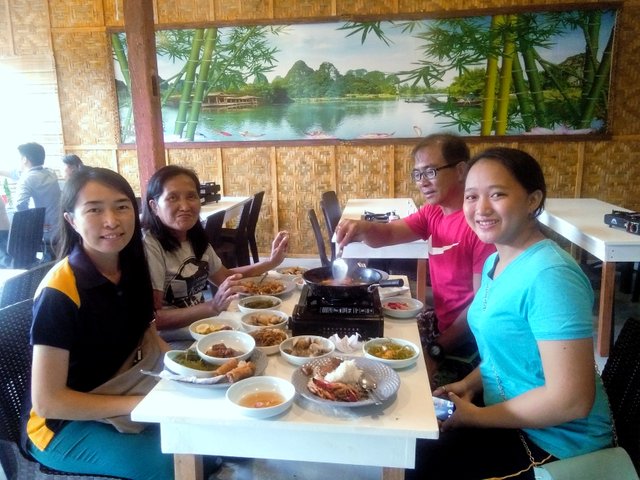 Now that my other siblings have their work already, they sometimes bring the food at home or order food for take out since they are sometimes busy at work.
This is my entry to Steemit Engagement Contest 3, I am inviting @sweetmaui01 @georgie84 @sweetspicy.
Truly yours,
@jes88