Steem Women Club Contest- #18 || Healthy Homemade Drink Recipe ||Special Healthy Tea by @isha.ish
Hello Beautiful Girls 💗,
Greetings to all of you. Hope you are absolutely doing great. I'm really very glad to see the posts that are made by the amazing women's. I'm seriously feeling proud after seeing the activities of my fantastic women's.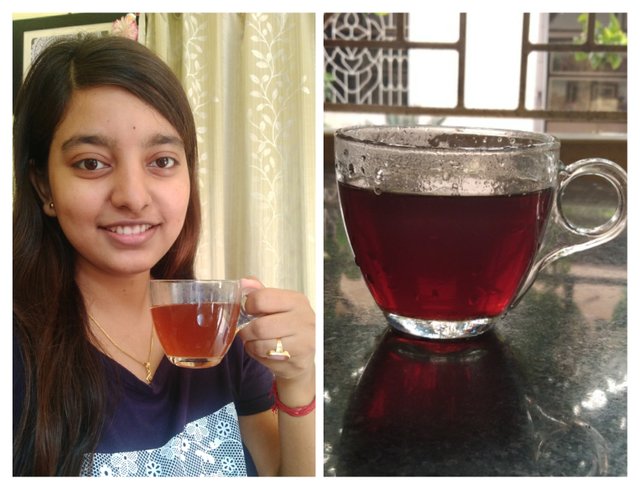 Today I'm really excited because I'm going to share one of the most useful and effective health drink recipe with all of you. I want to share that recipe with you because a couple of weeks ago I was Covid positive and trust me my friends this health drink was just like a medicine for me. It really helps a lot to improve our immunity. Even now I drink it every day.
Please watch the video of this Tea Recipe below this post . I hope the video will be helpful for you all.
So Friends Let's Have a Look the Procedures of making that Health Drinks:
Ingredients:-
1.Basil leaves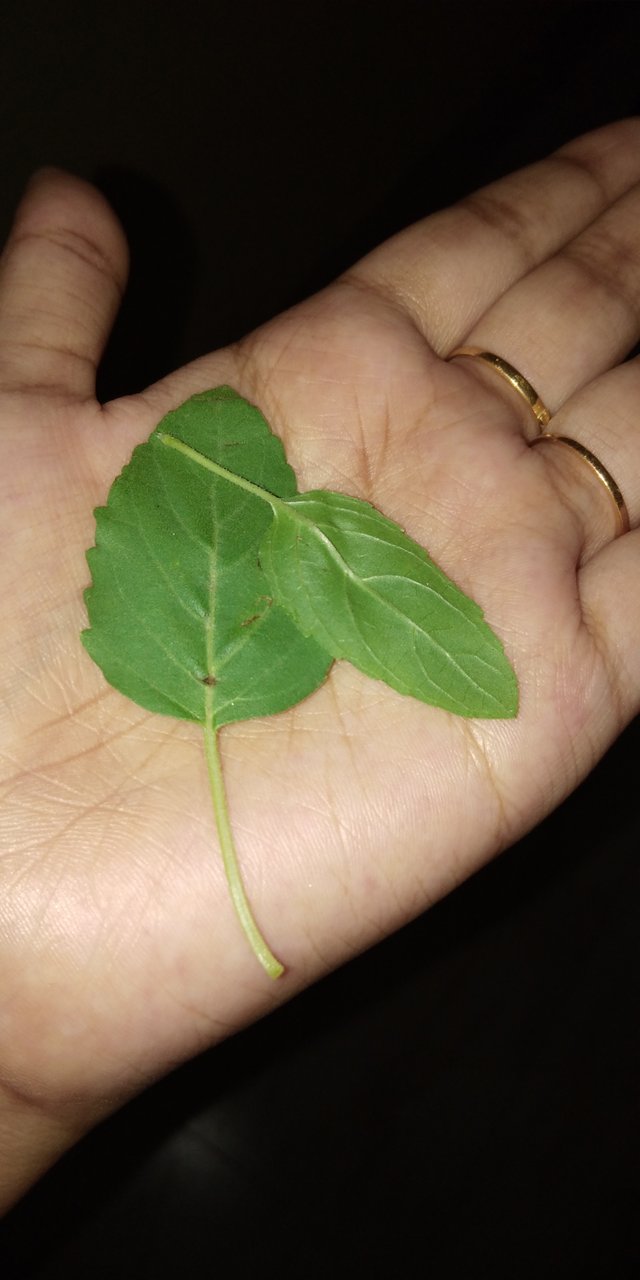 2.Ginger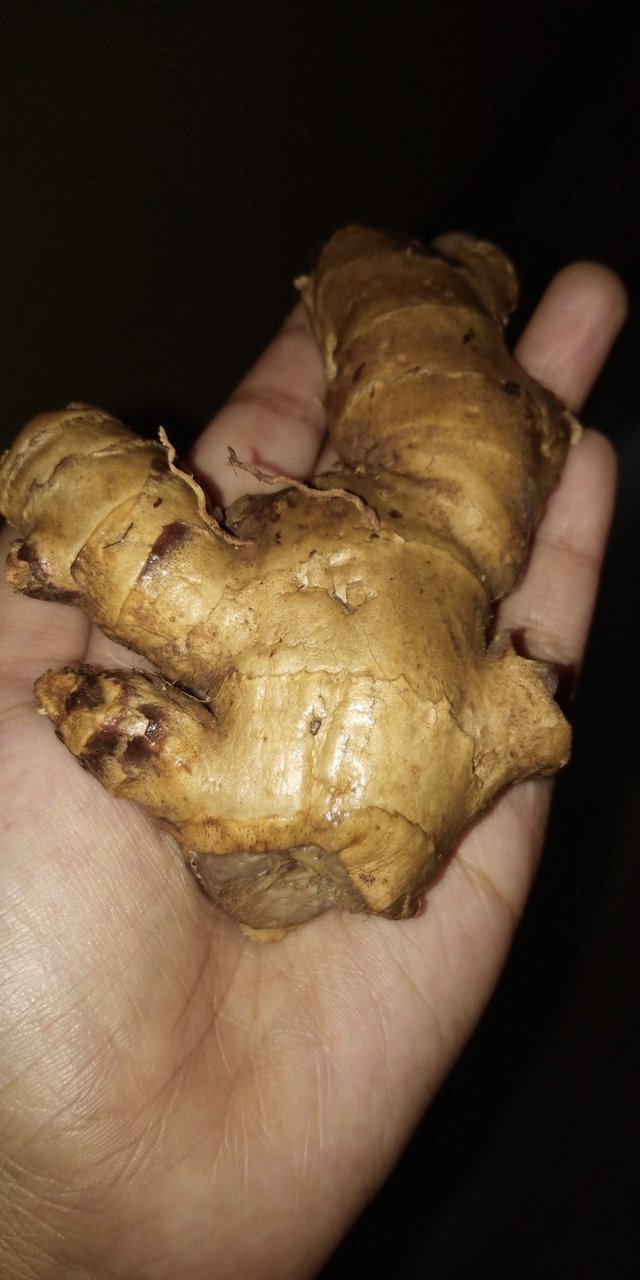 3.Black Pepper Seeds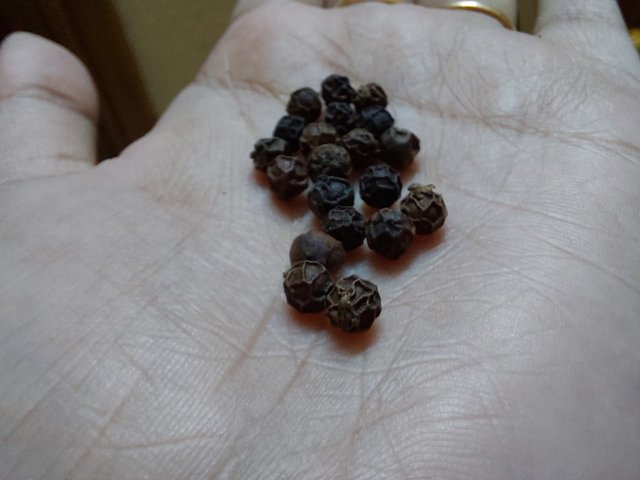 4.Clove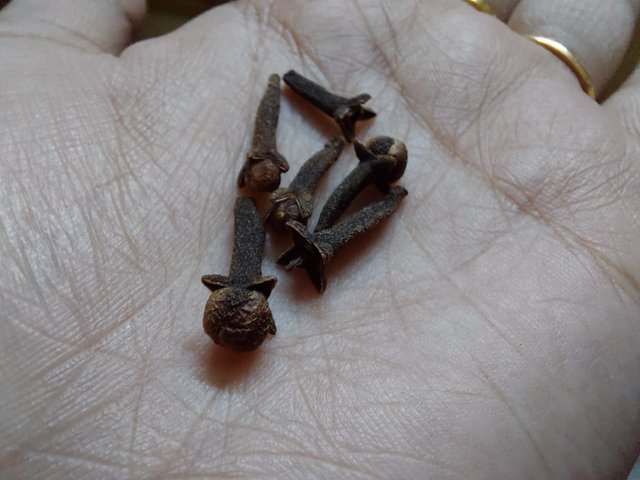 5.Branches Liquorice/Yashtimadhu/Mulethi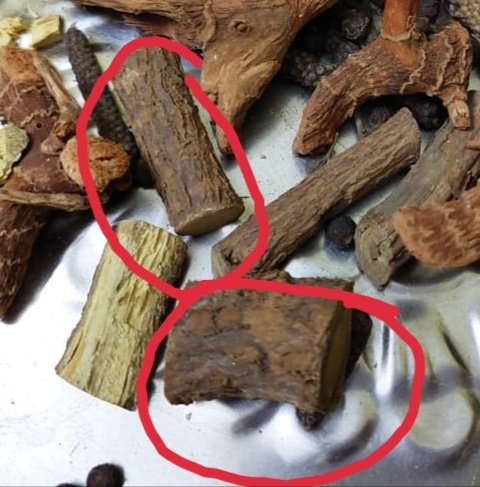 6.Cubeb/Kababchini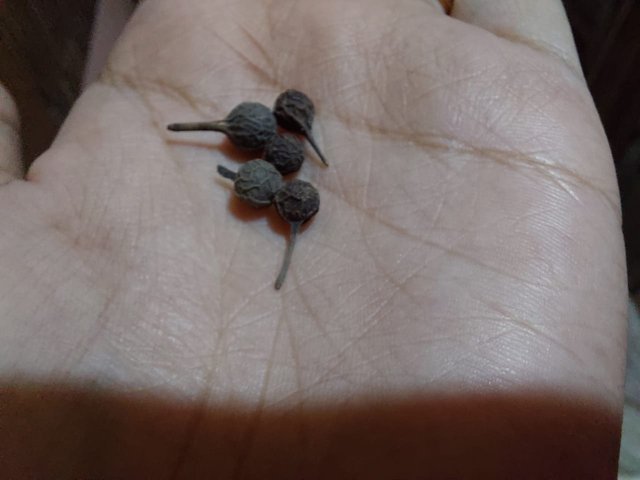 7.Brown Piper lingum Fruit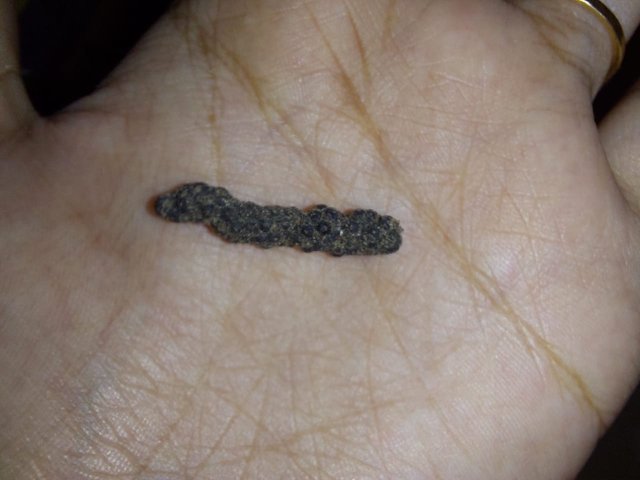 8.Tea leaves/tea Bag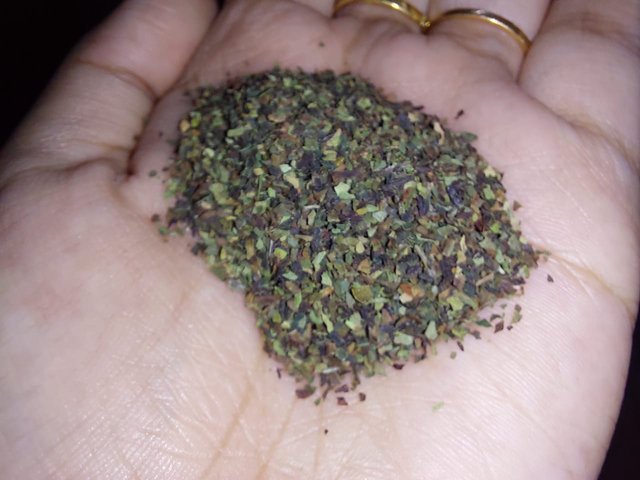 9.Suger
10.Water
How to make this Tea
So, you can see this Tea is made by aromatic herbs and spices.
1.First Pick up the fresh basil leaves from the tree. Then properly clean the leaves with water.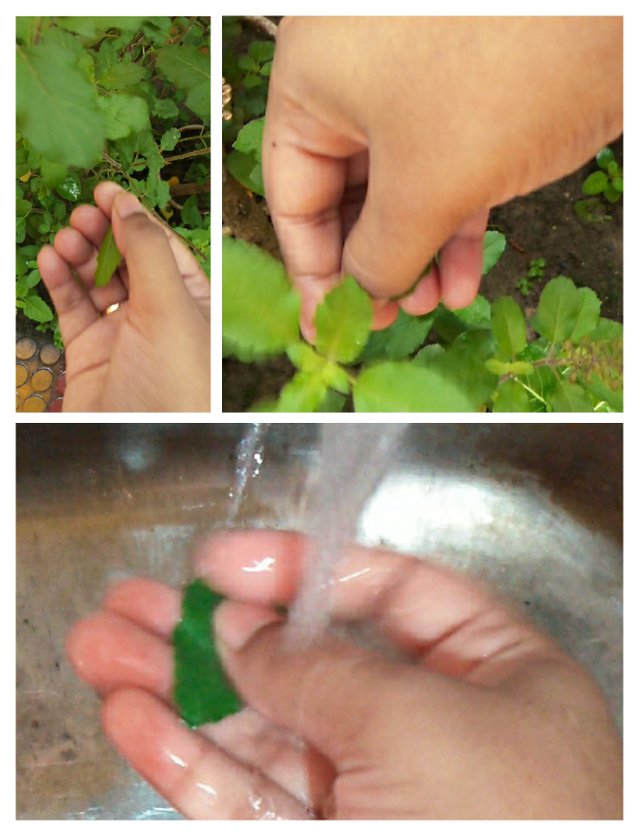 2.On the gass .Keep the gass in low flame .And Place a saucepan .
Then add 4cup of Water.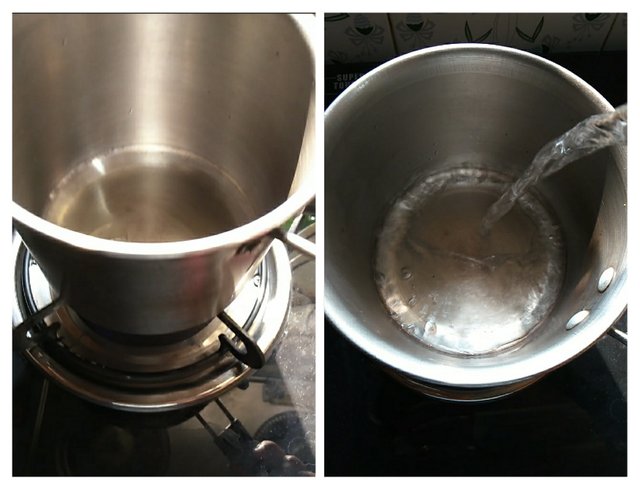 3.Now take the Mulethi/Yashtimadhu,cloves,Cubeb and Brown Piper lingum Fruit.
And cut into small pieces.
You can store theses small pieces for a long time in a any container.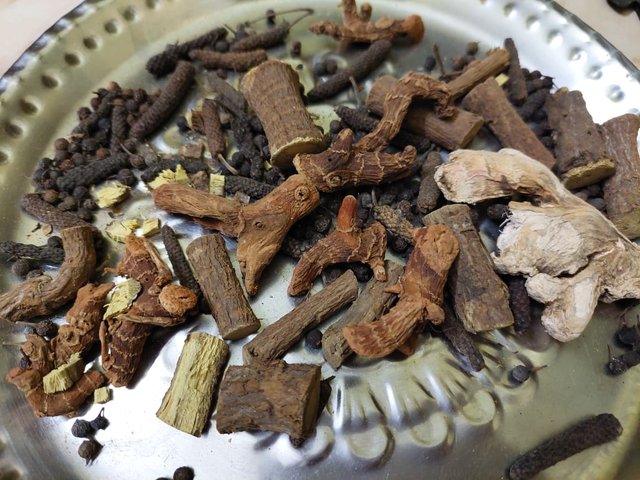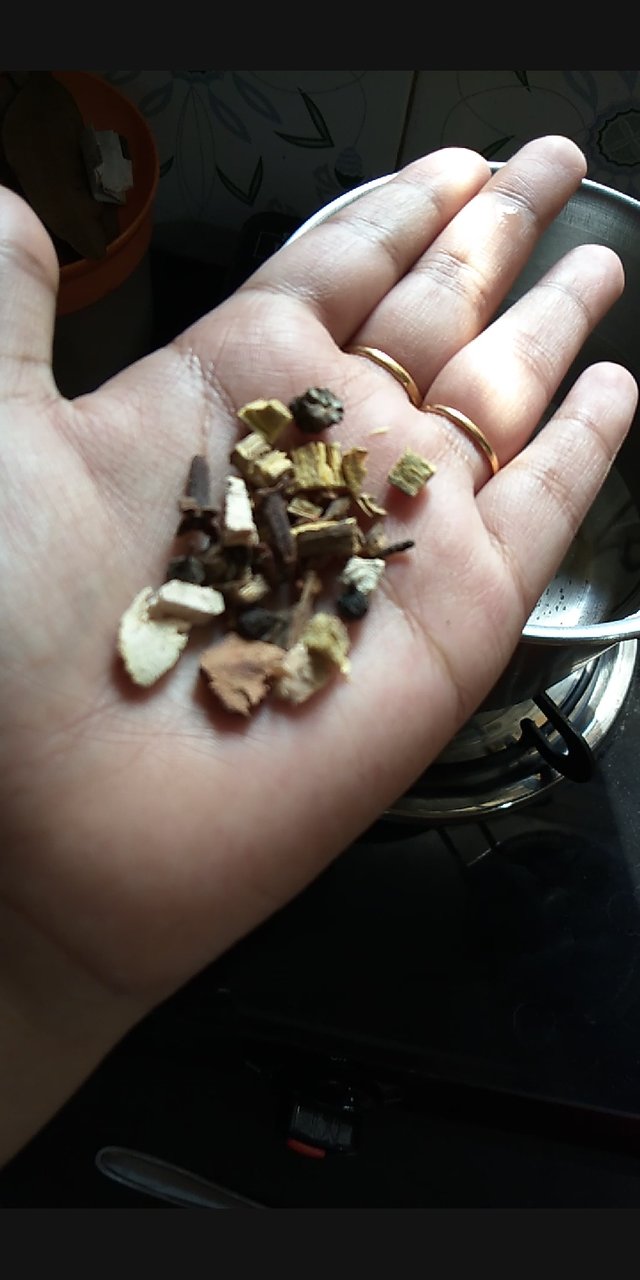 4.Now add them in the water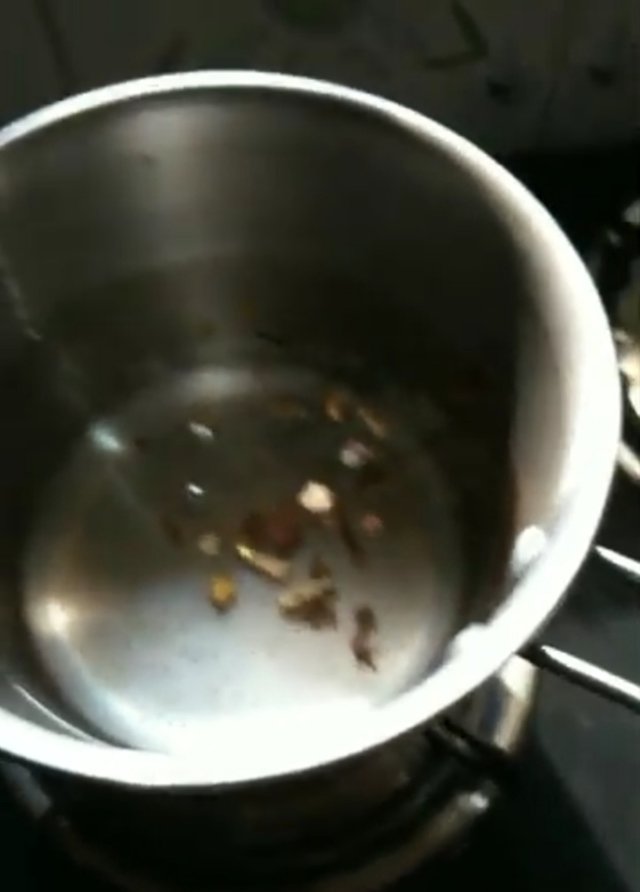 5.Add the fresh basil leaves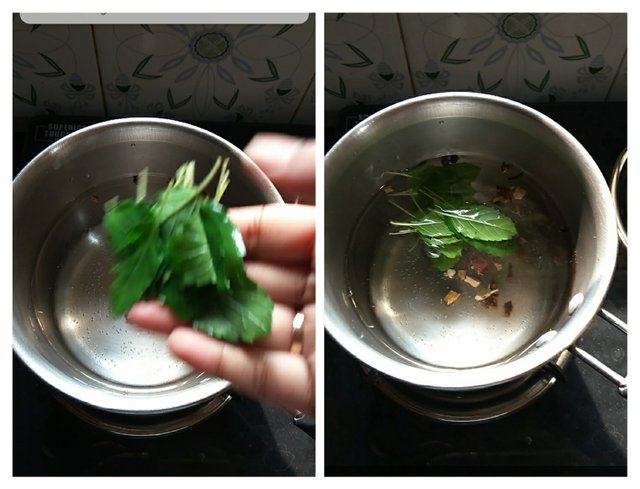 6.Then cut the ginger into small 3 pieces.and make a light paste of it. During this time add black pepper seeds and again paste it into a Mortar and pestle.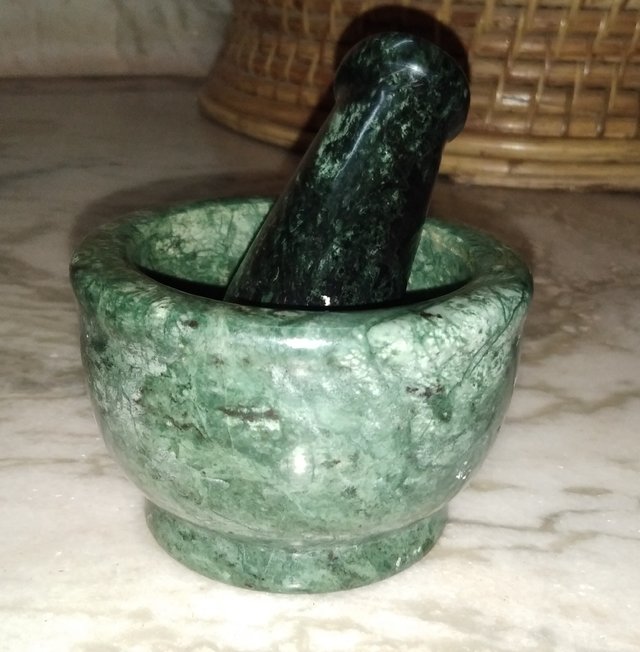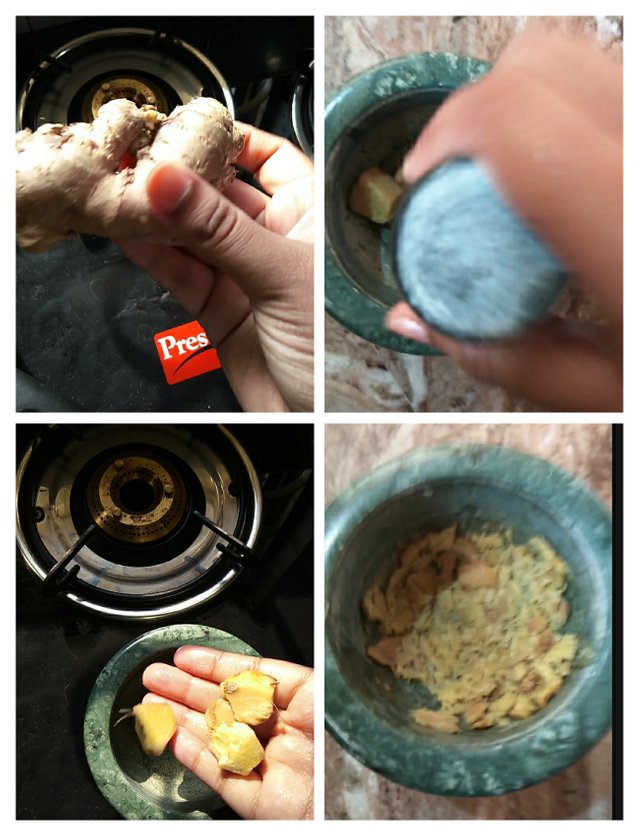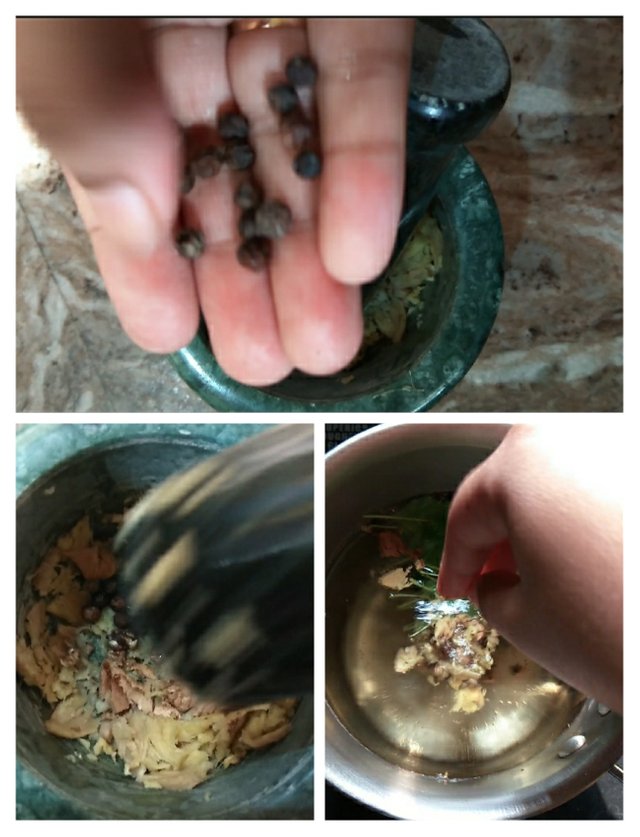 7.Now add Suger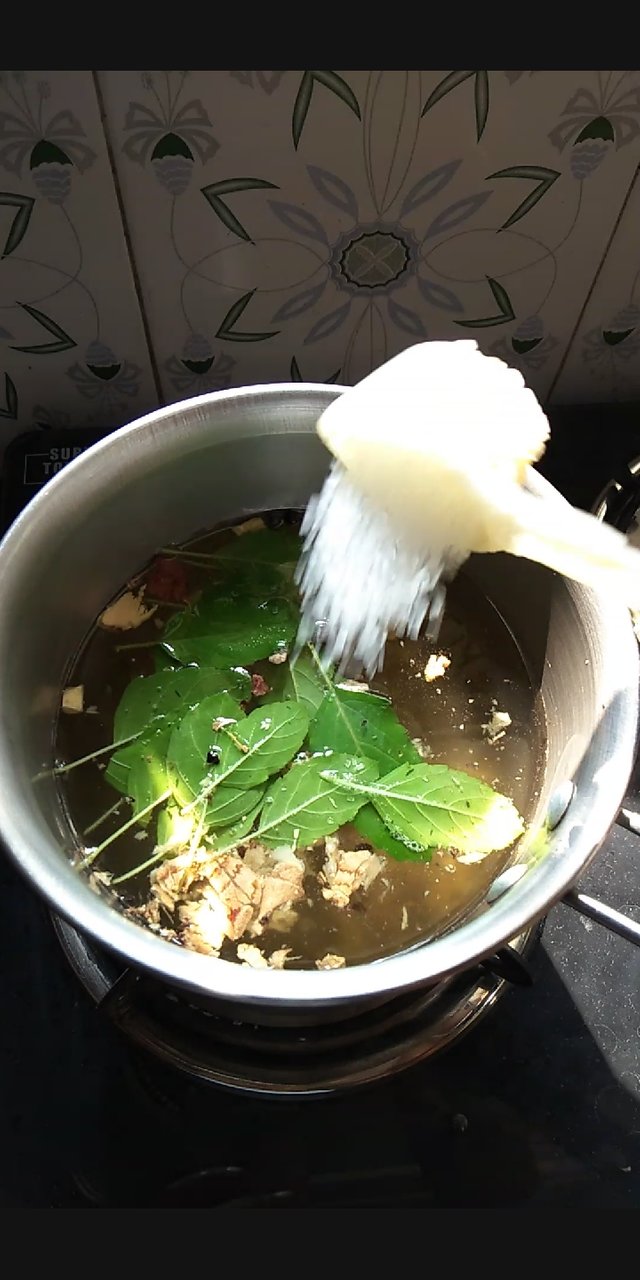 8.Boil the water properly in medium flame for 5mins.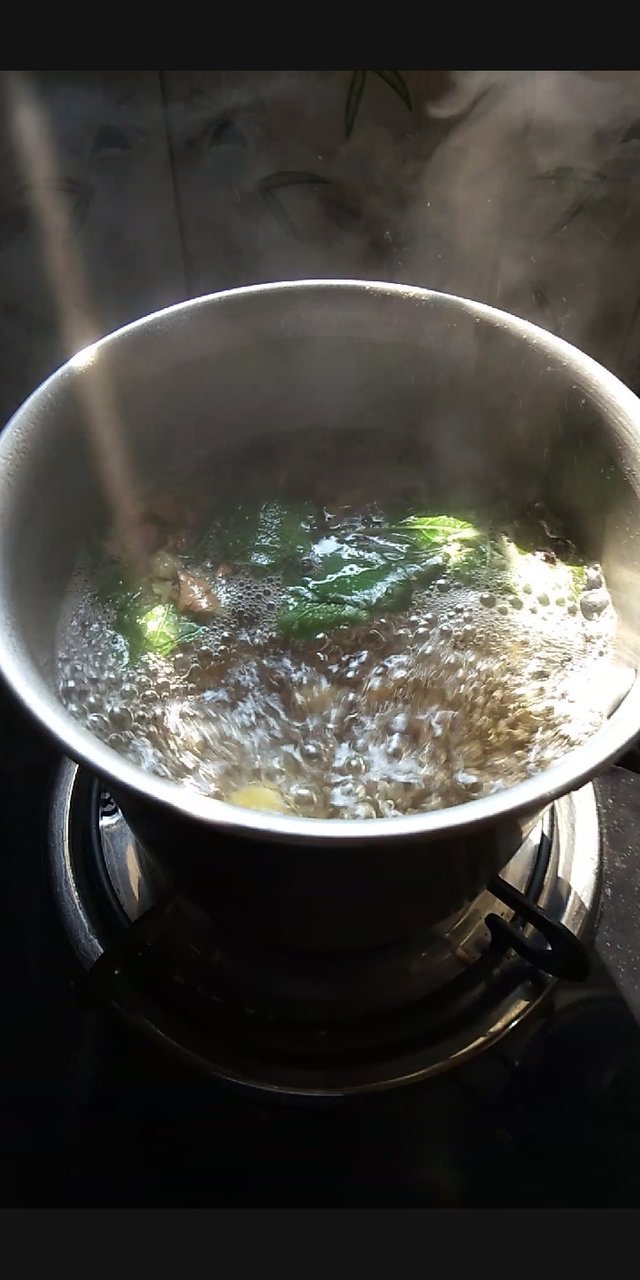 9.After that add Tea levels which is available in market or you can use tea bag during serving time.
Then after 30 sec off the flame .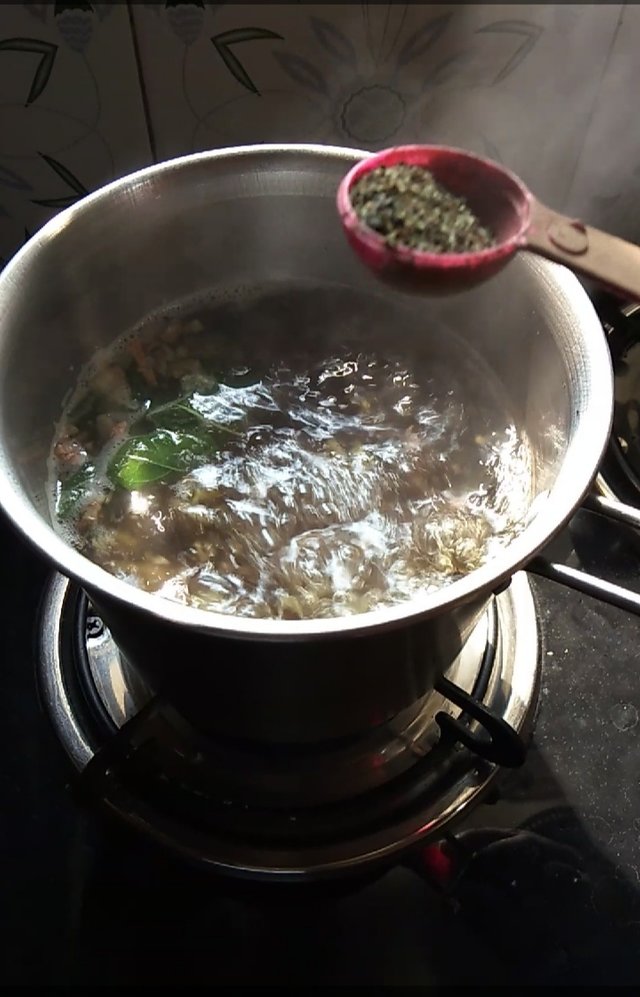 The healthy Tea is ready .
Let's serve it.
10.Strain the tea with a Tea Strainer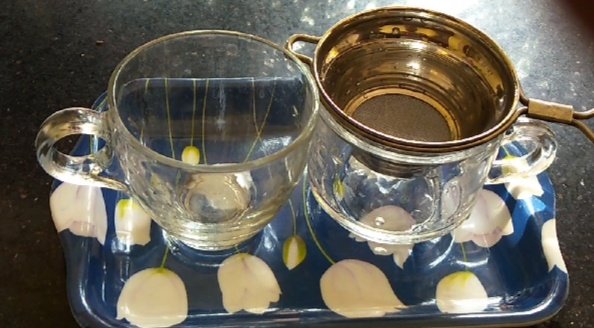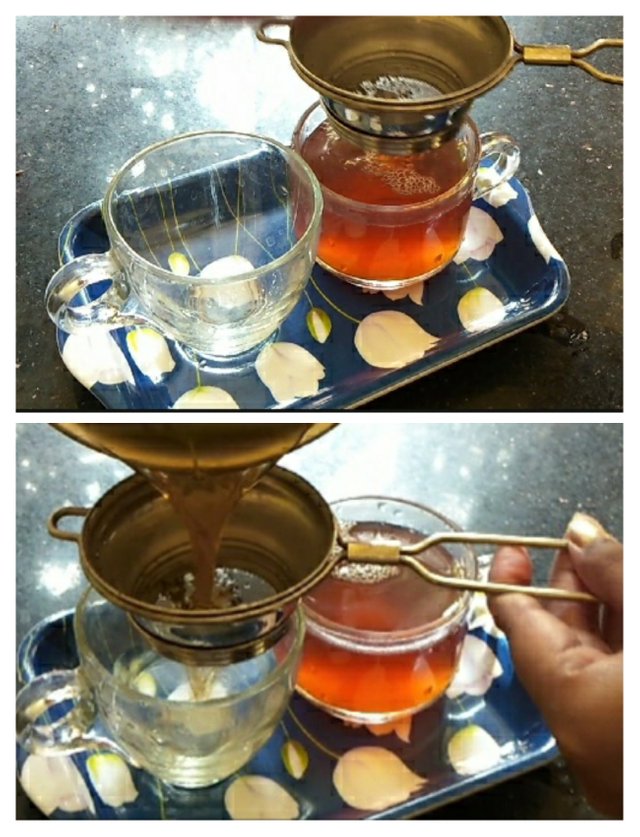 Final look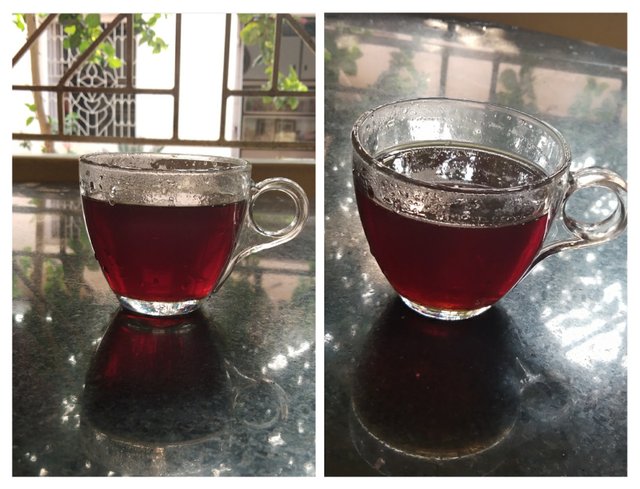 Benifits :-
1.Basil Leaves and ginger help to reduce cold
coughh & score Throat .
2.This tea prevents Cancer .
3.Help us to fight with heart Disease.
4.Increasing Energy
5.Help to reduce inflammation
6.Mulethi is Anti-diabetic
7.Help us in fighting with respiratory infections
8.Help in improving the airflow to the lungs.
9.The Cubeb kindle the digestive fire and support in better absorption.
10.The pippali fruit Manages diabetes, shields against infection,relieves menstrual problems
11.This Tea relax your mind
I think this Tea is a very good energy drink.
Video link :-
So here is all about the procedures for making such a good and very much effective healthy drinks. I'm sure you all must try it at home in this Pandemic for increasing the immunity system. Now I'm requesting my friend @sduttaskitchen and @nishika for participating in this great contest.
@steemwomensclub thank you so much for arranging such an amazing and important contest and also for giving me the opportunity to share my Homemade Healthy Drinks Recipe.
& I hope I have been able to give you all the facts about this tea.
Stay safe 💗 Stay with Steemit.
Regards
@isha.ish