#Burnsteem25 #Club5050 Diary Game 7.15.2022 Opening a store business for daily living
A woman particularly a mother is very creative in finding ways to make a living. We all make sure that we can provide the needs of our family in any good ways. Nowadays a lot of people are struggling due to inflation. I am so much affected of the rising of all the needs a man could have.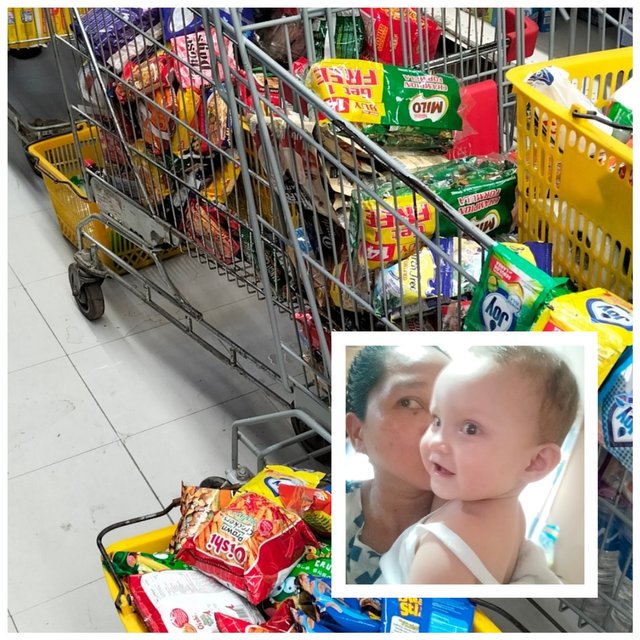 I don't agree as well or shall I say annoyed when people just discriminate a housewife or those stay home mother's taking care of the family. I could attest that this job is less appreciated and less valued to those who are not in the position. The time that stay home mother's can't even take care of her personal needs, can't get enough rest in taking care of almost everything in the house and yet judged by being not able to do what is being expected.
Well anyways let's focus to my newly opened business. My mini-store or sari-sari store as known in my country. This provides a little bit of everything but to the bigger area or capital they have a lot of goods available and a lot of stocks as well. In my case, this isn't that big and not a lot it is just a small capital to start with. Hopefully this will grow and profit.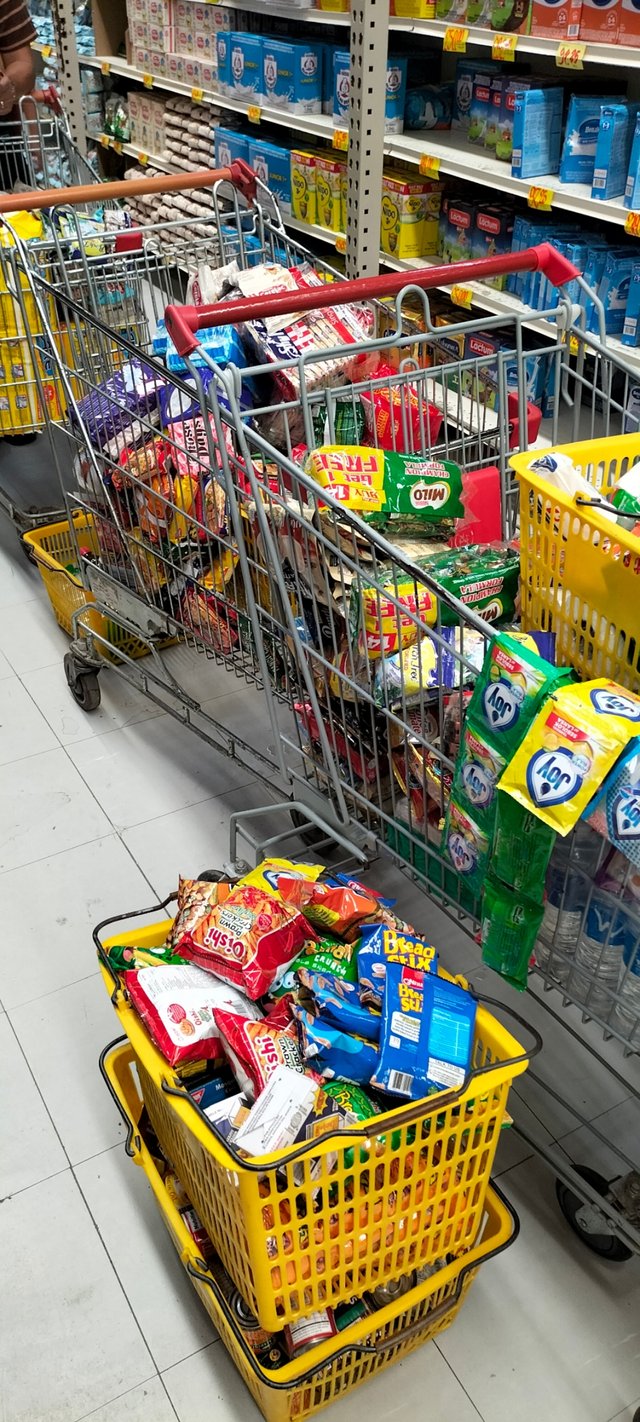 Having a store in our house is a way that I can help to provide our daily needs especially for breakfast and other needs daily. Aside for our needs I can take care of my child while earning. She enjoyed playing with the goods that's easy for her reach.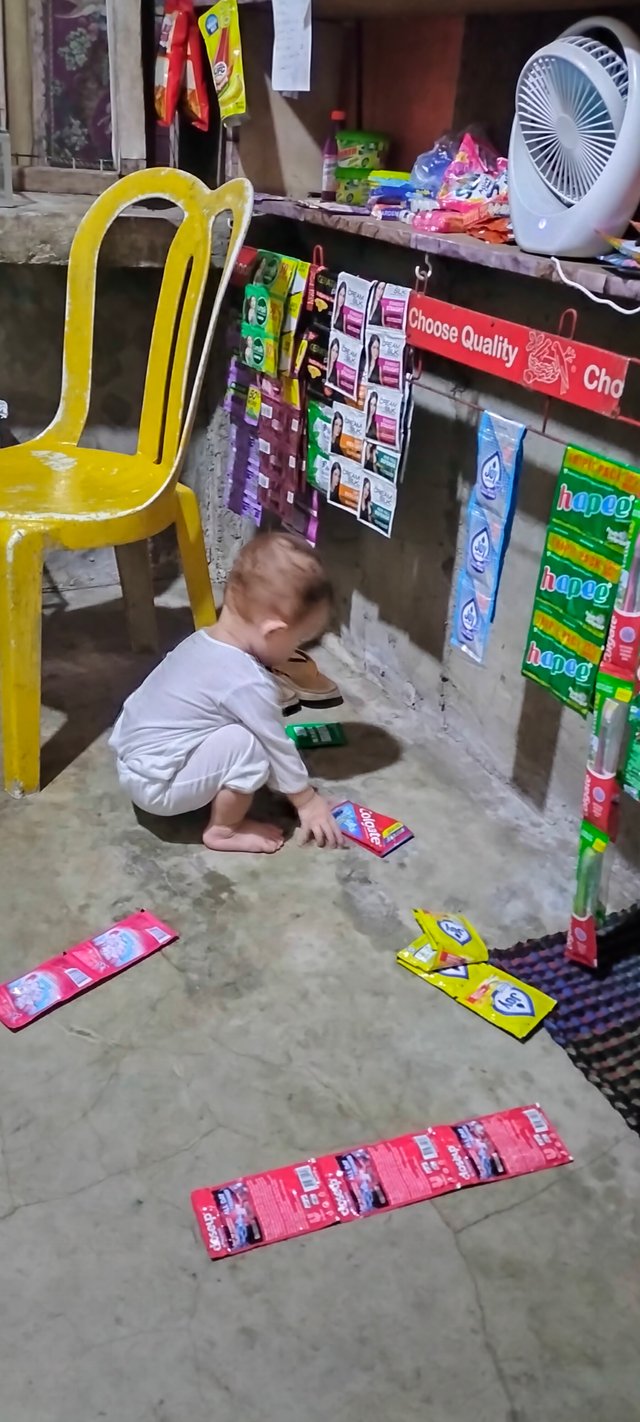 She's learning the names and where to find those stuffs when being asked. Though she can't speak a lot of words but she's very smart to understand instructions in two languages. She also enjoyed meeting people who buys buys something at the store.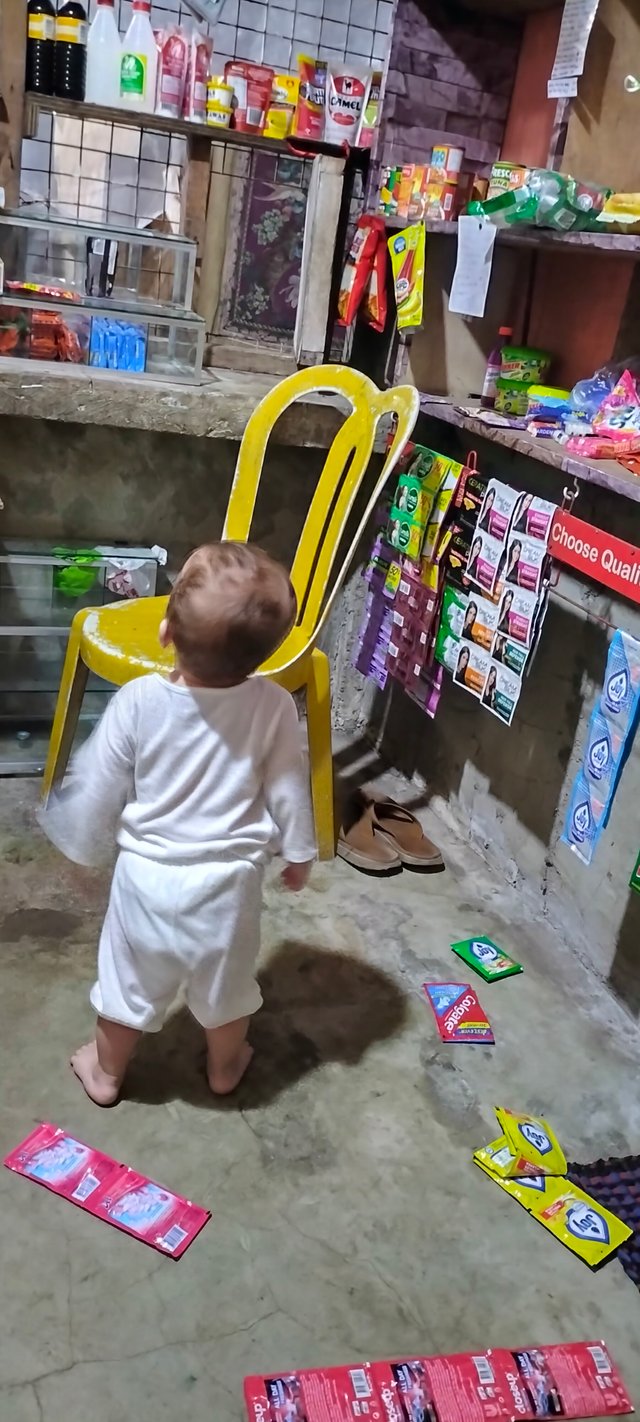 Having a business and taking care of a family isn't easy but as a woman and a mother nothing hard and difficult that we cannot do for the sake of our loved ones.
Looking forward tomorrow for more sales and profit.
Maybe @abby0207 @fabio2614 @kyrie1234 has a diary to share today. See you!