Steem Women Club Engagement Contest | What I do for My Personal Development| by @deepak94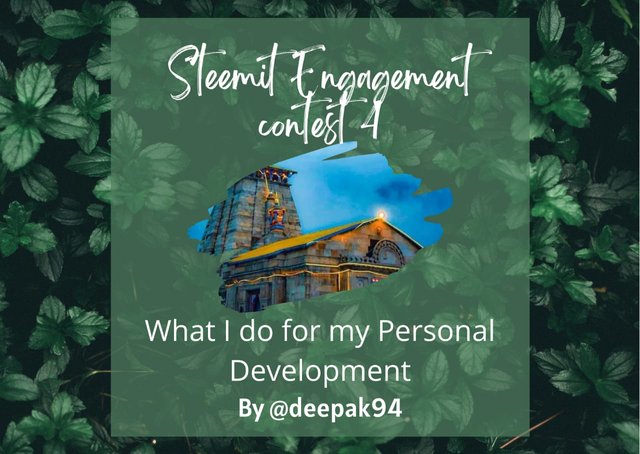 canvas

Hello everyone Nmaste,
I am very glad to be taking part in the fourth week of the Steem Women club Engagement Contest.
As part of this contest, I will tell you about what I do for personal development.

Helping poor people / Act of Kindness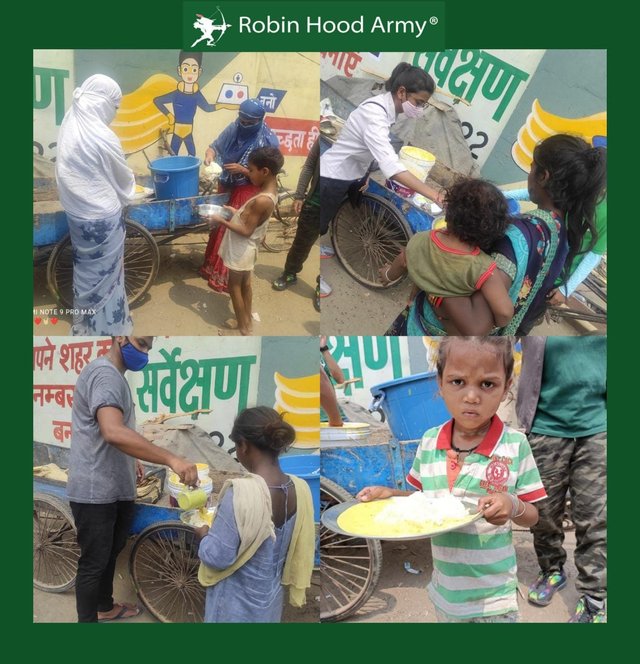 Source:@deepak94 Realme 1

I consider it the duty of a human being to help people. We should always help the people living in our neighborhood and community. I am associated with my Robinhood Army NGO. I often help the poor in my city with my team and spend time among them. And the blessings that I get from him always inspire me to move forward in my life. And thinking that I do better next time. I believe that helping the hungry is our religion and we should always stand by it.


Reading books and Newspaper 🗞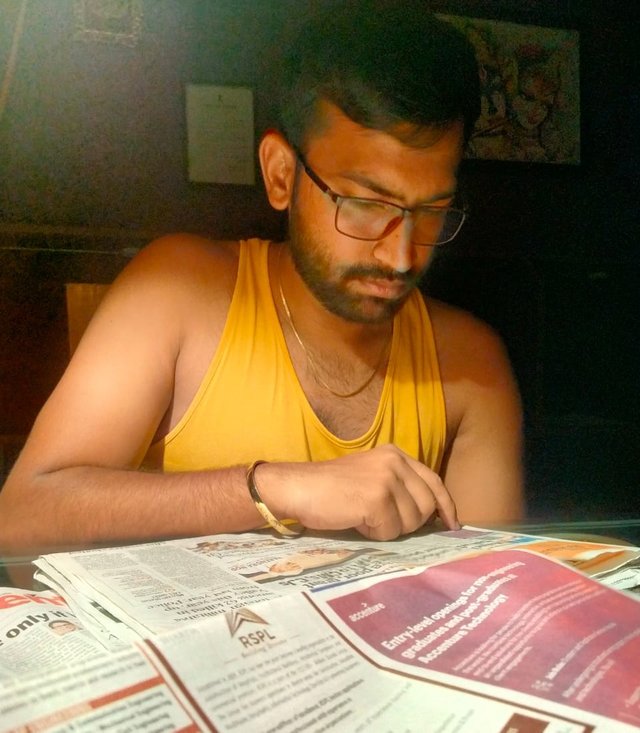 Source:@deepak94 Realme 1

I often devote some of my time to education. I read daily newspapers, from which I get information about the events happening in my India, I get information about new innovations. With this I am always updated. Another reason for reading a newspaper is that by reading the articles written by psychologists by leading researchers, your thoughts change. Books are the foundation of our life, with the help of which we decide the path of our life. This allows us to exchange good thoughts. And it makes our life easy.


Exapand time with my family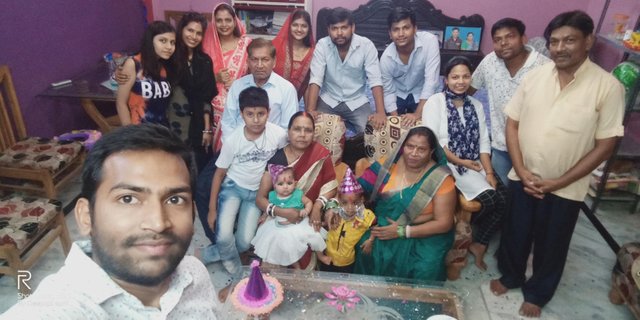 Source:@deepak94's Realme 1

I understand that having a family is very important in life. This gives us strength. When your family will stand by you, you will touch all the heights of life. You should respect the elders, you will always learn something from them. That's why I try to spend as much time as possible with my family. You all must know how important it is to have festivals in India and in these festivals, we all celebrate festivals together. He has knowledge of our culture and we will pass on our civilization to the next generation as well. Being with family gives us energy.

Exapand time with my friends || I love my Country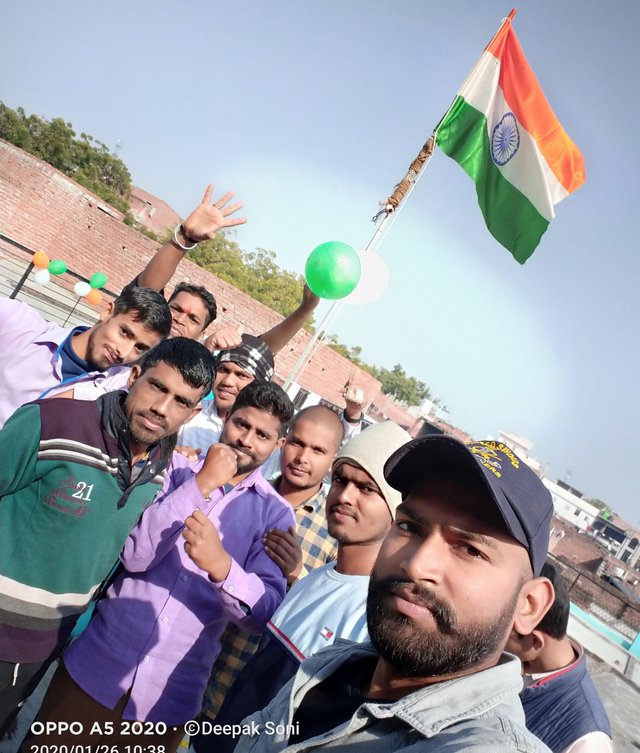 Source:@deepak94's Oppo A52020

Friends are very important in life Behind every successful person, the family of friends is very important. Friends always give us energy to move forward. I often spend time with my friends and learn good things from them. Because in unity there is integrity. I agree that it is a little difficult to do any work alone, but if friends and family are with their country, then no work is impossible. In the picture I uploaded, I am celebrating Republic Day with my friends. We should always stand for our country. Because nothing is more important than the country. By celebrating the National Festival, we remember all the martyrs who played an important role for the independence of their country and laid down their lives. We should not forget those revolutionaries. We always get inspiration from them to do something.


Watching movies with my friends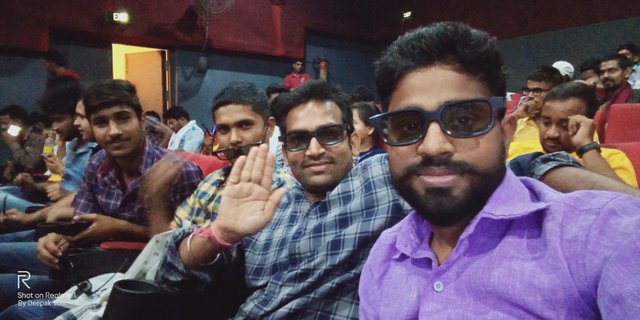 Source:@deepak94's Oppo A52020
I like to go to the movies with friends. There is always something new to learn from the movie and it also removes the fatigue of the mind. This leads to exchange of new ideas. I love watching patriotic and science fiction movies to give us some inspiration and knowledge.

Travelling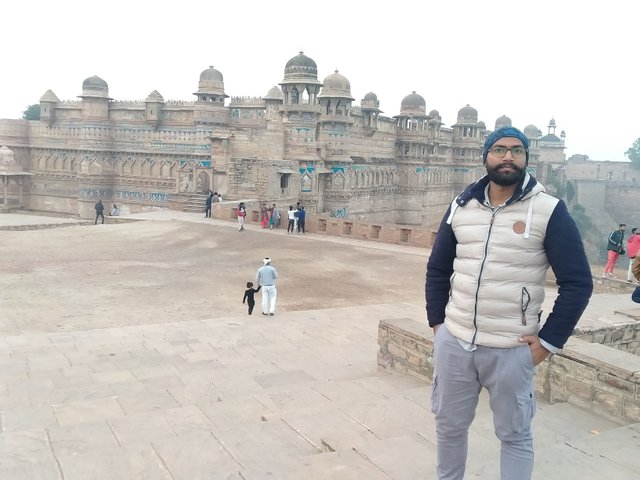 Source:@deepak94's Oppo A52020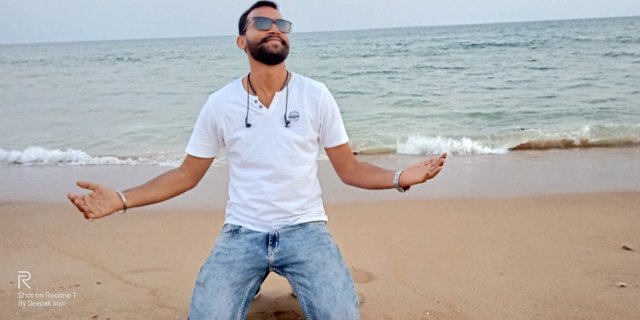 Source:@deepak94's Oppo A52020
I am very fond of traveling. I always get to learn something from this. There are different types of cultures in India and if you know those cultures closely, then you will understand how beautiful it is. Different types of communities reside in India. I often like to visit my country during holidays. It always gives me something new to learn and I get familiar with the culture there. I am very fond of food. I love to eat healthy foods.

My Recommendation

These are some Benefits to self development. Because of all these things I always learn something or the other and make my life easy. All these processes give me motivation.


I invite my friends to take part in this beautiful contest - @monz122 @krishna001 @wase1234 @jyoti-thelight @poorvik @alfazmalek.