Burnsteem25: The Diarygame 07-25-2022 | I'm Proud to be a Housekeeper
Hello beautiful women,
Kindly allow me to share my diary for today, this 25th of July 2022. Which pertaining all about my work were I am a housekeeping employee in one of the well-known condominium's here in Mactan Island, Cebu.
As housekeeper, I really trying the best in the best way of my knowledge to clean-up my workplace area heartily and with a dedication. Because I don't want of any bad feedback about my job description.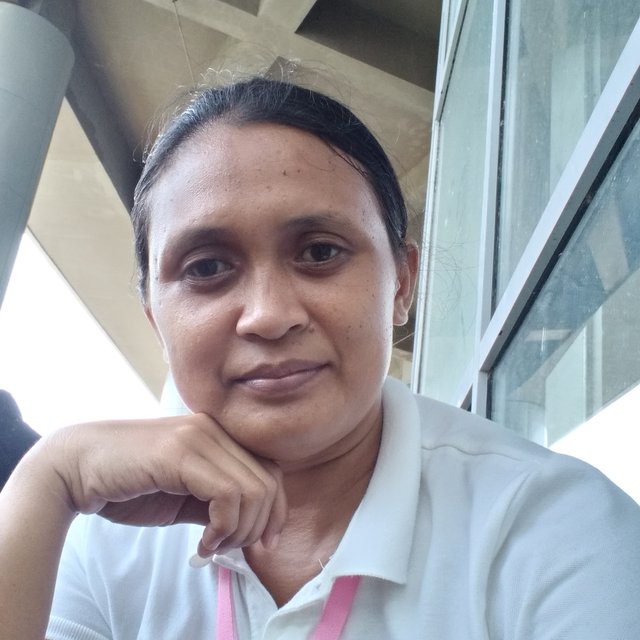 So I really see to it that it was properly and orderly organized and cleaned just like my personal grooming. And instead to be shame for about my job. I'm always be proud to be a housekeeping.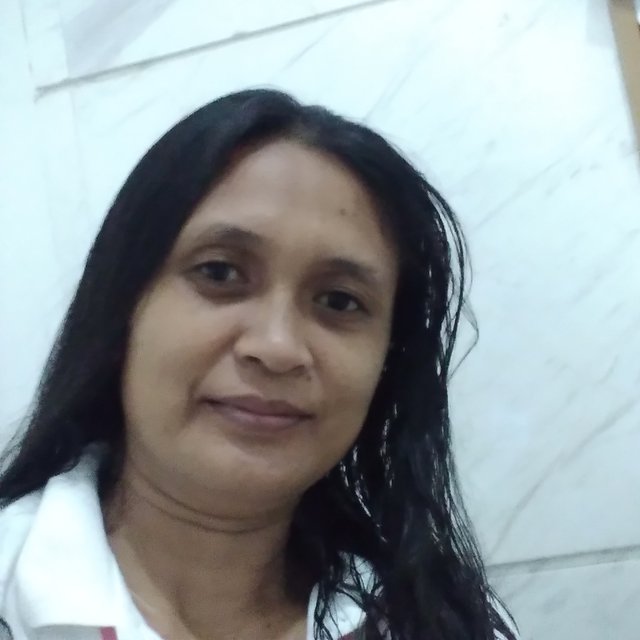 And talking about my workplace, which it is one of a famous property which own and managed by Megaworld Properties here in Lapu-lapu. And it was composed of condominium units, residentials, call centers and commercial buildings. So it was really a huge area which we are going to clean-up everyday.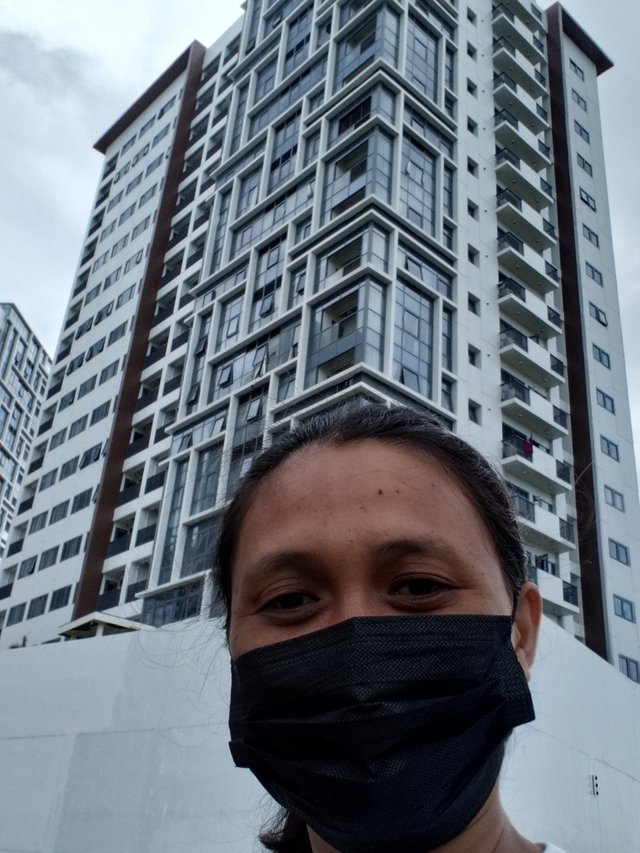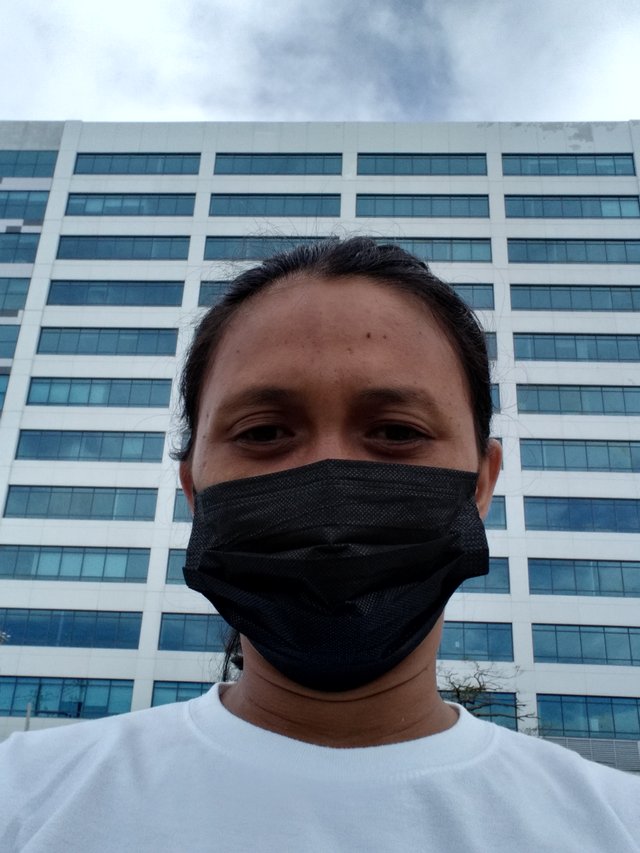 Where in different areas we have a different working assignments. Like in the garden, parking area, lobbies, pool, rooms, toilets and etc. So meaning we are all around in the job but almost I am assign to sweep and mop the floor of the lobby. Then clean the comfort room.
So that's why, if I am assign on the lobby I am so happy because I can capture a photo of sorroundings. And some decorations that to be place outside the building that where going to clean. Likes these decorative sea creatures that place on the sidings of the building. An octopus and a starfish that overhang the building.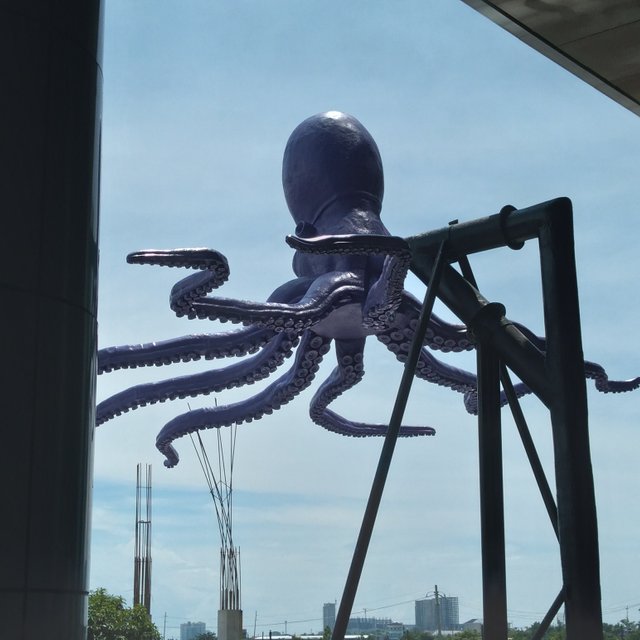 Heartily and with dedications for what is my job. As housekeeper's in condominium and residentials. Humbly and open arms it sharing all around the steemit community.
So this is my diary, dated July 25, 2022. Thank you and God bless strong and beautiful women.
Keep safe always,
Chibas.arkanghil