InTheKeg
Today I saw this cool new beery CES gadget called InTheKeg from Seoul, South Korea.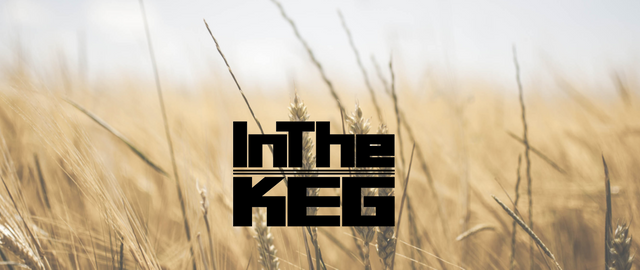 As I saw this cool thing, I know that I have to let you know, my dear BEER community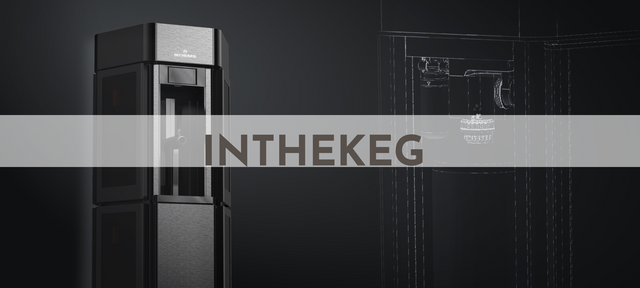 Picture by inthekeg
---
My Homebrowing idea
Since a while I'm thinking about my own brew and as I saw this Gadget - the INTHEKEG - I thought "this is a perfect fit."
Before I thought into the direction of a BrewZilla V3.1 All Grain Brewing System With Pump for 35L as you see on this picture.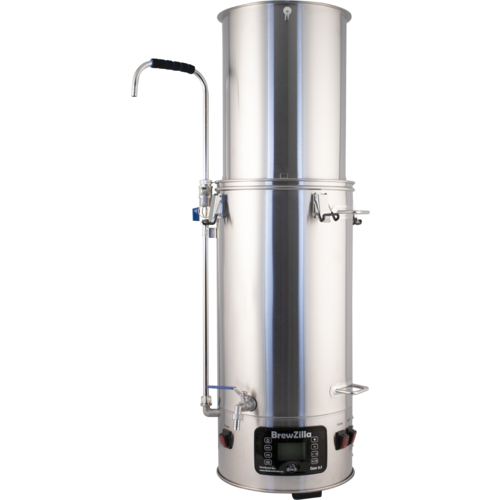 Picture by brewmasterwholesale.com
Sadly, I found a price tag of the INTHEKEG with around 10k and this is way above my budget. But maybe it getting cheaper over the time as the idea is so damn cool.
But this might be a start to search for the right Gadget or maybe this one for a demo installation in the beer heaven Belgium.
---
A home beer creating robot
This think looks awesome and I love to give it a test to figure out the quality and the taste.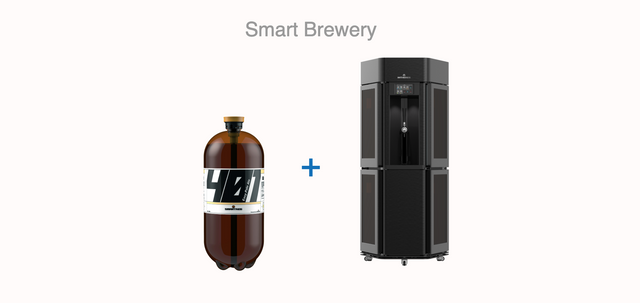 Picture by inthekeg
INTHEKEG is a craft beer solution which enables everyone can brew, store and dispense beer anytime anywhere for commercial and/or private use. It consists of a machine (to ferment, age and store beer) and a keg (which contains all the ingredients you need to make beer – wort and yeast). Just like a printer and its ink toner, you only need INTHEKEG machine and kegs to enjoy great beer.
Any beer lover knows that the best way to enjoy beer at its best quality is to consume beer on-premise where beer is being brewed. INTHEKEG solution creates that "right" beer drinking experience without your being a brewmaster and owing a microbrewery.
It is small in size, half of a typical double door home refrigerator and only requires electricity. Nothing else. No prior beer brewing experience required at all. The solution is controlled through Android/iOS apps, and all brewing and aging processes are fully automated. You only need to pour beer and drink it.
One INTHEKEG machine contains ten 18-liter kegs and each keg is brewed independently. This means you can have up to ten different flavors of beer at once per machine. If you have two INTHEKEG machines, you can have twenty different beers! This is unthinkable with the current beer manufacturing process.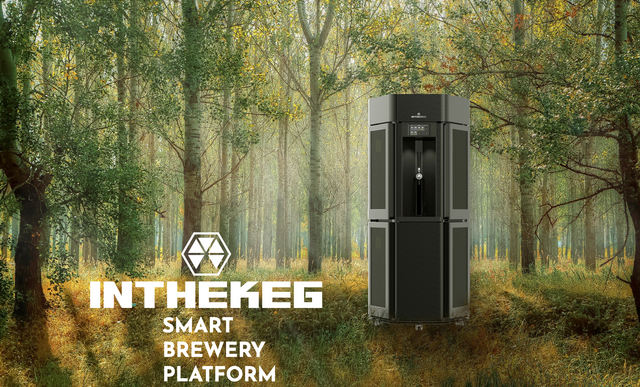 Picture by inthekeg
INTHEKEG solution also offers dry hopping capability. Imagine you can create your own beer easily for any occasion. Your imagination is the only limit when it comes to creating a new flavor of beer.
A video from the CES 2020
Picture by inthekeg
---
Will this be
a new way to have
good beer at home
or just an expensive toy?

---
Homebrewing
How to make a simple yeast starter for home brewing.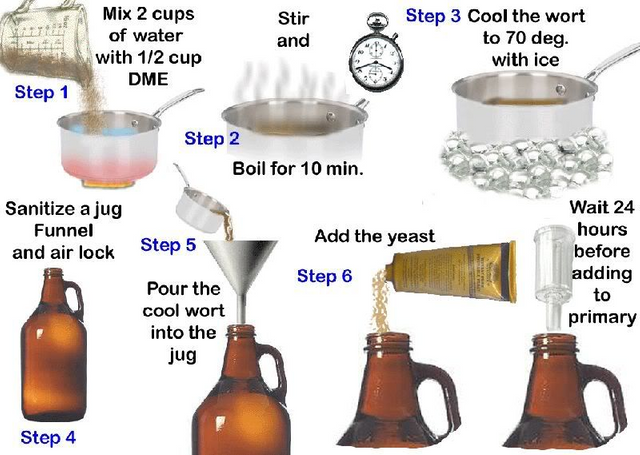 Found at pinterest.com
---
Enjoy your day,
have a beer & some fun
and steem on!
---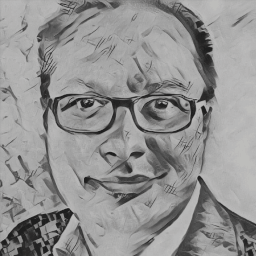 Detlev love steemit
More from @Detlev
Get / shop my book by steem
JOIN BeerSaturday Challenge

Enjoy & Engage Follow & Resteem