My story// 50% payout to steem-ghana
Greetings to all steemians of this platform its my pleasure to participate in this great contest.
Sometimes life challenges can push us to the extreme and even make us do the things which normally we wouldn't have. This was my own story.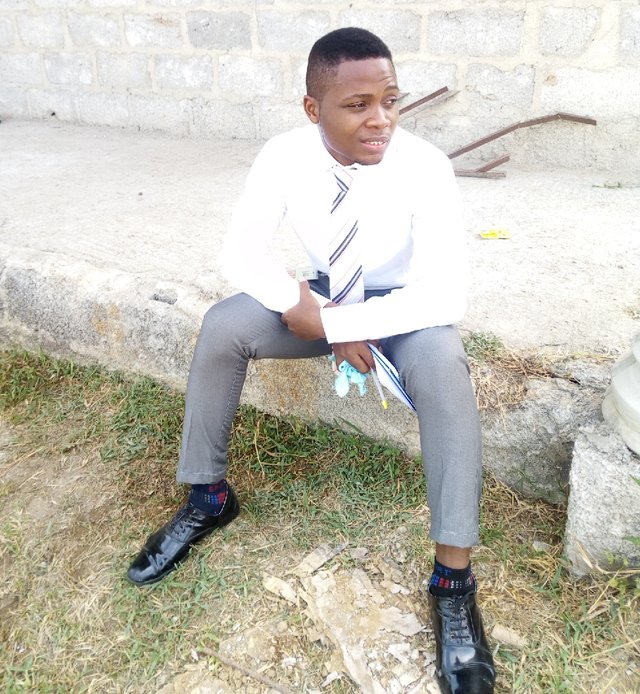 Some few years after my dad had landed a hefty pay job with a television company, he developed stroke. Initially it was a partial stroke, few weeks later it became a complete one. This really affected his job badly, After some days he was subsequently relieved of his duties. At this point life became pretty difficult for us (me and my siblings) as my mums salary alone couldn't Carter for the needs of the family. Our expenses was drastically reduced, we resolve to having meal once a day. It wasn't a good experience at all.
Due to the fact that there was no money to adequately take good care of my dad by providing the necessary medications, the situation grew worst and at Feb 2011 he gave up. At this time I was still in high school, I felt like that was the end of the world, I kept asking God why but none of those things could bring him back.
After spending some months in mourning I discovered that nothing will change if I continue to live in self pity, So gradually I picked my self up and also encouraged my siblings to do same. We never thought that things will ever change but we were wrong, it was just a matter of time. Few months later things returned to normal
Now we live happily, enjoying our lives, we no more live in the pains of the past, things have changed.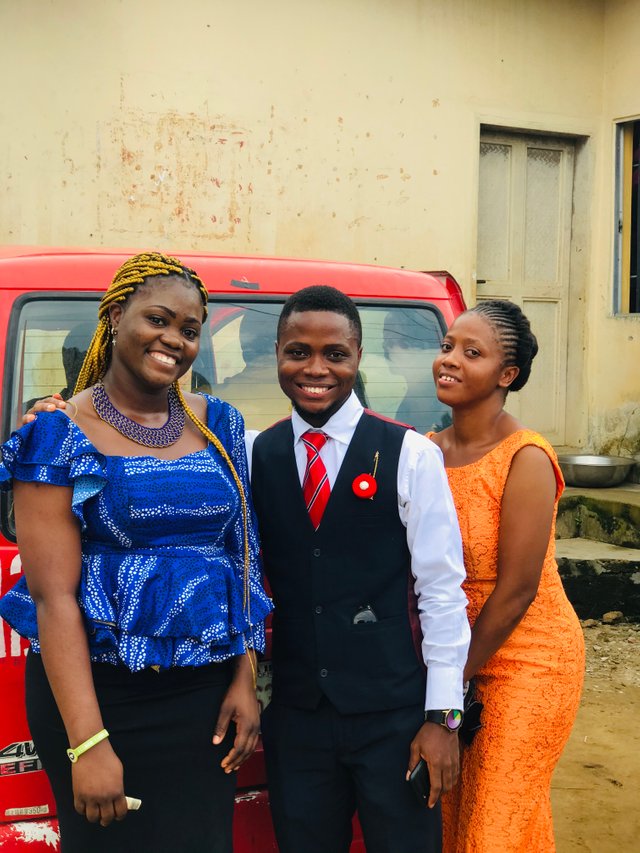 I want to encourage everyone reading this, never to loose hope. You might have gone through situations that made you feel like it's the end of the world just like I did. Don't be discouraged, with time everything will get better. Thanks for reading and God bless



Cc
@awuahbenjamin