THE DAIRY GAME:(12/04/2021): PROMOTING STEEM
Hello everyone
Is another brand new day, and I'm here to guys how am promoting steem.
---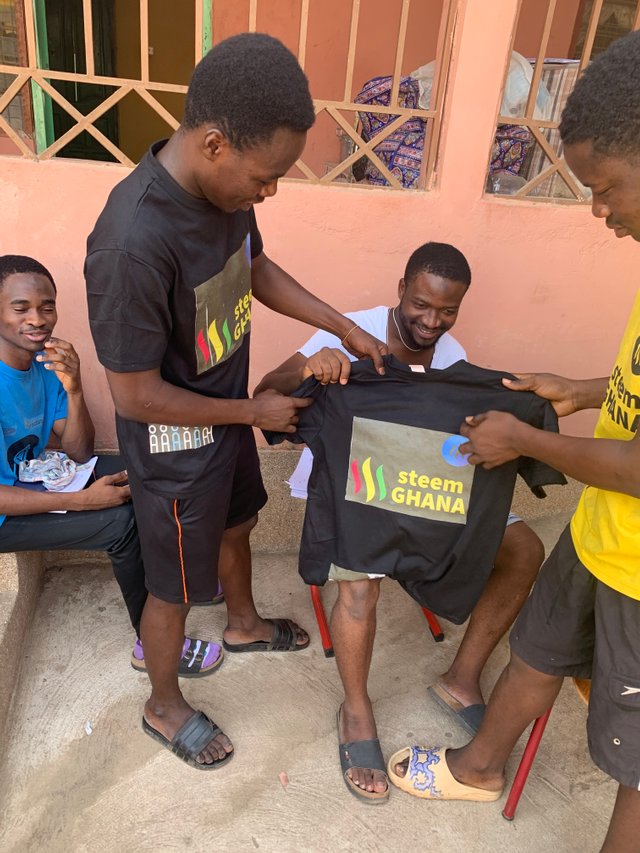 ---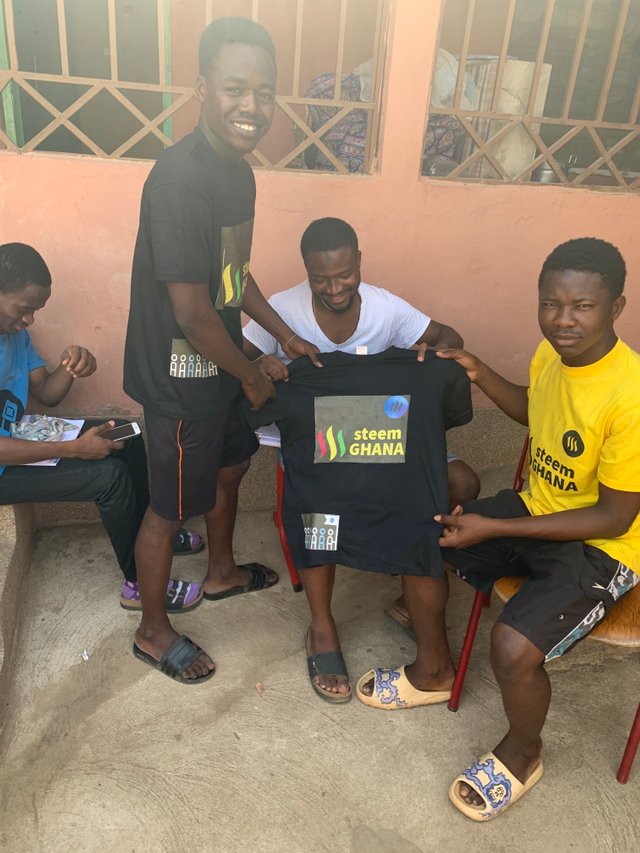 ---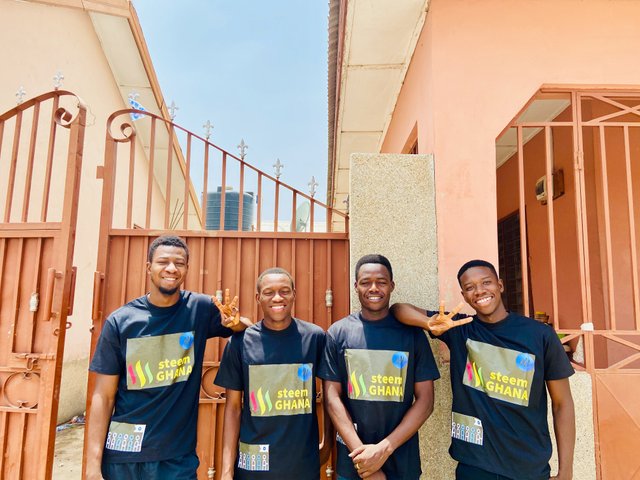 ---
I wake up early this morning because I was have an exam to write. I and my friends gather my hostel so that we can write the exams together.
When ever I wear my steem t-shirt is always my luckiest day. So because I was having the exams to write, I decided to wear it and write my exams because, I feel blessed and self motivated when I'm wearing the steem t-shirt.
---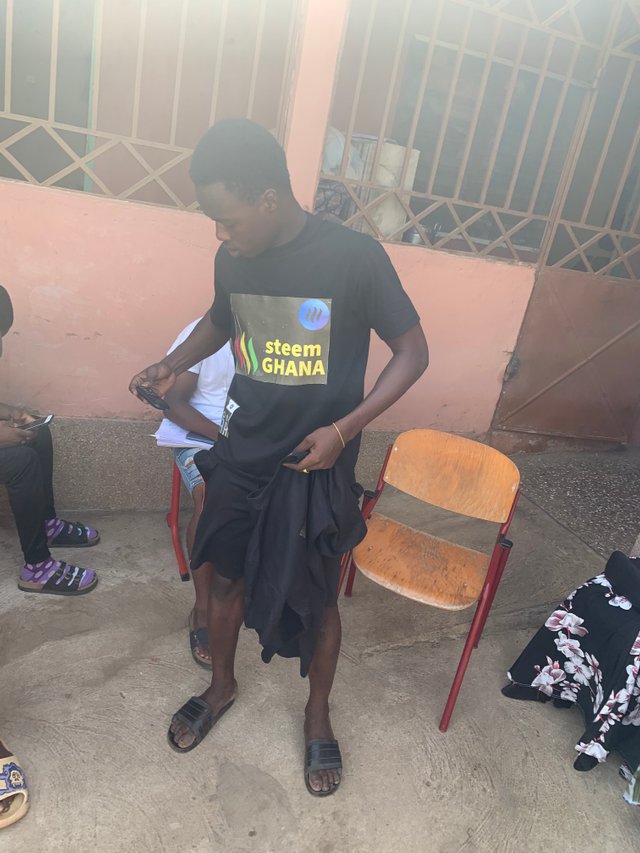 ---
We wrote the exams exams successfully and I then organise them to talk to them about steemit and what steemit is all about.
After I finished talking to them, I got so many attention from and also so many of them agree to join
---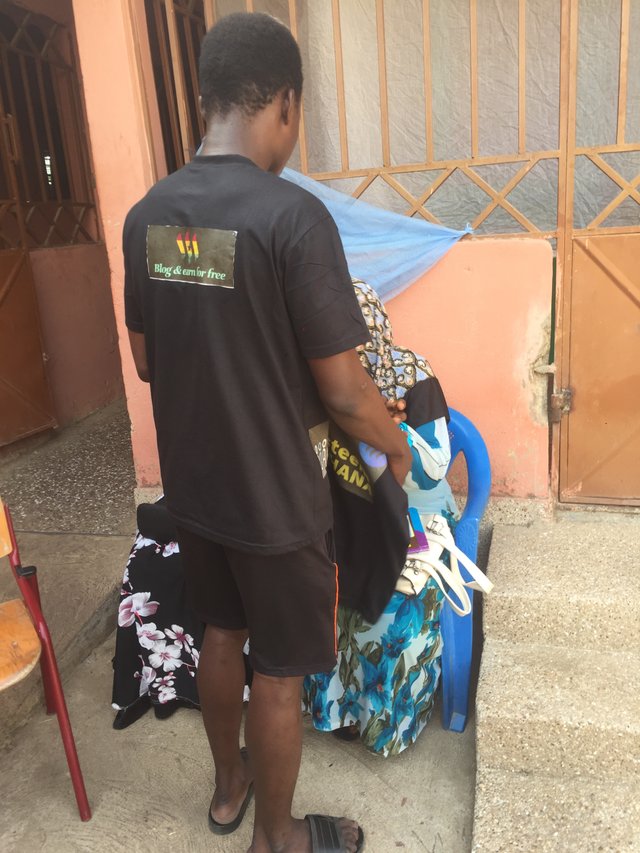 ---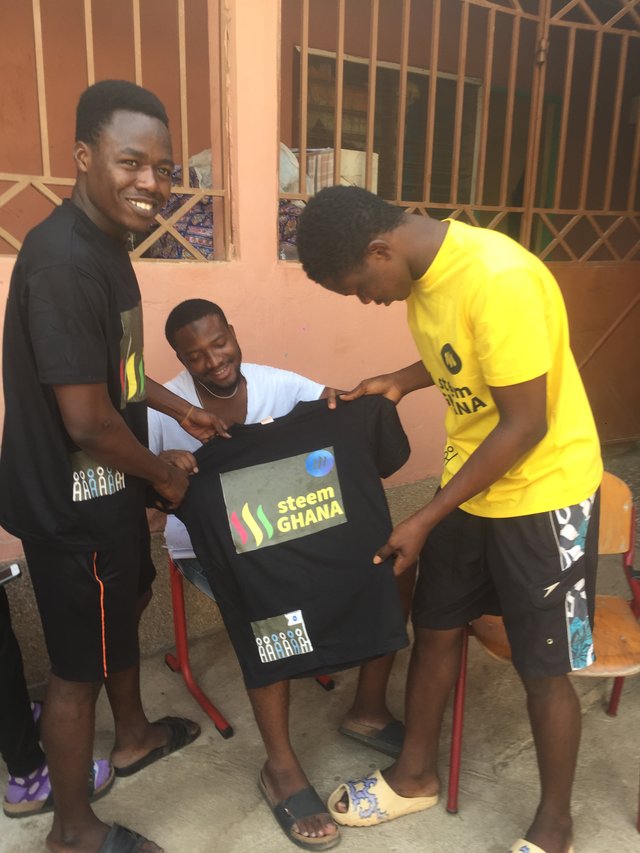 ---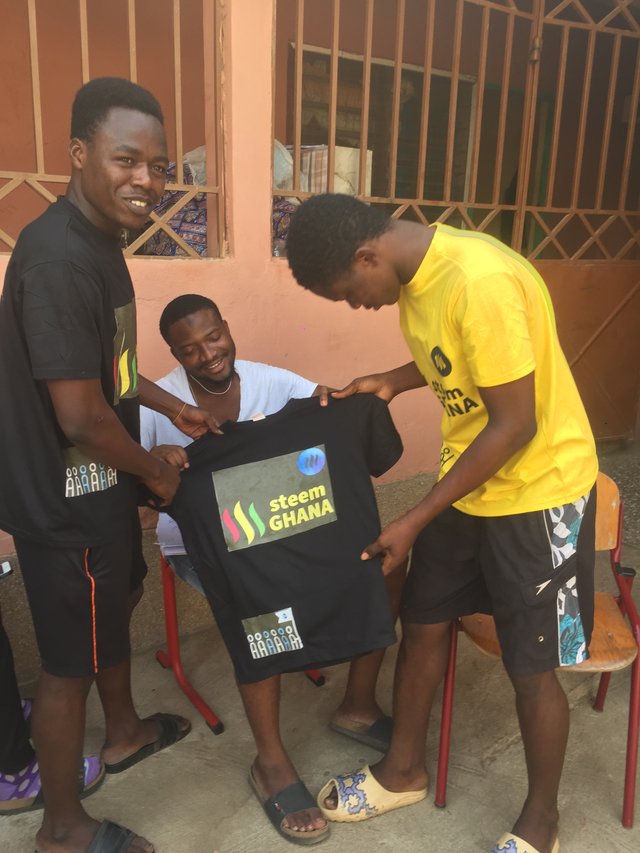 ---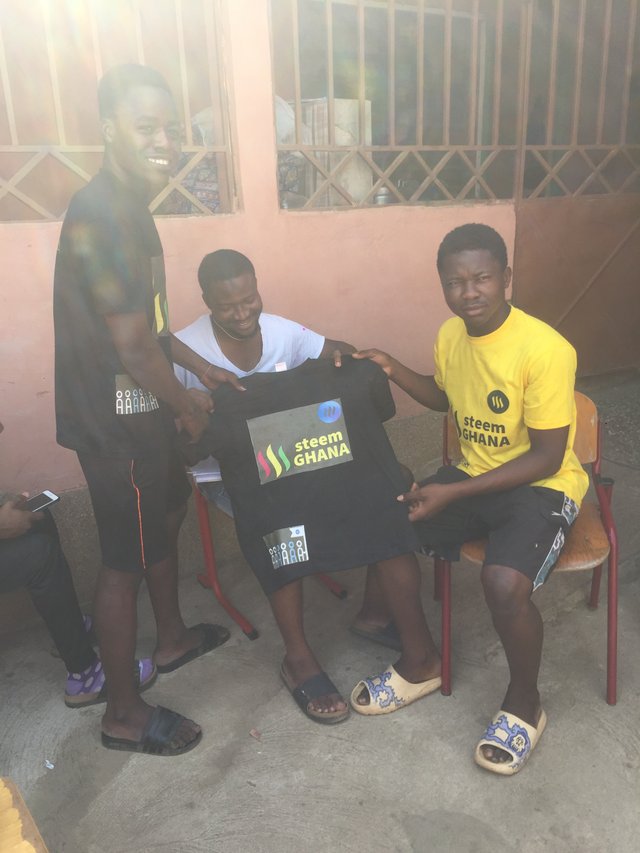 ---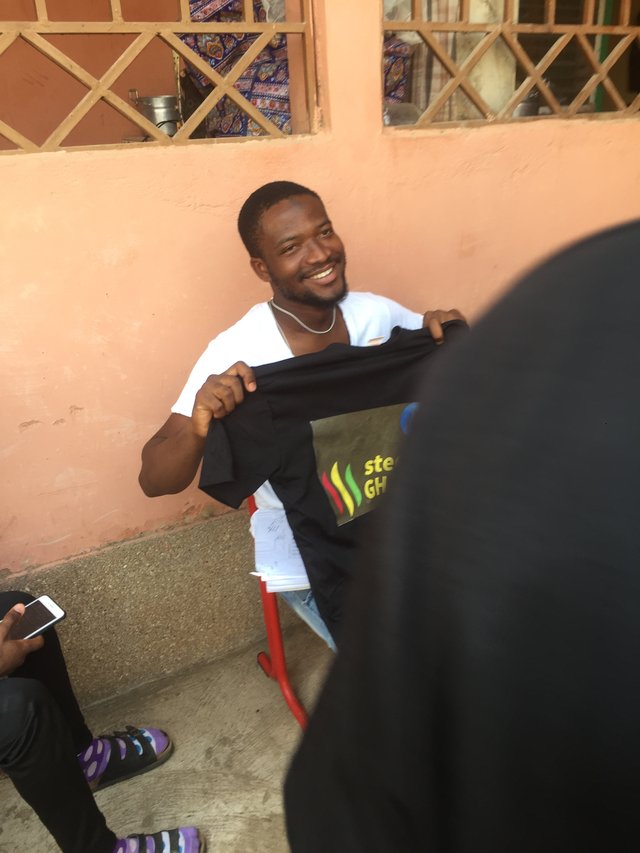 ---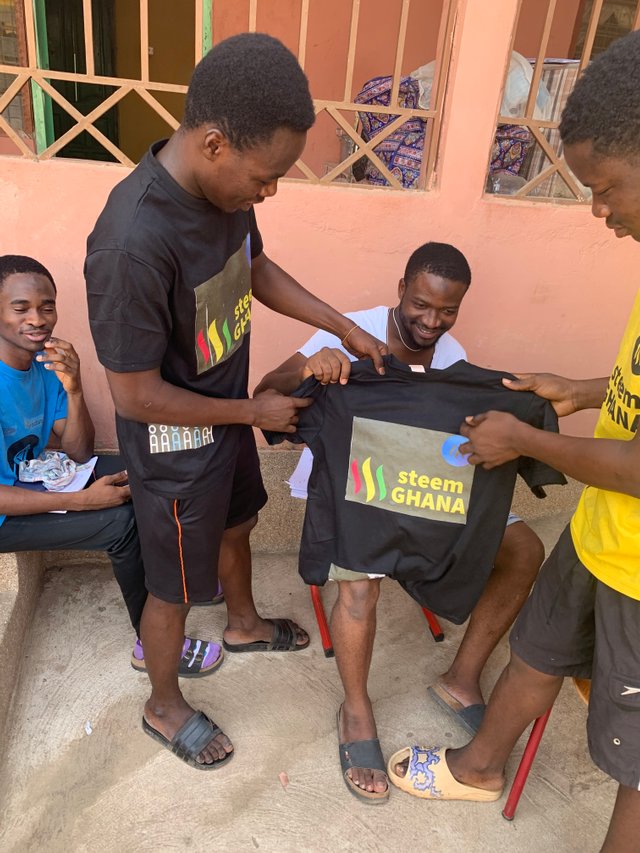 ---
I was signing one of my friends into steemit
It was really fun because, all of them were happy because they now hear of steemit and they are also going to benefiting from it.
Steemit to the World
Thank you!!!