THE DIARY GAME ~ Saturday 17th April 2021
Goodday colleague steemians ...
I will like to share with you how a typical saturday looks like for me
Needless to bore you again that Im a medic and see a lot of patients on outpatient basis ,book the surgical cases for the arrival of my boss who is a gynaecologist to arrive for the surgeries booked over the week days.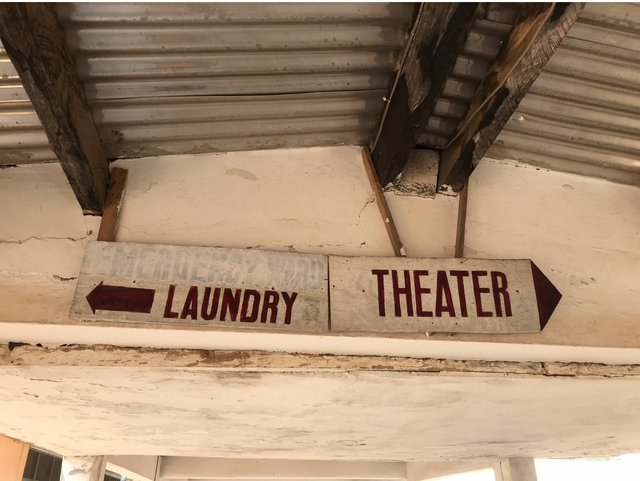 The Busy Theatre (arrow showing patients and relatives the location of the theatre)
By 7:30 am I will be done with my ward rounds discharging cases that are quite stable and needed to continue their oral treatment at home just to pave way for the many surgical cases booked throughout the week .
By 8 am ,The anaesthetist wouldve arrived for further evaluations of the cases and prioritizing cases according to who gets operated on and at what time..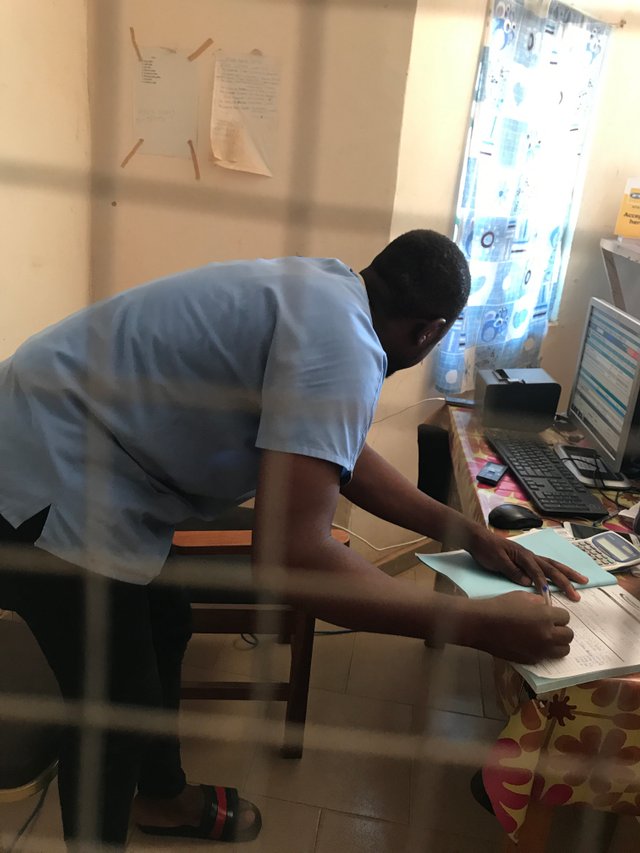 Anaesthetist ,Mr Razak busily making his documentations
BY 0900 hours operation is in session
By 3pm we are done with at least two major and 2 minor procedures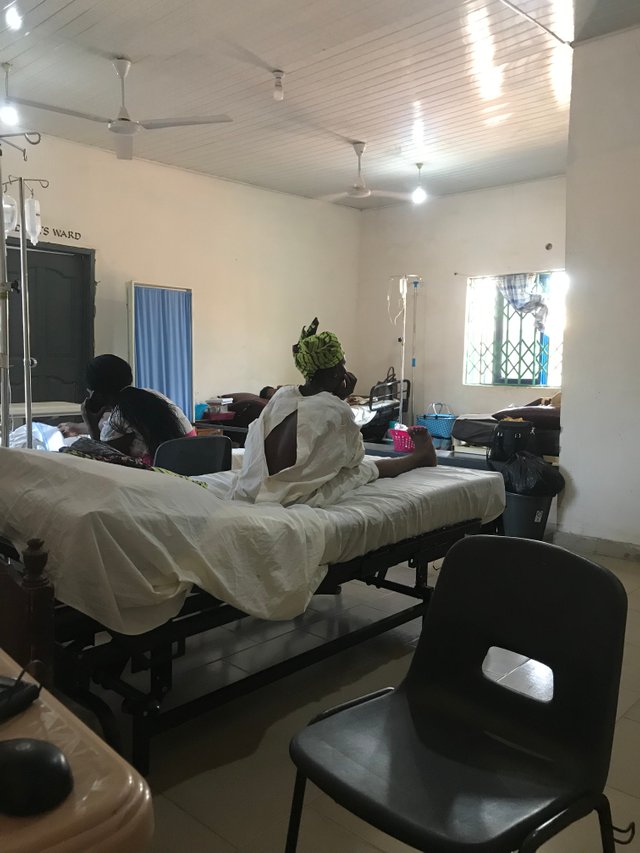 section of both operated cases and awaiting operation cases at the recovery ward (permission taken from patients before the shot)
At this point we now do any other cases that are not of priority and could be done the following week if we are very tired
Day ends with very tired faces but at least we wouldve improved the lives of people so that makes the whole thing fun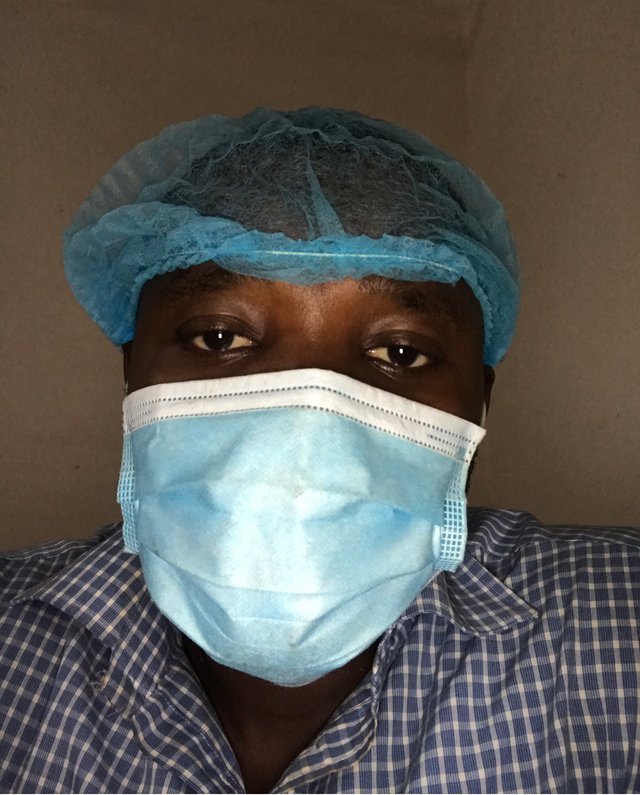 #####Tired and getting ready to shower and get back home
The next day which is a sunday is also a very busy day for consultations since specialist himself will be around and that attracts a lot of referrals from nearby health facilities but it is better than the saturdays
I usually take a rest on Mondays by working half day
There is nothing like a total off duty day for me for now..
It was quite challenging initially but having done this for close to 3 months now , I am fast adjusting to the tight schedule
Thanks so much for your attention ,buddies .