#Club5050:: The Dairy Game 🎮🎯🎯:: 09/04/2022 My Wednesday Activity (Betterlife On Steemit)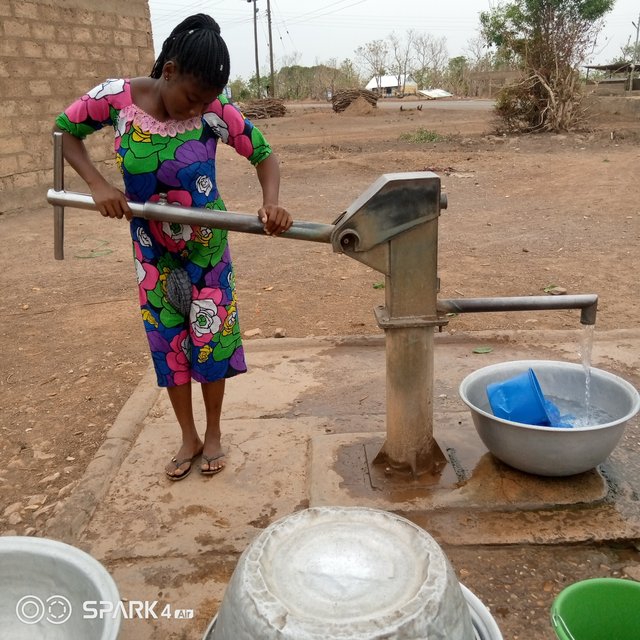 I will like to appreciate those who always helps me with upvotes and comments. I thank all for support, I really happy for everything. As usual I am @sarkodieeric1.
---
I thank God for his goodness and mercy upon my life. If I am still alive it is by the grace of God. Today since God has given us a gift of life, I will like to share with you my Wednesday Activity. It was rather unfortunately that I couldn't share this post on Wednesday but I will like to share with you today because the pictures will remind me of everything. I waked up late in the morning but I will still go to school. And was having alot of work to do that day. I brushed my teeth and washed my face. And after that I picked up some of the utensils to washed them but because of the work load I couldn't washed them. Then I picked them and washed the utensils.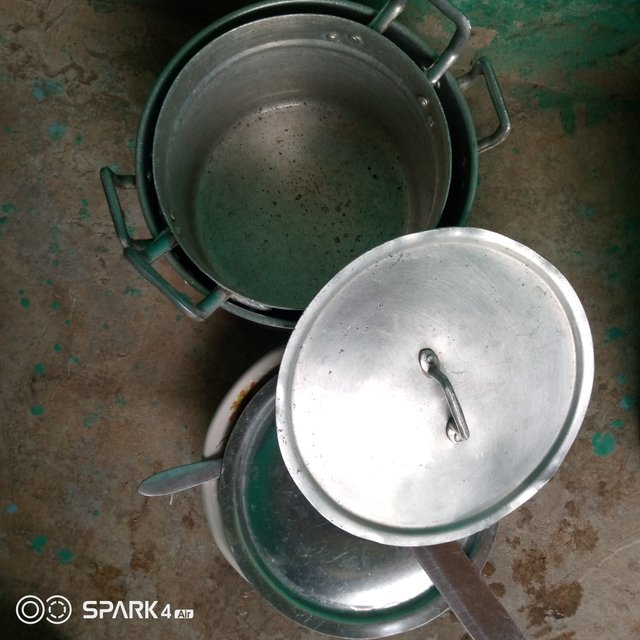 When I finished washing the utensils
---
And when I finish washing the utensils I decided to prepare some breakfast. And whiles the food was on fire, I picked up my plastic to go to the bore whole to fetch some water. And when I reached I received some call and because of that I decided to go school and hear of the news. Then I went back home, I switched off the fire and then I dressed up and went to the school. And after everything I decided to return but it was raining. And when the rain cease I went back home to take the breakfast and took my medicine and went back school again.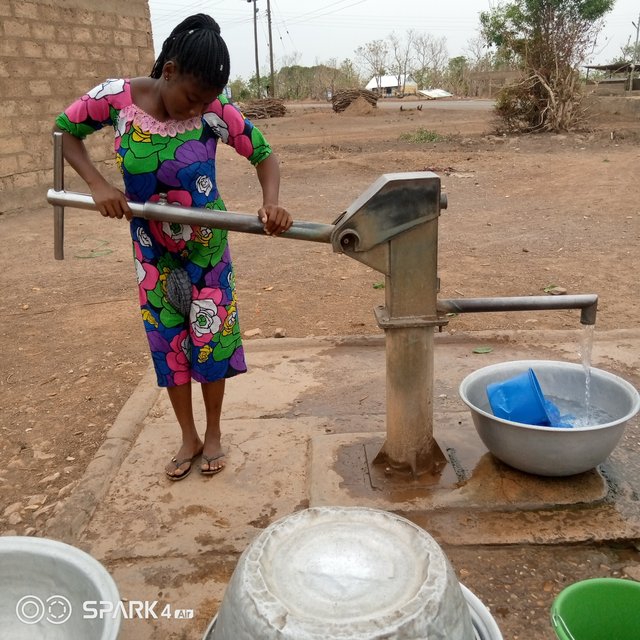 When I went to the bore whole to fetch some water
And after everything I went back to the school. And when I get to the school I decided to share the pupils papers to them. Then I went to the class and I made one of my pupils to call the rest to the class. And when the pupils came to the class I shared the papers to them. And after I shared the papers to them I decided to marked their attendance. And after I distributed the their papers and marked their attendance, I recorded their marks. And after I working on their attendance and assessment for sometimes I decided to rest because I was tired.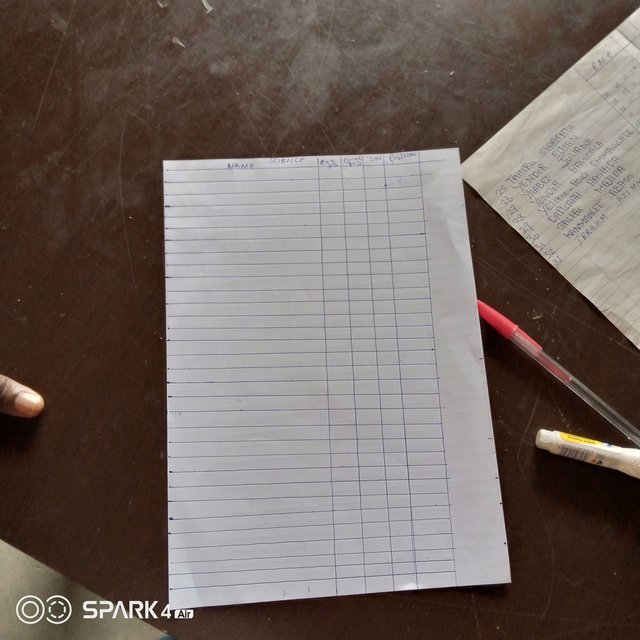 This is the time I was working on the assessment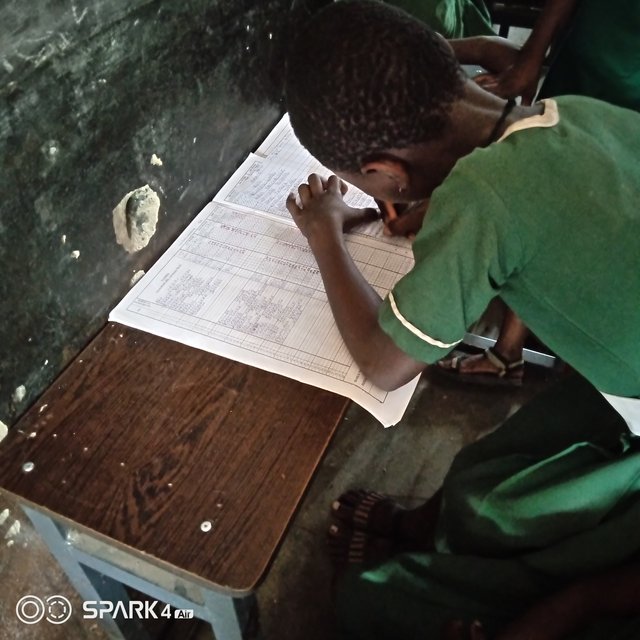 A girl was helping me on the writing of the names