The Diary Game- 17/04/2021- Going to the market
Today was an exceptional day. As we all know we are in the month of Ramadan and everything has been really religious for Muslim.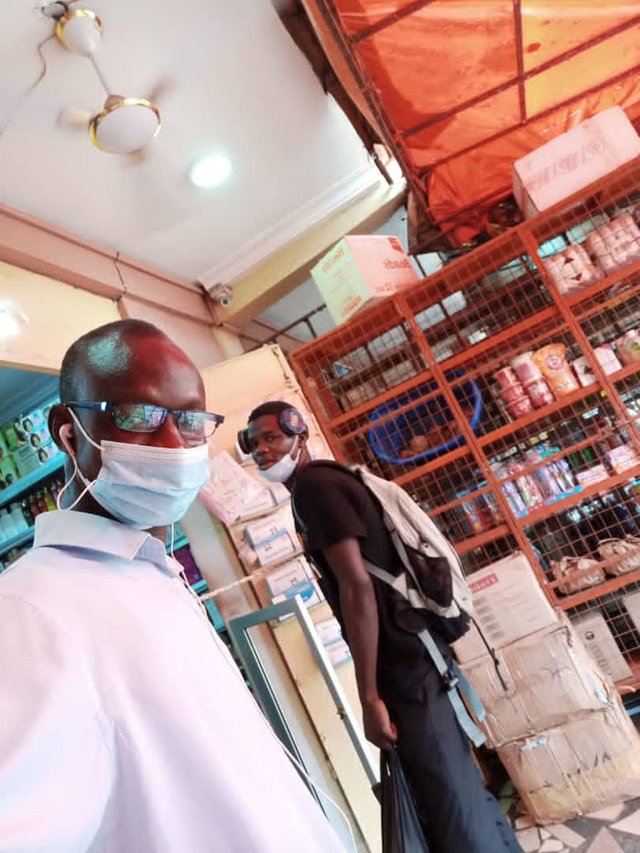 Abdul Razak and I.
As a Muslim, I fasted today. We take our dawn meal to help us with the fast. Everything went well in the morning after offering my Fajr salat. After that, I slept to relax my body for a hectic day.
I woke up at 7: 00 am. I took my bath and dressed for the occasion. I planned on going to the market. I was going with one of my friends named Abdul Razak. We took off from school to the market at exactly 10:00 am.
At 10:20 am, we arrived at the market. The market was busying and we were fasting. It was still morning and we still had more energy. We went inside to explore the heart of madina in Accra. It was great seeing how the market had developed and how businesses are moving on smoothly. We really had a lot of fun at the market.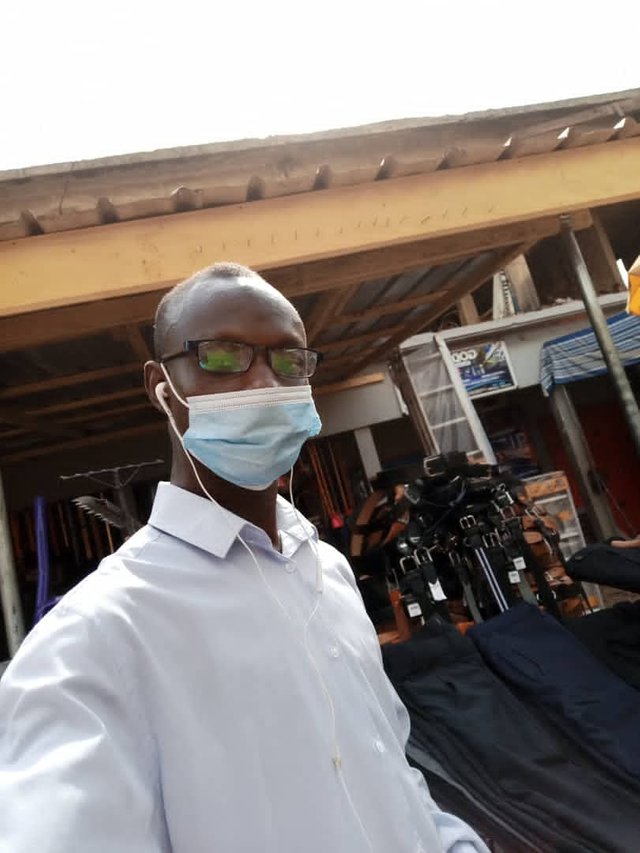 Abdul Wahab (Me)
We bought many things. Today is the 5th day of Ramadan, and we were getting stuffs to help us go through the fasting. We bought rice, fish, oil and other stew stuffs. We had the plan of preparing stew. Imagine guys preparing stem. Oh, Yh we are good. Abdul Razak does the best stew I can think of. We then moved to buy things like pomade, sure, shaving sticks and polish. They were not small stuffs. We bought a lot, and we really used up most of our energy roaming the market.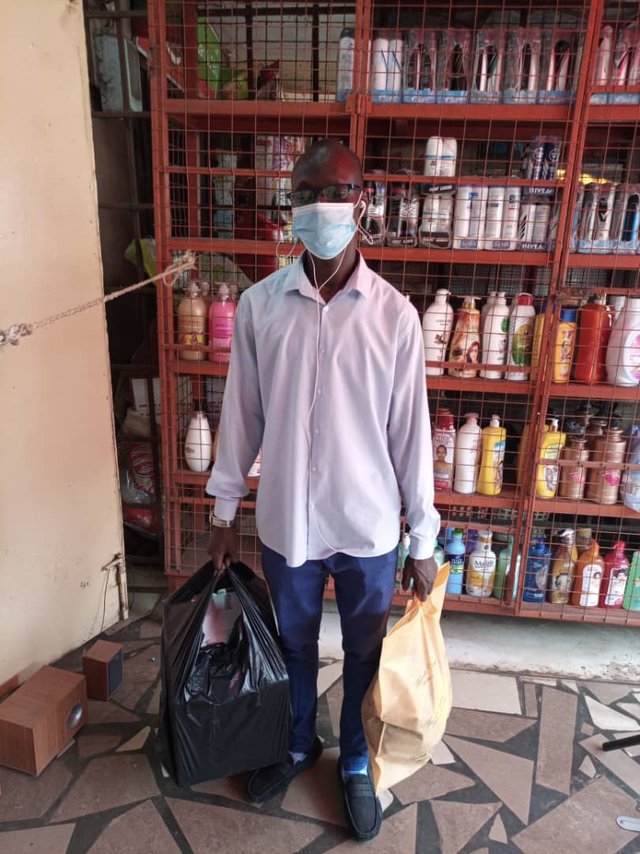 Abdul Wahab With Stuffs we bought
After everything, we carried the stuffs to use trotro back to school. We came back to school at 1:45 pm. We proceeded with the things to our room. We offered our Zuhr prayers.
We are tired, and it has been a busy day. We rested and hoped to regain our energy before we break our fast. That was my day today. I hope you enjoyed it.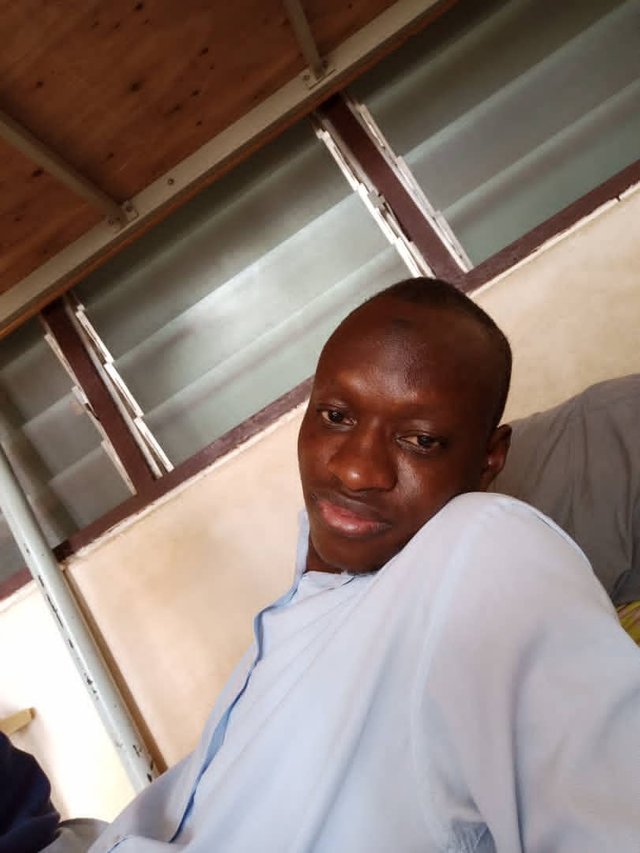 When i was resting
But what I have to say is, always prepare a list when going to the market, this helps make buying and remembering easier. This goes to especially we the boys. Have a good day!