The Diary Game: 13/09/2022 - Free Eye Screening Day #club75 #burn25steem
Hello guys,
I hope you are all doing amazing and having a wonderful time. The week has promised to be refreshing and fun and I am optimistic that it would end great just as it started. Today I did go to work but it wasn't the usual clinic duty like what I do on Mondays and Thursdays but a free eye screening program.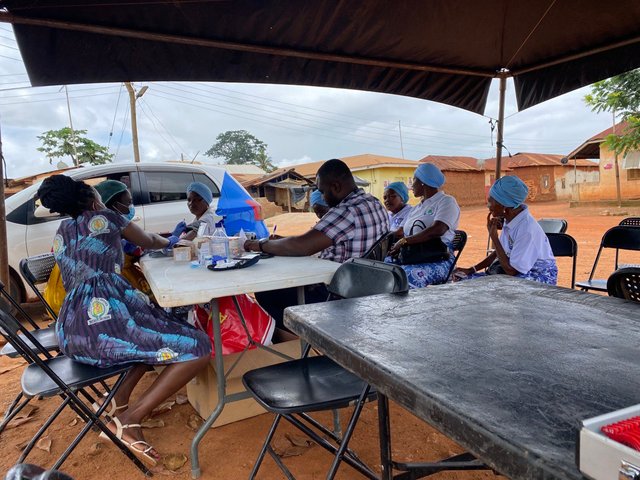 Free Screening Ongoing



What3word location
The Hospital with which I am working has decided to help with the bettervision idea of supporting deprived communities with free healthcare and consult and so for today we decided to visit one of such towns by the name Akosombo in Kumasi here, I wouldn't know how to show you unless perhaps with what3words or google map.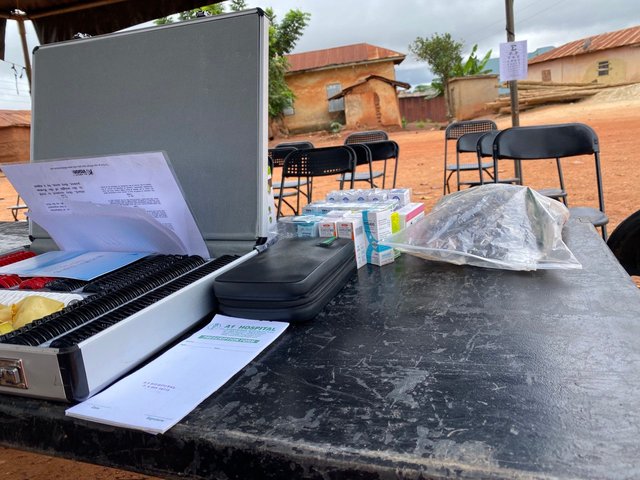 Setting Up in the Morning



What3word location
I was up quite early today due to the preparation for the outreach program which also enabled me to have some breakfast before I left, we left the hospital for the location around 8 am, the road was quite bad so it took us about 30-45 minutes to reach our destination. Once there we quickly settled in, set up, and waited for the town folks to come around.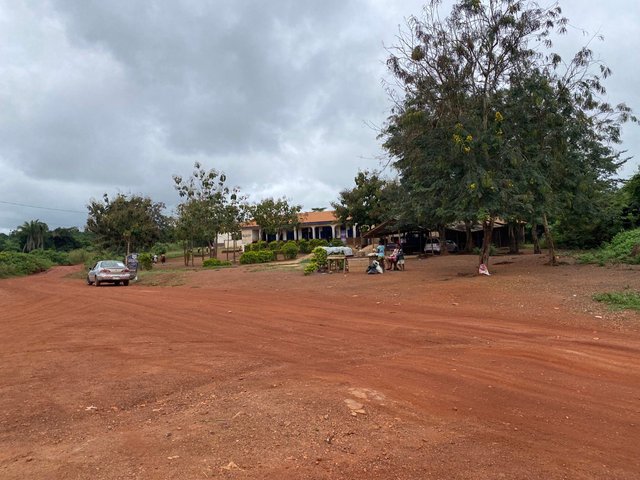 The Community's School around where we had the screening



What3word location
The nurses with whom we went, went around inviting people to come and get their eyes checked for free. We also checked their blood pressure and their fasting blood sugar levels. We spent the entire day there taking care of the townsfolks. It wasn't a boring day at all because there was a good number of patients that came in which kept us busy throughout the day.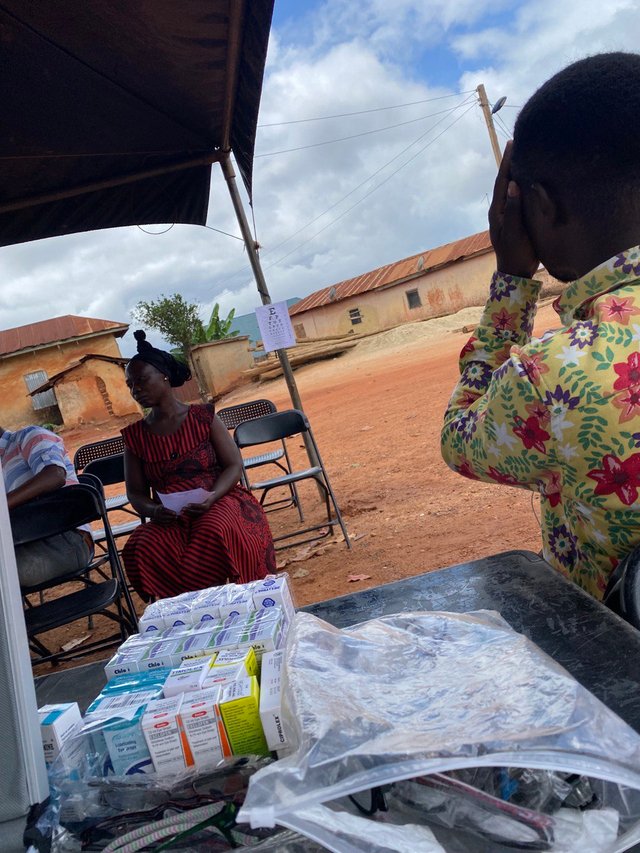 Performing vision test for a patient



What3word location
We ended everything around 4 pm by which time I was so exhausted and so once we got back to the hospital I just left for the house, luckily for me when I got home fufu was ready and so I wasted no time at all, I got a shower and then proceeded to eat whiles watching the episode 4 of the House of dragon on my laptop.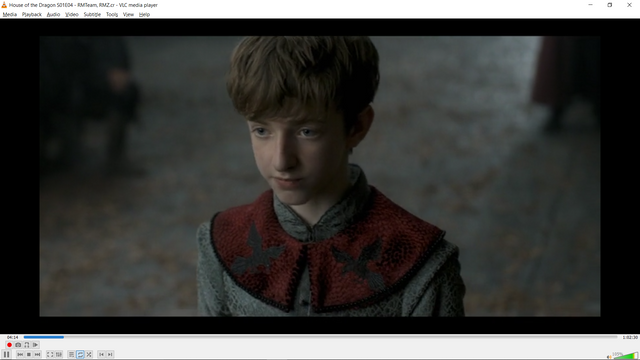 Enjoying House of Dragon Episode 4



What3word location
After the movie, I went ahead to take a nap only to wake up later this evening to come to share my day with you on the blockchain and also perform my duties as a CR for the Ghanaian community in terms of curation and content checks and so that what I would be spending the rest of my night doing. And so I do hope you had a wonderful time too, I wish you the very best, stay safe, and have a wonderful time.