The Diary Game: 12/09/2022 - Clinic Day and Some Trading #club75 #burn25steem
Hello guys,
How are we all doing, i trust all is well just as it is at my end up. Today been the start of the week it was also my working day which meant that i had to be at the hospital to work. My working days are Mondays and Thursdays the rest of which are used for outreaches to communities, thus the new schedule for the hospital where i am working now.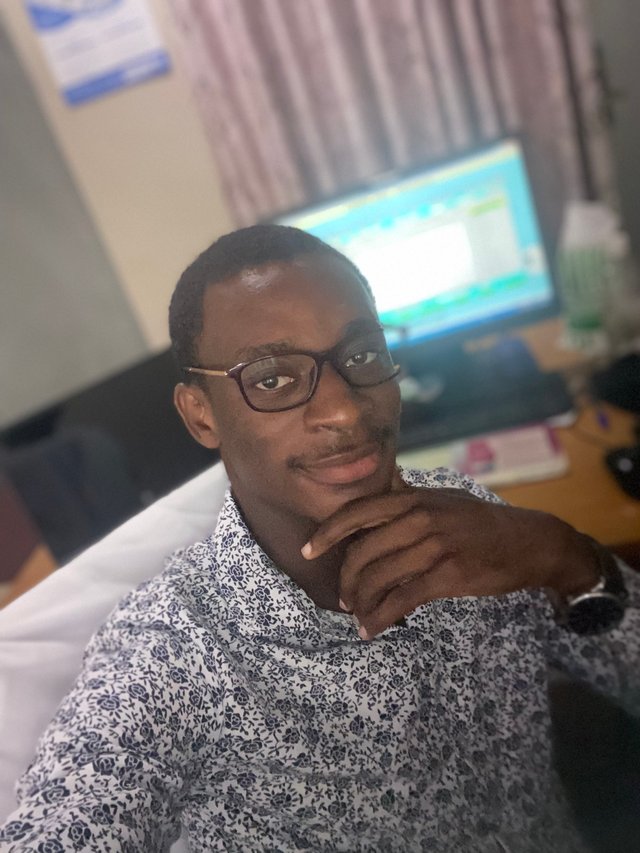 At the Work Place
Normally i do not joke with my breakfast and so i always do well to have it before i leave however today i decided to leave and go buy some porridge at the hospital premises and so although i was up quite early, as early as 6am in the morning i didn't have anything before leaving. I got to the hospital only to realize that the porridge woman who normally sells around the hospital did not come.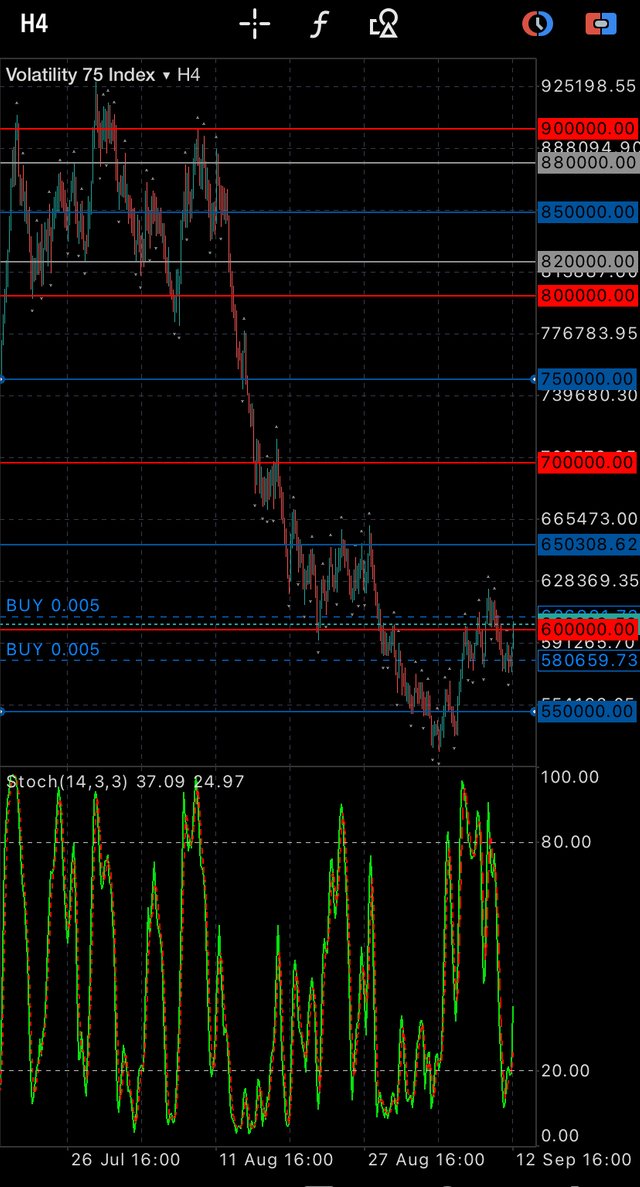 Trading V75
The stores that were around too didn't come which meant that no food for me, but it didn't keep me from working though, a good number of patients kept coming and i did my best to attend to them serving their needs accordingly. During the times where there wasn't any patients i did some downloads on my laptop. For today i downloaded, Dead Zone, Pinocchio and the episode 4 of House of Dragons all of which i am yet to watch.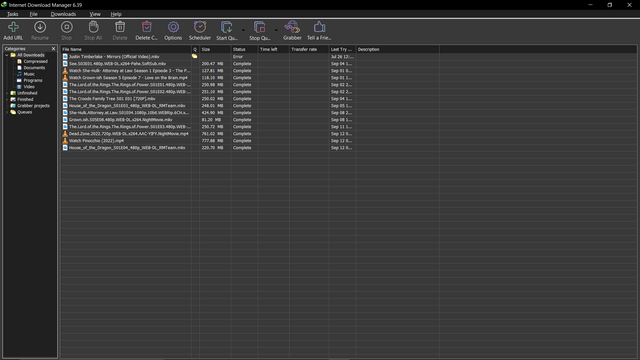 My Downloads
Worked ended around 2pm after which i had a brief meeting with the medical superintendent about plans for the days ahead. Because i was already feeling hungry rushed home, on my way i called to let them know that i am hungry and so when i got home Mum had prepared some rice for me which i enjoyed with a glass of effervescent vitamin c with zinc.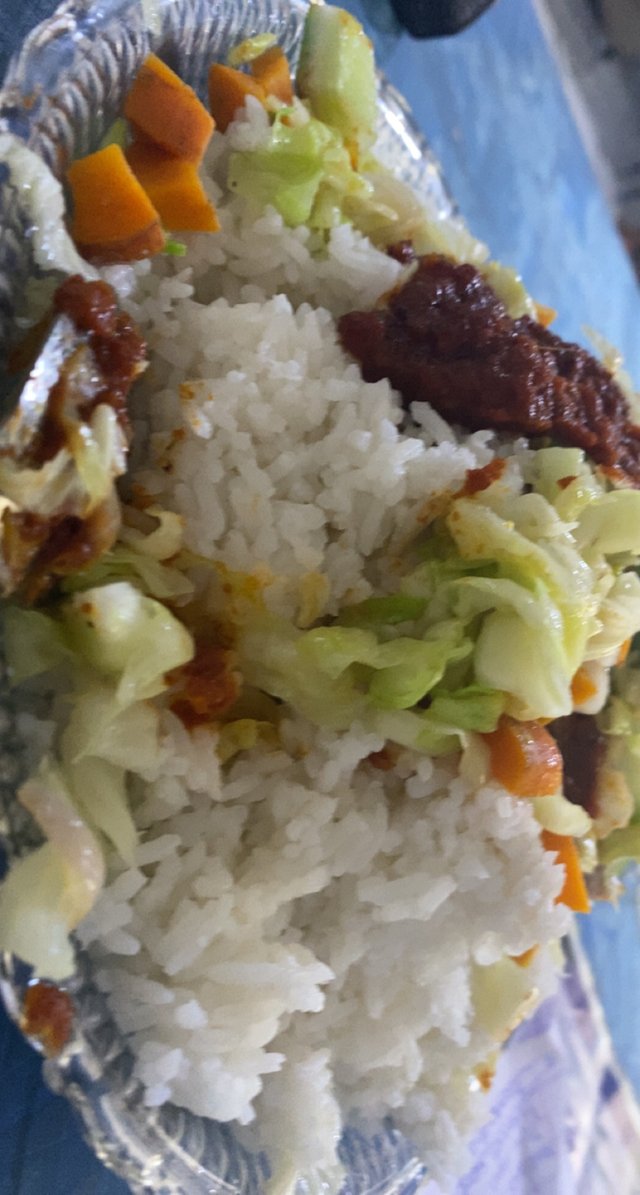 My Supper
I checked on some trades that i opened during the day, had some family time after which i decided to take a nap. I was quite exhausted, woke up later this evening to perform my duties on the blockchain checking plagiarism and curating the work of our members. I am hoping to get some additional rest soon since i would have to attend an outreach program tomorrow. And so until then i wish us all a wonderful week.