THE DIARY GAME: FRIDAY'S PRAYERS AND IT ACTIVITIES; 16TH APRIL 2021
Greetings to you, Friday is always a special day for we the Muslims, we all come together to pray which is know as Jummah Mubarak. We put on our best clothes then attend any mosque closers to you or the central mosque.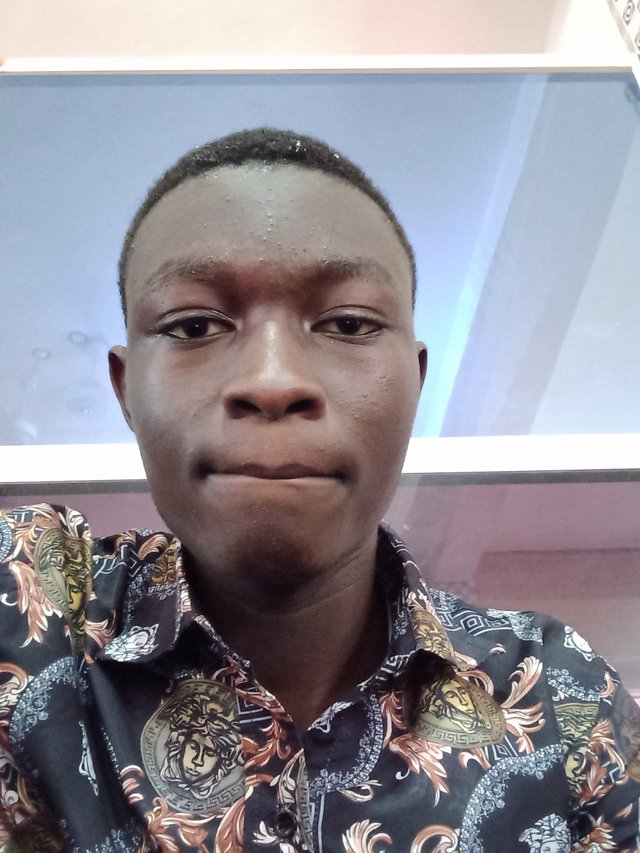 AT THE MOSQUE
The imam or the one who is going to lead the prayers first delivers his sermon for about 30 minutes advising tge youth to abstain from all bad deeds which draws us behind. After the sermon is delivered, we then perform the salat. During Friday mosque, we met various people whom we have met for long.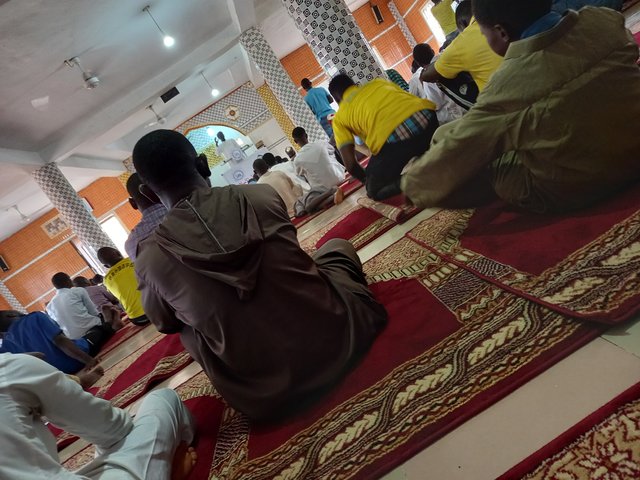 LISTENING TO THE SERMON
There is excitement and joy upon meeting them. After I had offered my salat I had to rush home to feed one of the lambs whom it's mother had abandoned, therefore we have to take care of it. We got it special feeding bottle then we mixed powdered milk with hygiene water together then pour it in the feeding bottle to feed it.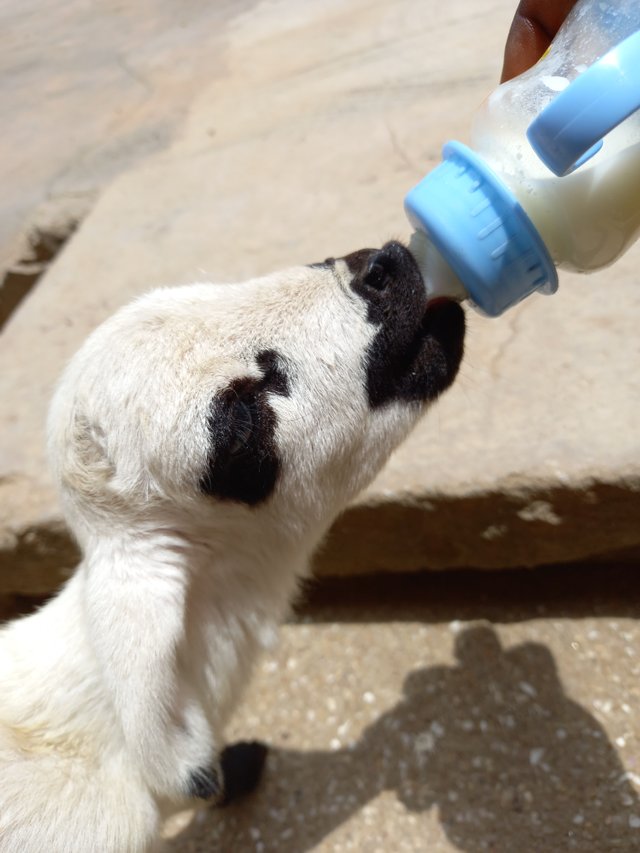 FEEDING MY LAMB
By the time I am done with the feeding it is almost time for me to break my fast so I go out to buy "koose" which I use to break my fast.