FIND A CHARITY WORTH HELPING OUT, AND GIVE BACK TO SOCIETY
Greetings everyone,
We must be reminded to strive and give back to our communities every now and then. This is because, it is a great privilege to be a steemian and not everyone has gotten the privilege of learning about this platform and some of the benefits it has to offer.
As such, we must strive to share a portion of what we have with the less privileged in society. These include the people who may have not be capable of making ends meet for themselves and their families as well. Such people have no one to help them out but themselves so every effort counts.
---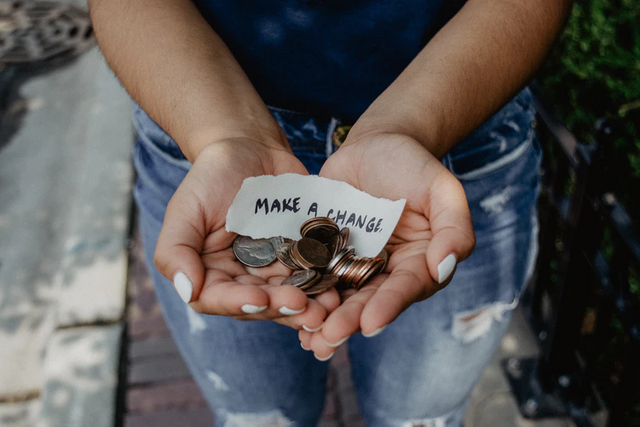 source
---
Another thing we have to bear in mind is that those who are in these institutions are not there by choice. It is an unfortunate set of events that landed them there. And they all hope for a better future for themselves and the rest of their families. We must therefore keep in mind that what goes around, may eventually end up coming back around and the tables can turn at any point in time.
There are numerous charity organizaitons in the country that seeks to help individuals from less priveleged backgrounds grow and develop. Such organizations are usually comprised of NGO's and foreign aid institutions that seek to render some support in these communities.
---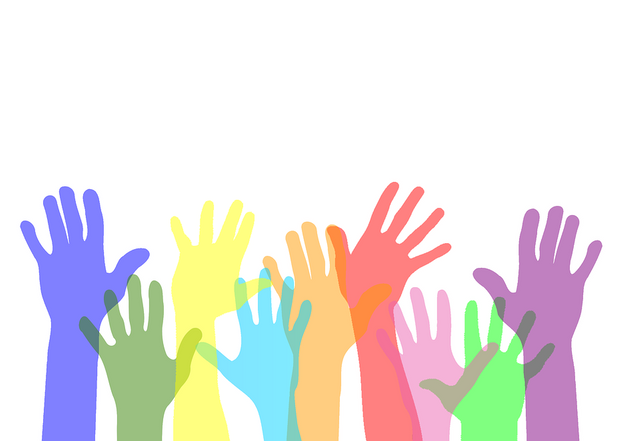 source
---
They include; the **Humanitarian Aid Foundation, Unite For Sight, Agape Volunteers, **among others. As such there are numerous projects that are worthy of your support including our very own Ghana Care Charity. It is therefore our duty to find such good projects in the community that we can whole heartedly throw our huge support behind.
Thank you for your time.