The Diary Game:My Saturday Activities-14/08/21
Thanks to the Almighty God, I woke up today feeling great as usual. I was privilege to be part of a zoom meeting the seeks to bring all the pro Nkrumahist party under one umbrella. I joined the zoom meeting because i couldn't join the meeting in-person. The meeting saw the attendance of highly ranked socialists and those in the academia that wants to change the status quo and the destiny of this Nation through democratic means. They touched on all the problems in the Africa and narrowed it down to Ghana with quantifiable solutions to these problems.
The meeting really enlighten me about the structural failure in the system that serves as the driving force behind failed leadership.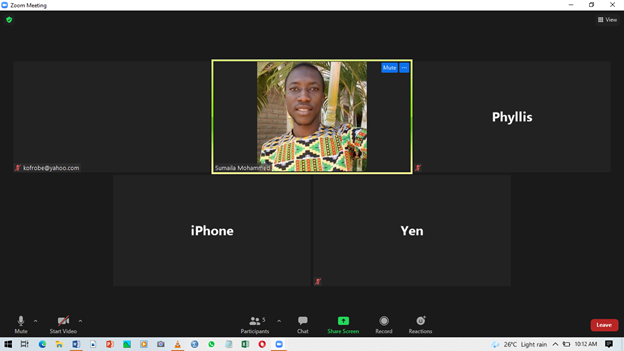 Later the day,I took Uwais to Kom hospital immediately after the zoom meeting. He's been complaining about pain in his ears for two days now, so i decided to take him to hospital for diagnosis. We went on foot through Aburi Gardens and came back on foot again via the same route we used. The doctor prescribed some drugs for us to buy after we were given some antibiotics and the hospital pharmacy.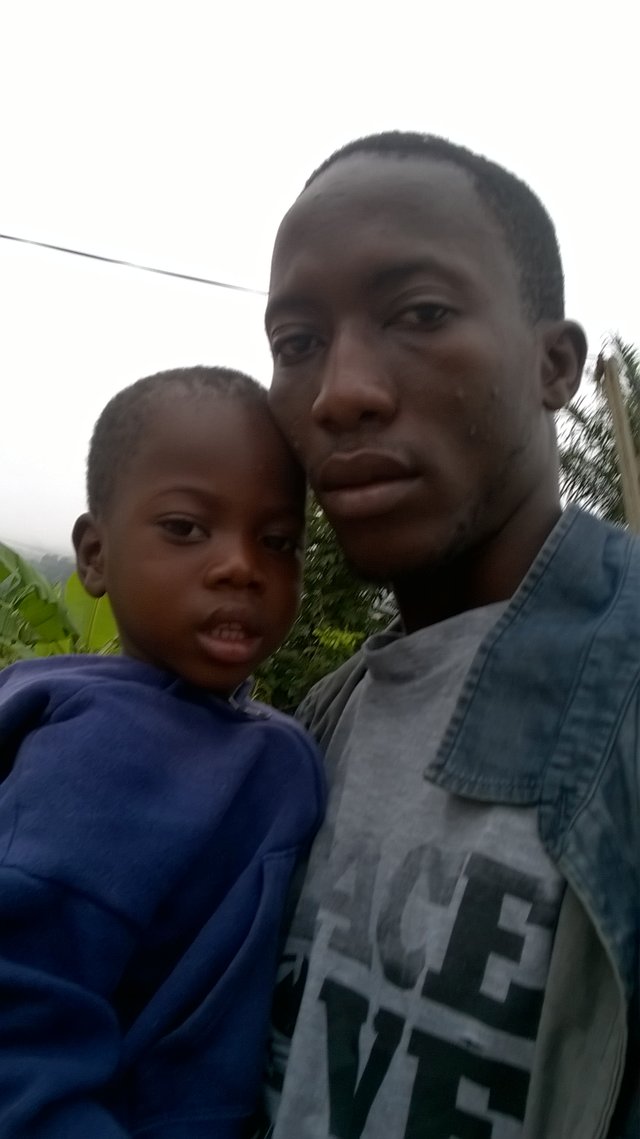 Myself and Uwais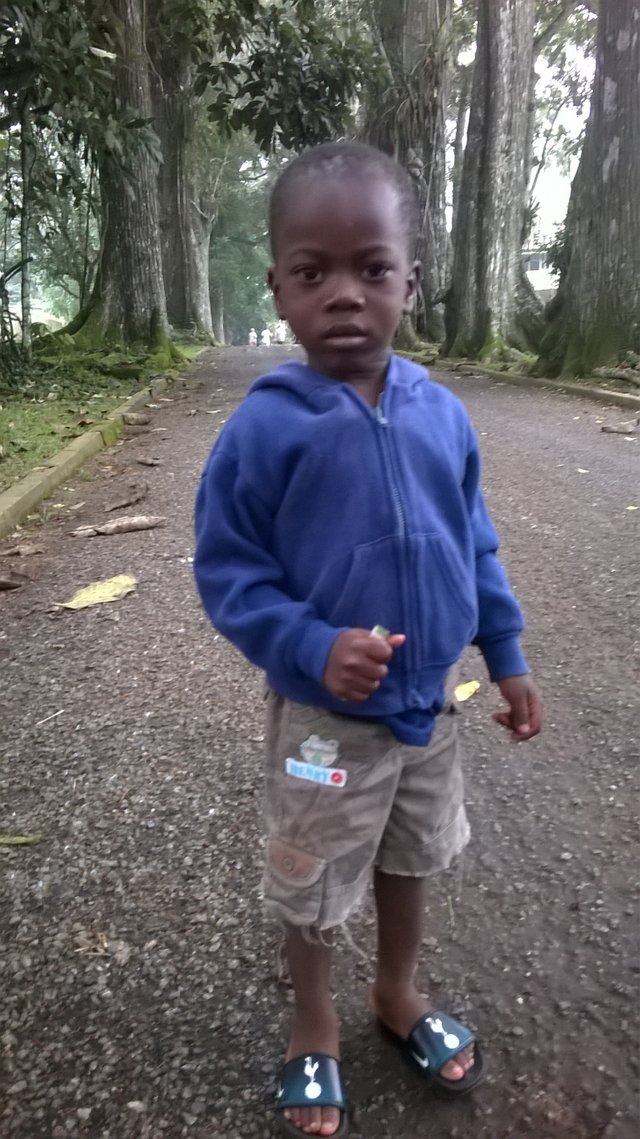 At Aburi gardens on our way to Kom Hospital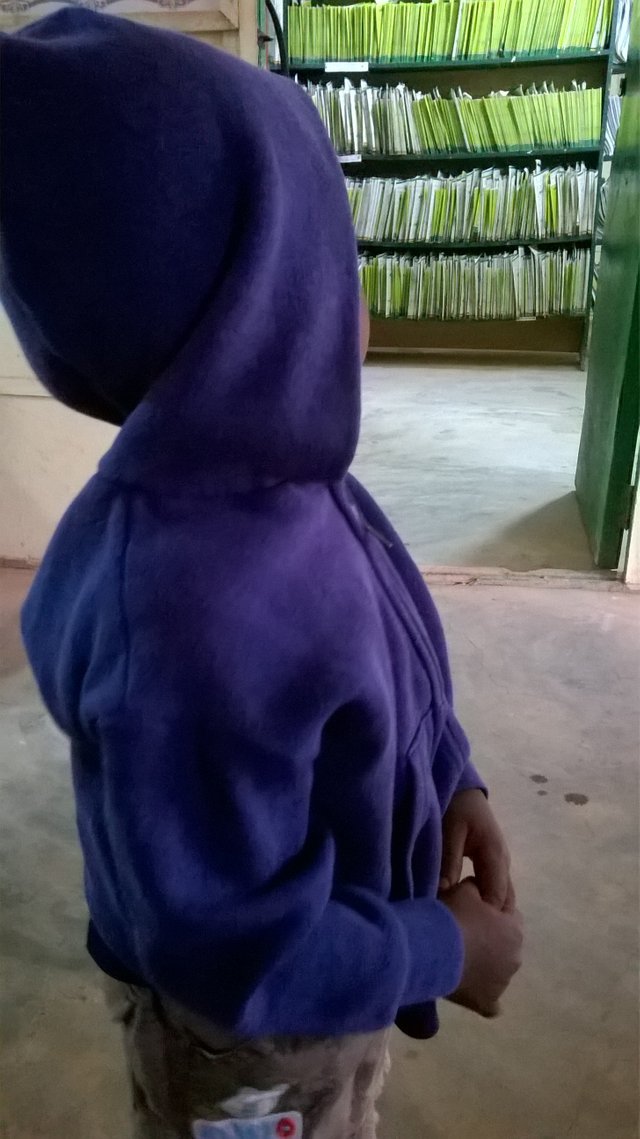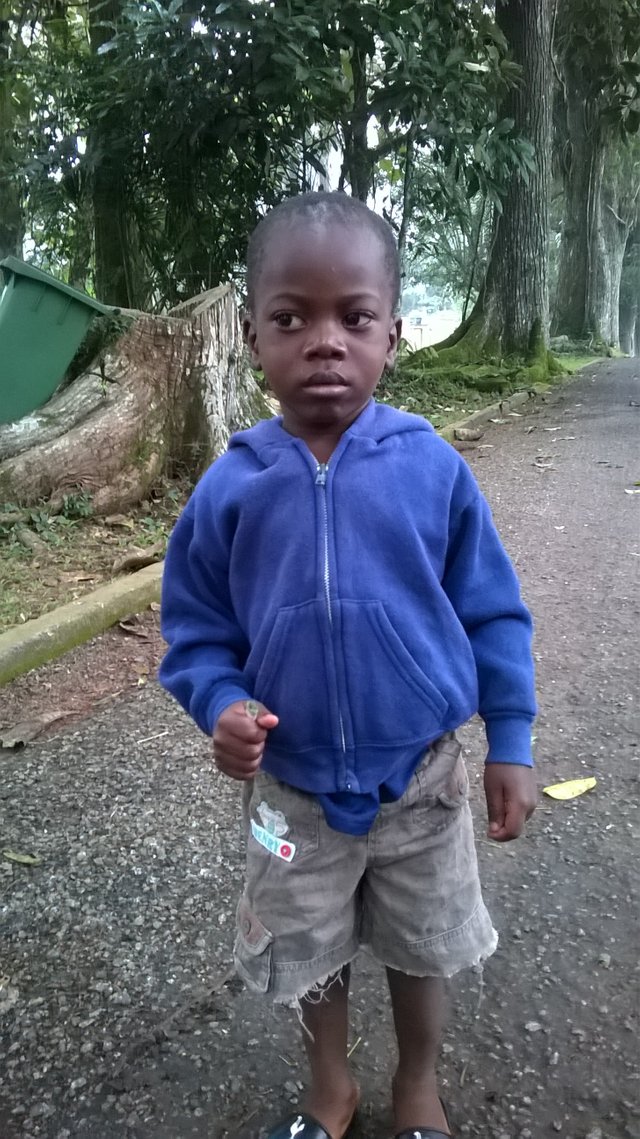 This is how my day went.
Hope to see ya tomorrow!!!