DAIRYGAME ON GOING TO THE MARKET TO DO SHOPPING…05/10/2021.
Hello everyone.I will like to give thanks and praises to the almighty God for adding me another day and I will like to share with you guys how I spend my Tuesday.
I wake up early today because they off our light around 8:15 am and when I wake up I called my friend I asked him whether they were also having light and he told me they weren't also having light and I told him I was going to bath after I came to his place after that I took my shower and after I was done showering I put my clothes on I went to my friend place and when I got to his place and I was about to enter his room I took a picture of his door after that I went inside his room and I was seated in his room and he told me he wanted to bath after I will a company him to town he was going to do some shopping at melcome after he was done bathing we went to melcome to buy the stuff he was going to buy and went we reached at melcome we bought the items all successfully and after that we are done with that ,we sent the item back to his house.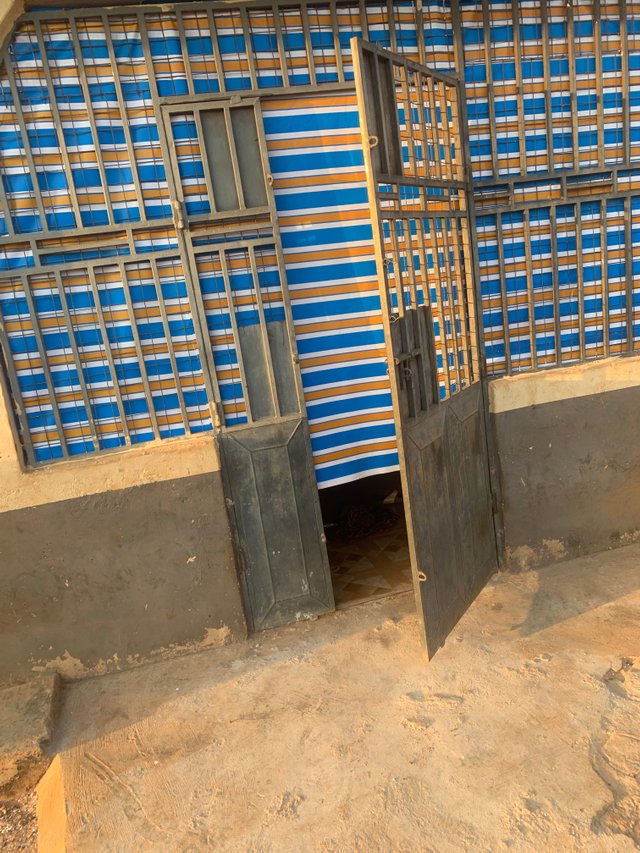 I first came to my friend place and I was about to enter his room
And from there a friend of his came to his place to slept lasted night and he said we should sent him back to nyankpala and from there we sent him back to the nyankpala, and when we where coming back from nyankpala and we got to tamale we stop at a restaurant to buy food, and we bought the food there and ate the food there after we were done eating we went back to my friend house and we entered into his room, and started watching movies, put to now I am still watching movies at his place since them I never came out of his room that was how I spend my busy Tuesday.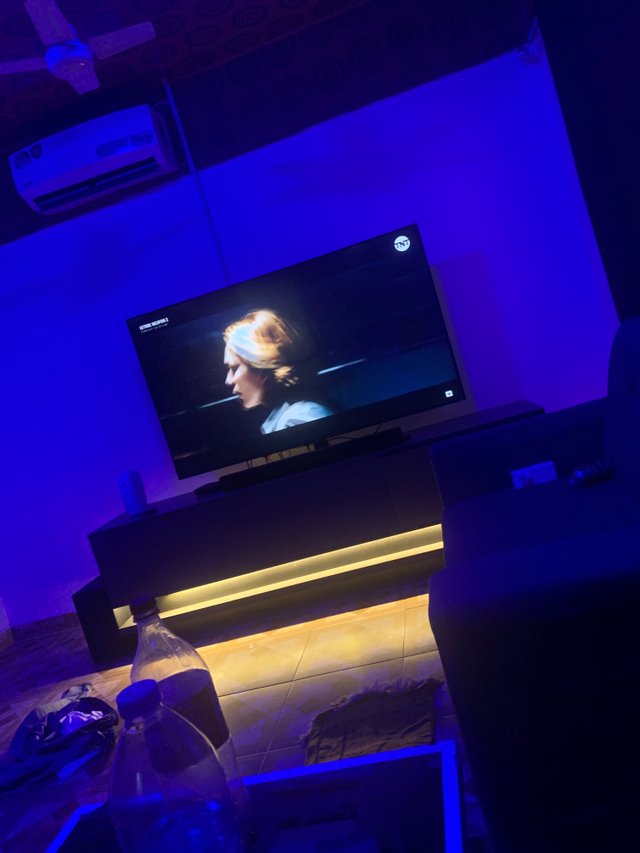 When we came back from the restaurant and we entered his room and I started watching a movies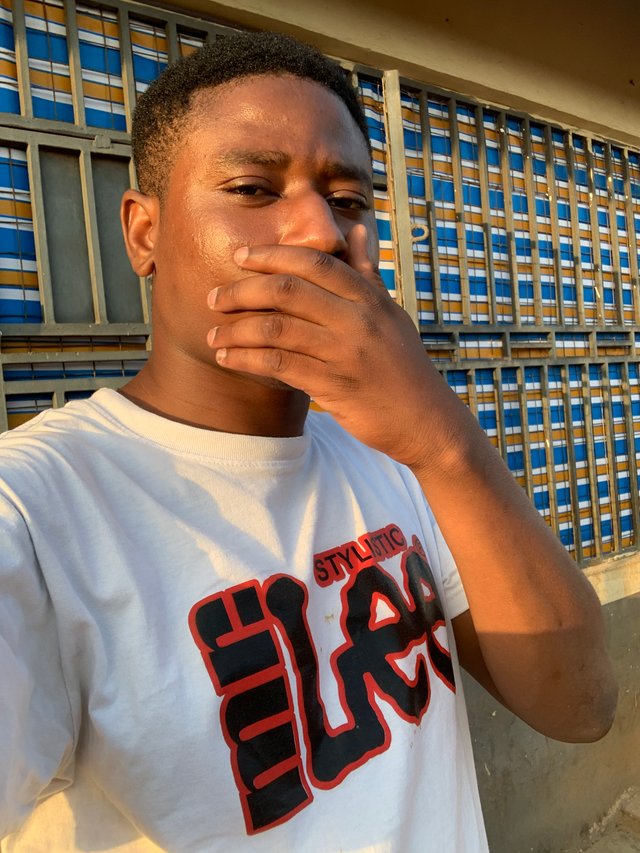 When we about to sent his friend to nyankpala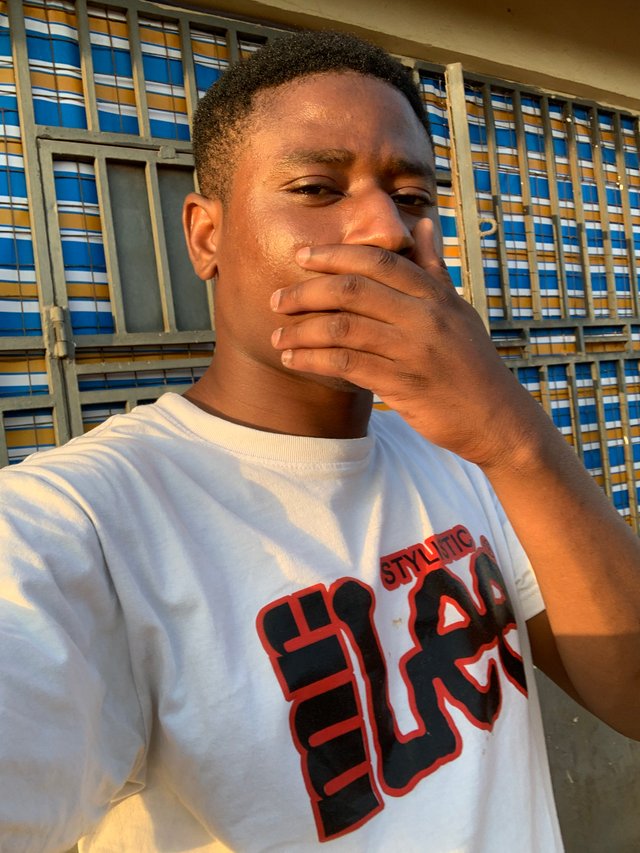 Thank you all for taking your time and energy to go through my post.
Thanks!!!