The diary game:My Sunday, Matchday: 18-04-21
Hello family, it's been a while. Welcome back to my diary, hope you're all doing well.
The intense heat of my current location at the moment has really impeded my movements so I don't go out that much during the day, especially noon time. The temperature can rise up to 44°(sometimes I think this is the hell we've always been talking about..ha!). I'm thinking of going home soon.
Today, the temperature was a lot better when I woke up but I had a cold or catarrh. I think I got that because there's too much dust around now.
I woke up around 5am and exercised a little bit. I had a lot of energy when I woke up today.
Because I have a test on Monday, I went straight for my lecture notes after showering.  I studied for like 4 hours(I didn't really keep track of the time but I think it's around 4hours). After studying, my friends, @blayforson  and @tsikata came over for a friendly visit.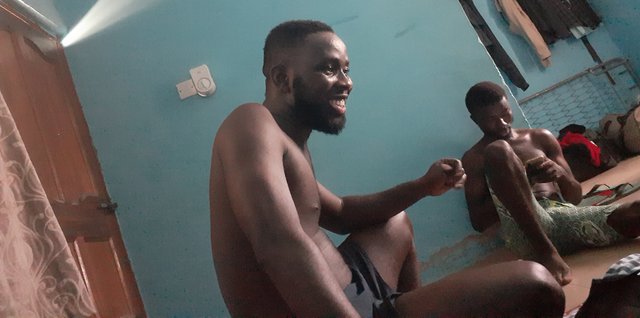 ---
We talked as usual and ate whatever we laid our hungry eyes on. They later moved out to get their shirts from @njaywan.
I watched the Manchester United and Burnley match on my phone after they left.
And we won again, at home. You can imagine the feeling.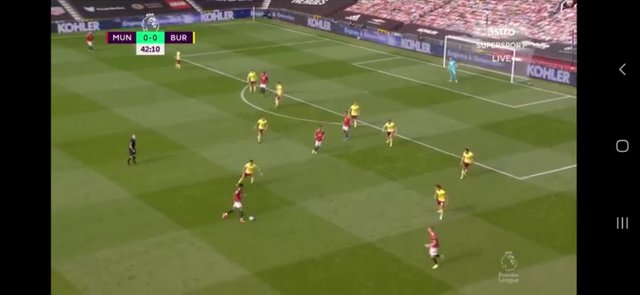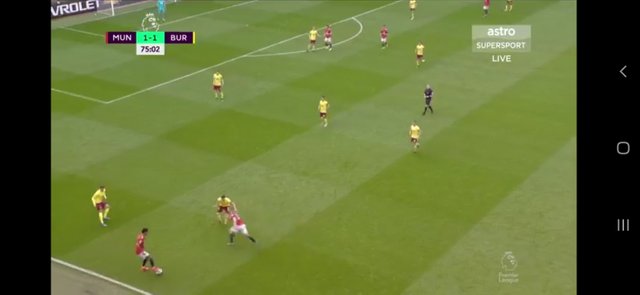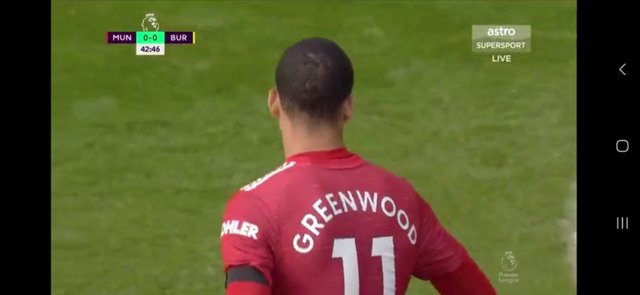 watching the match
---
They came back with the shirts at long last; I was glad they finally got theirs since they were always bugging me about when the shirts would be available.
Since @blayforson had to go make preparations for the test tomorrow  he decided to leave so @tsikata also left with him.
It was already getting late so I decided to eat kenkey along with the bean stew I made not long ago. I added salad to it too. Though it mightn't look that appetizing, it carries a lot of nutrients and tastes quite wonderful too.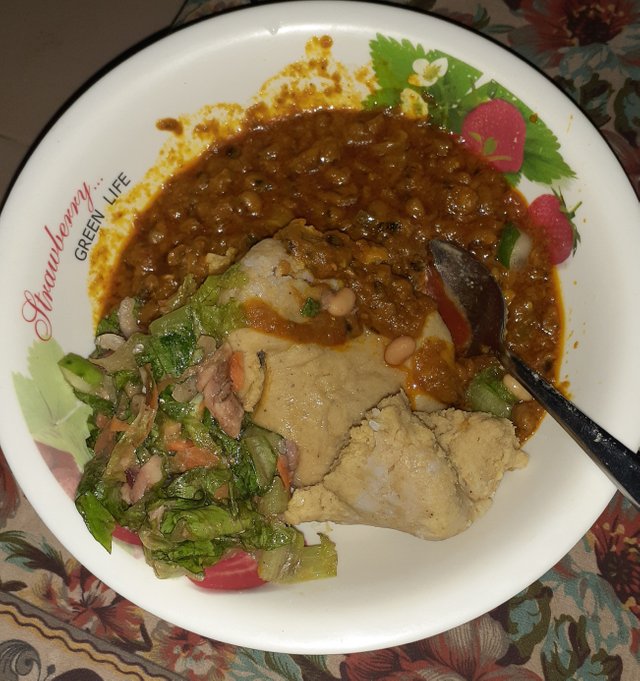 my supper
---
I ended my day with playing my FIFA games and also making calls with some loved ones.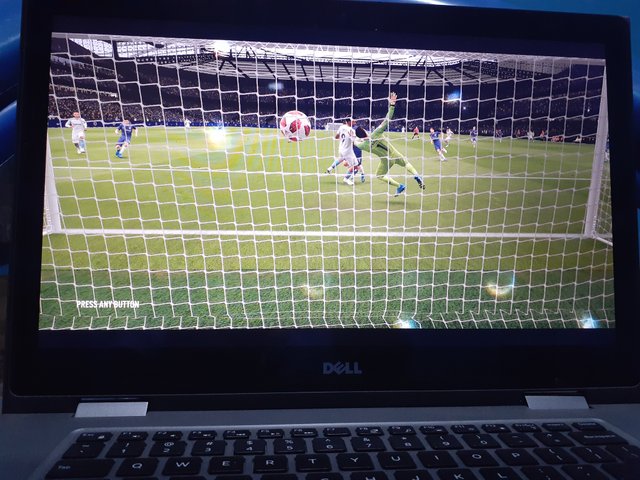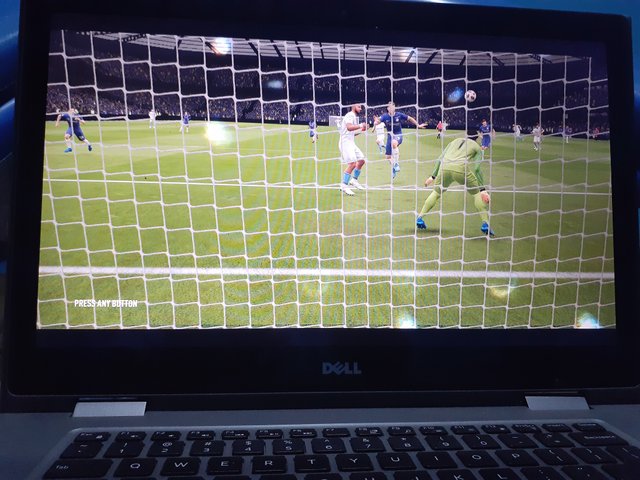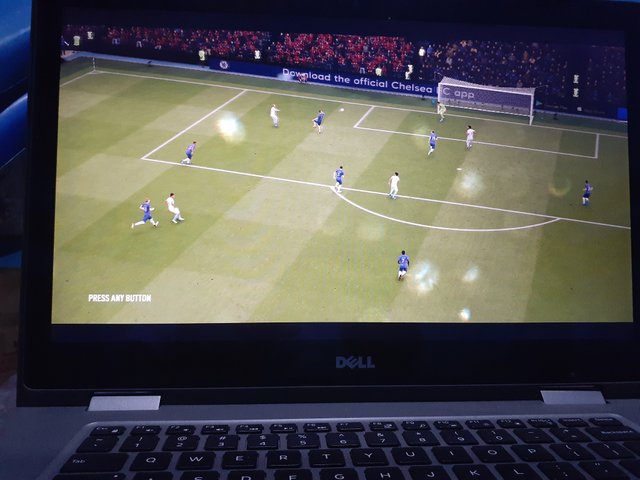 playing games
---
Thanks for visiting and reading my post.