The Dairy Game: Cleaning, Resting, Watching Football and Church in the evening 13/01/2022
Hello good evening everyone on the blockchain, is been an amazing day and I'm glad everything went as planned.
This was how my day went. Well in the morning, I couldn't woke up early this morning. I had planned of going to town to for some certificates at the Registrar General Department office but i couldn't, so I ceased the opportunity to do some cleaning just to prepare ourselves very well for the one week Funeral celebration of our Beloved sister, mom, in law and everything who passed away on 24th December last year. Since people will be coming around, we need to keep the place tidy up.
Afterwards, I took my breakfast, had my bath and then rested for a while since I was very tired and exhausted as well.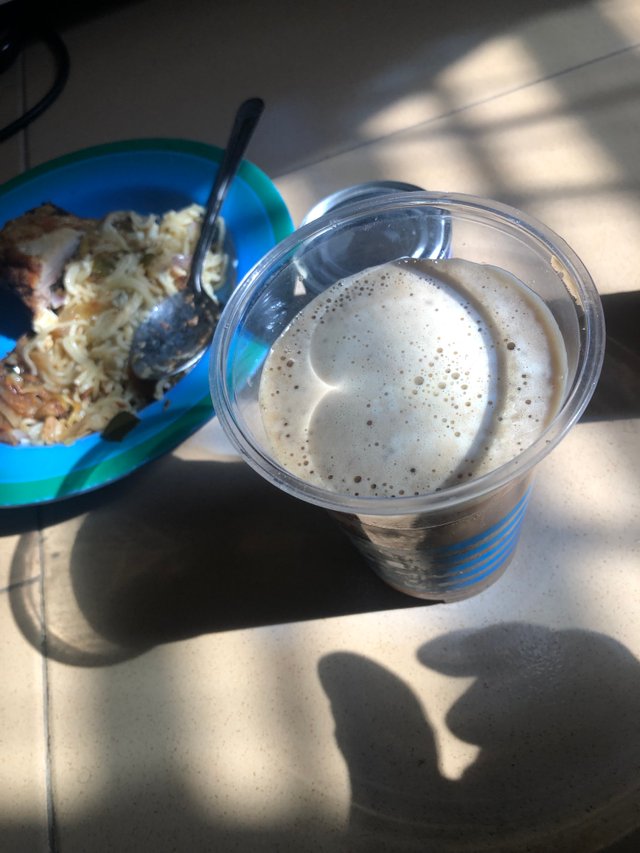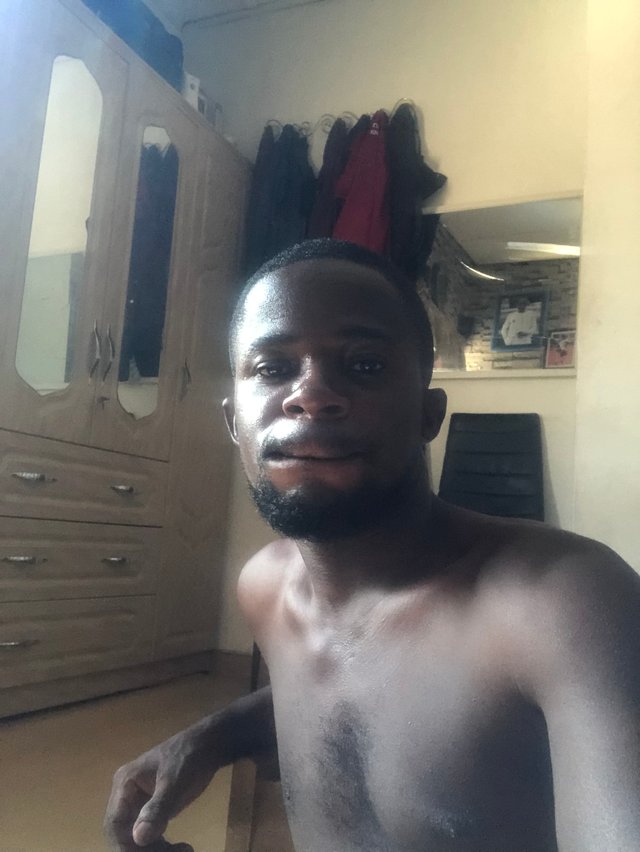 Later in the day, I watched the Afcon match encounter between Cameroon and Cape Verde 🇨🇻, it was one of the exciting match of the tournament, it produced great goals and of all the matches that have been played, is the one that have recorded many goals.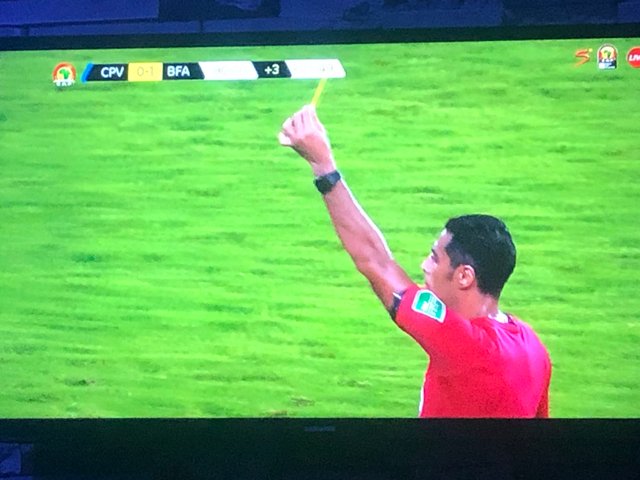 After the match, I got ready for church since I didn't want to miss it today too having missed it yesterday due to tiredness.
I came home to watch Liverpool vrs Arsenal match again and that one too ended goalless.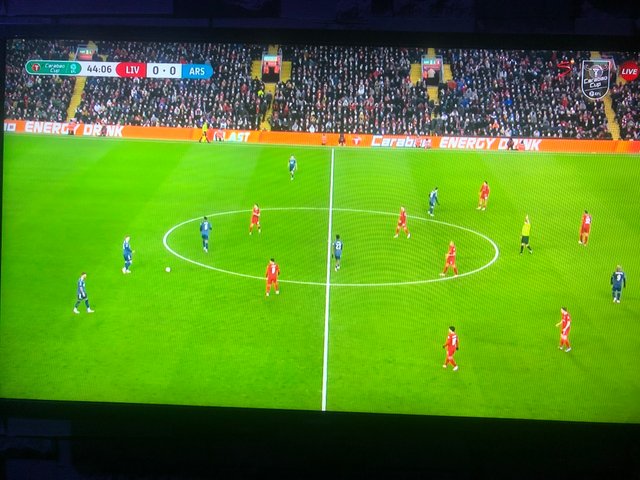 It was a great day for and that is the more reason why I want to share it with us all.
Thank you very much for your time always on my post